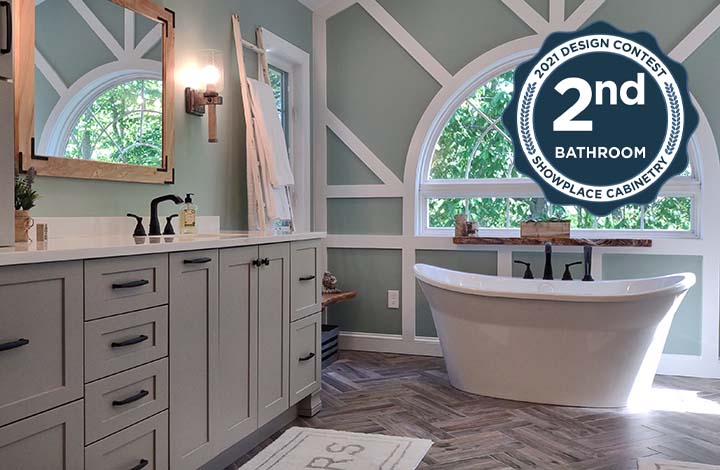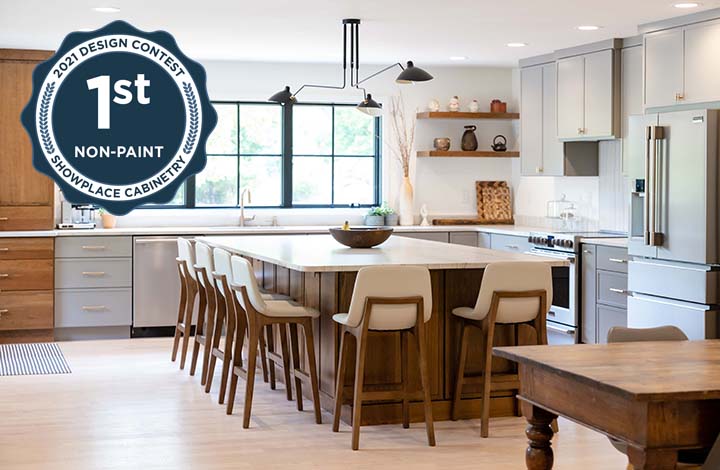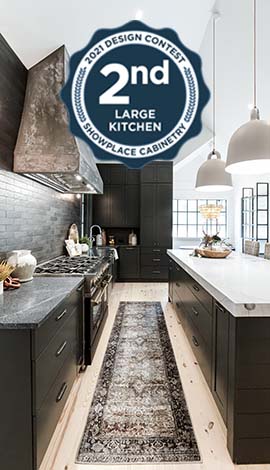 It's the time of year again when we open up our national design contest to our dealers to be recongized for the beautiful designs featuring our cabinetry. We've added a new category for 2022 and upped the total award pool from $8,500 to $10,000.
See more contest details below!
this year's
Categories
We ask that no duplicate entries be submitted.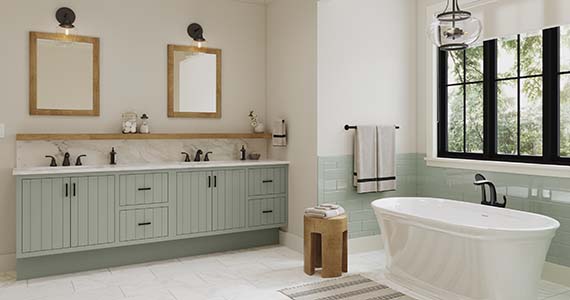 nEW PRODUCTS
A new category for 2022! We picked a list of qualifying new product launches since 2020 that must be featured in any entries in this category. See the full list below!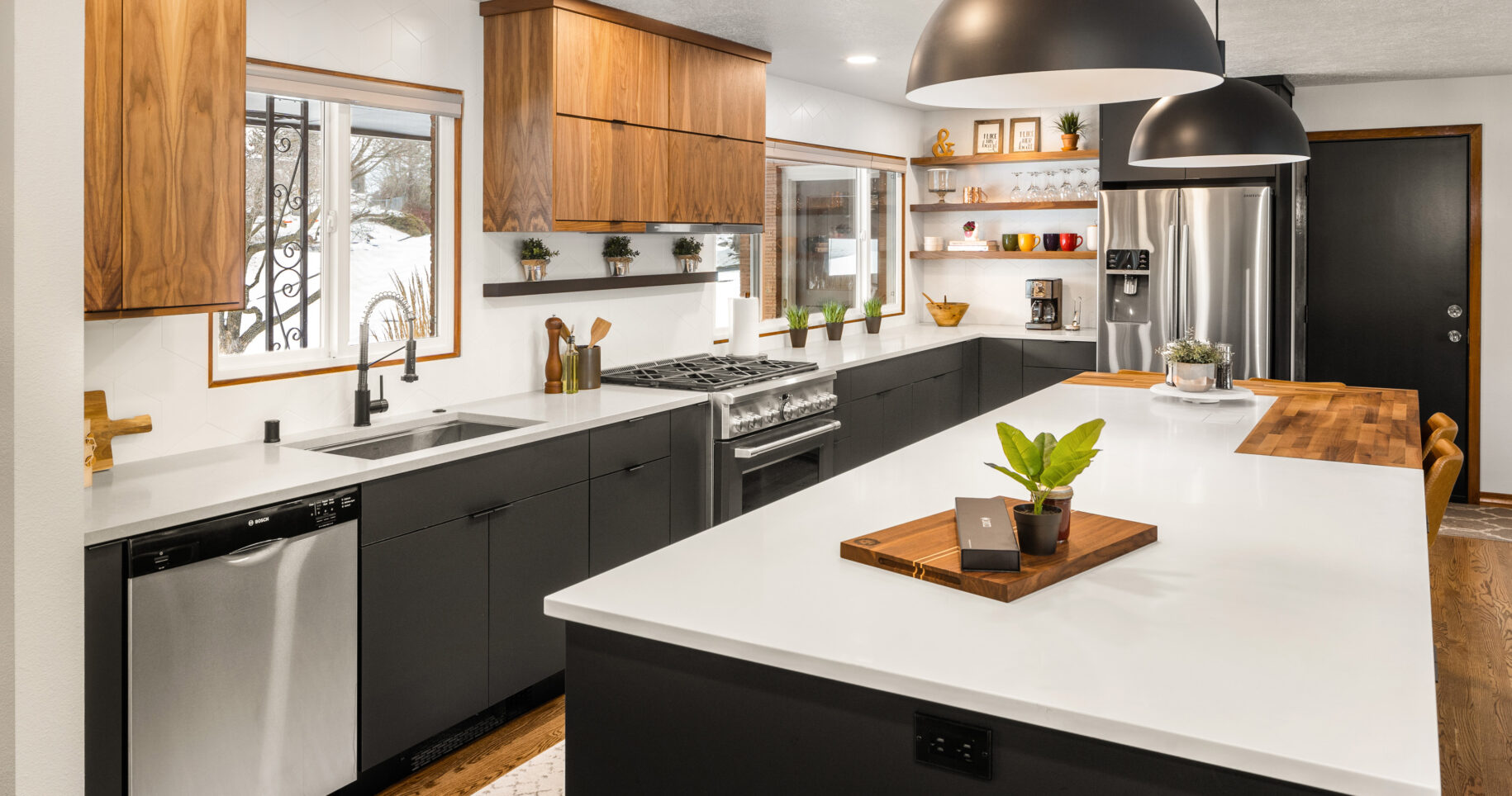 Large Kitchen
Our #1 entered category is ready for this year's entries. Projects must be over 151 sq. ft.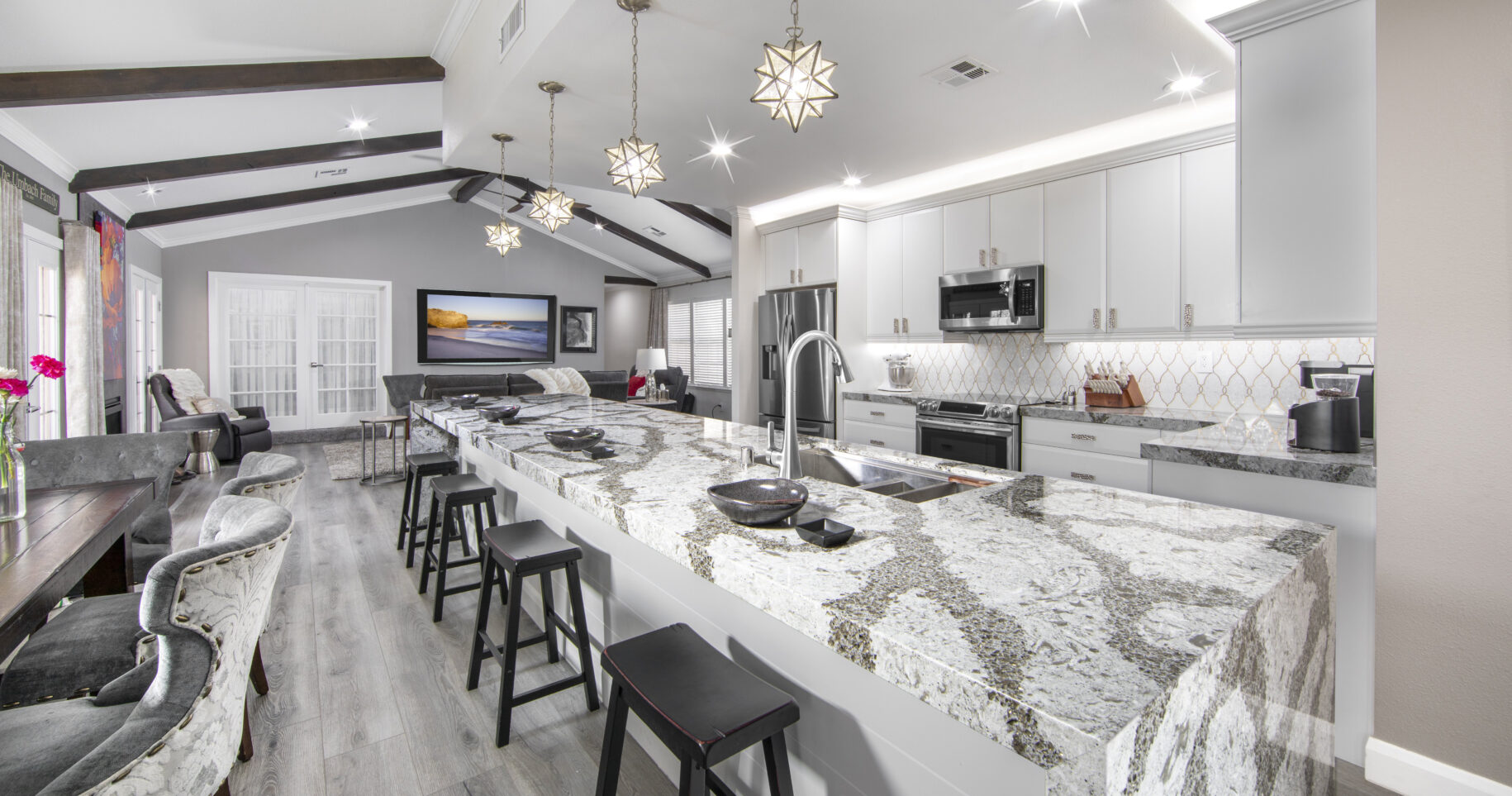 Small kitchen
The motto for this category: Small (under 150 sq. ft) but mighty!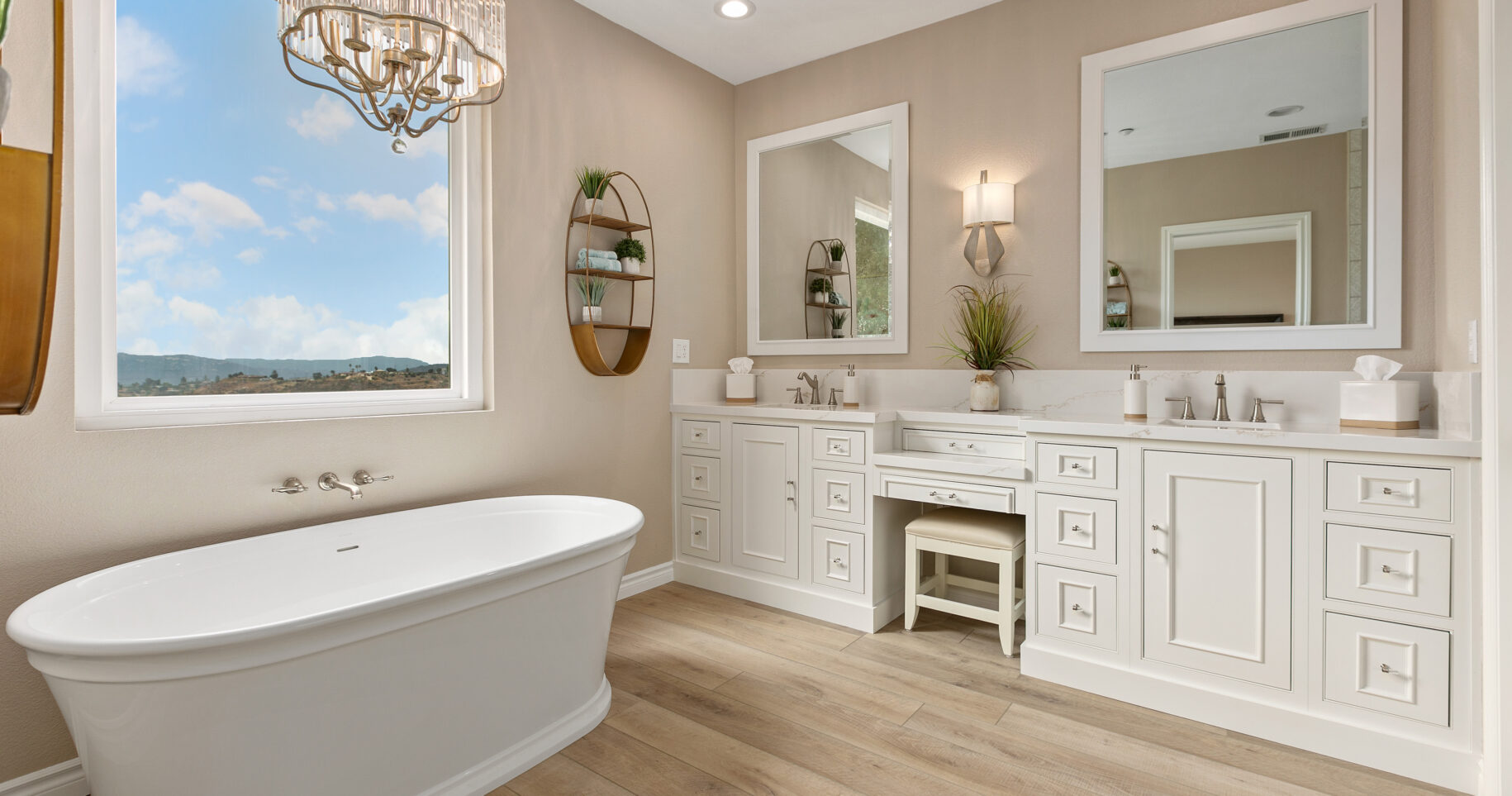 Bathrooms
Big or small, any design style, this category honors any room featuring a porcelain throne.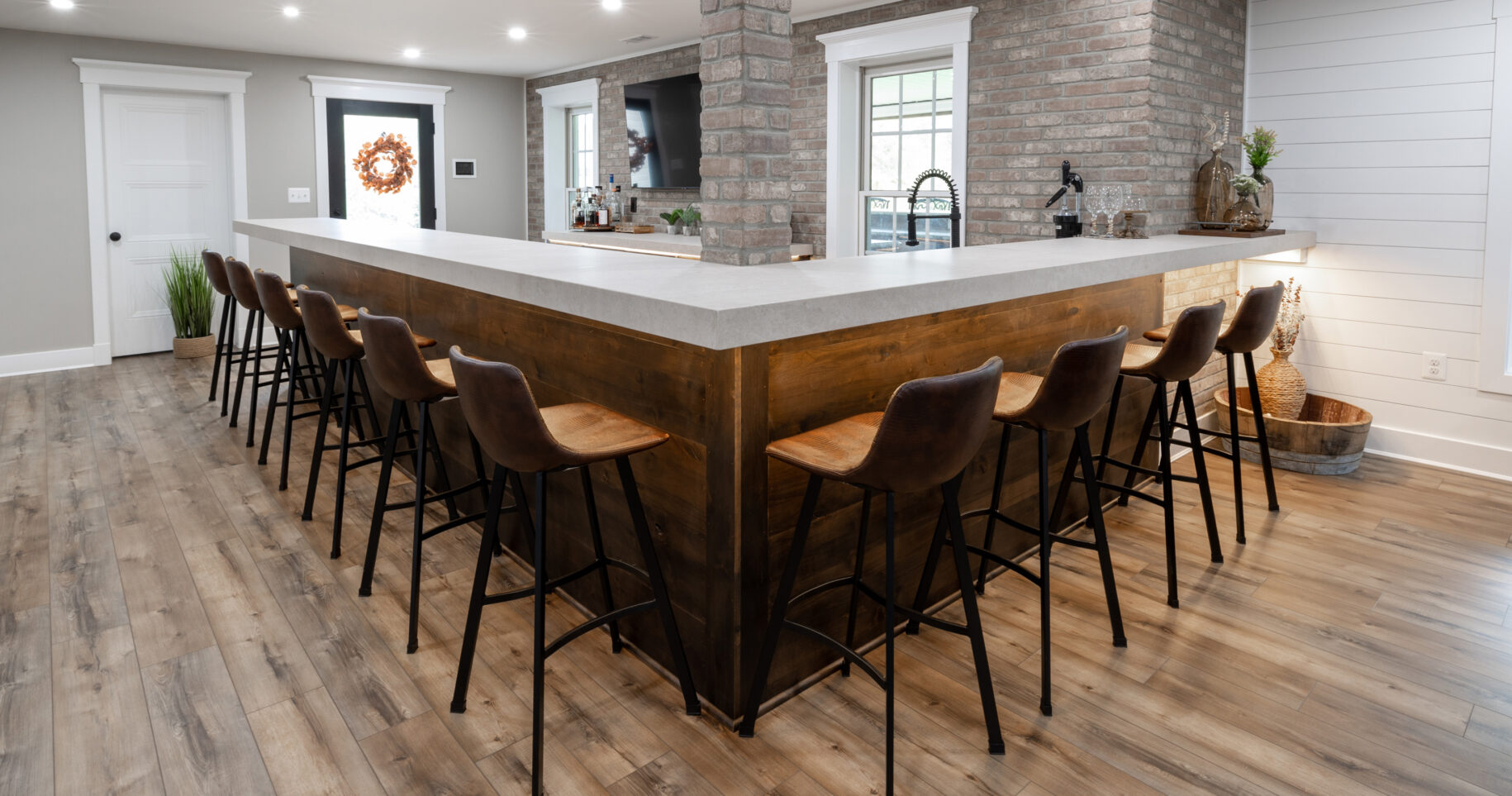 Other Rooms
Almost any room can have cabinetry. This category is meant for mudrooms, laundry rooms, offices, closets, fireplaces, pantries, and more take the spotlight.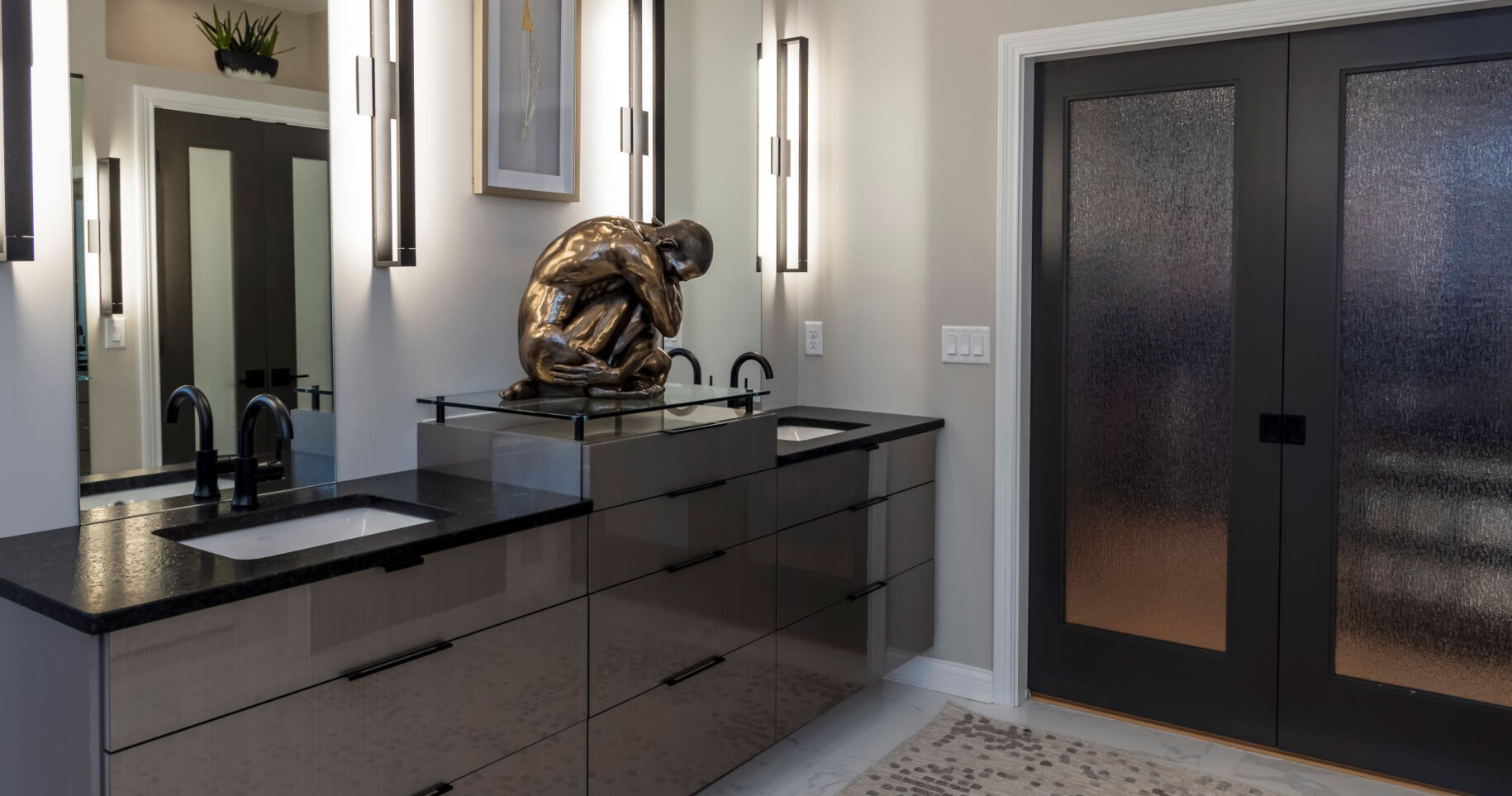 Non-paint
A new category in 2021 and we decided to keep it for 2022. Any room, any style but it must feature a majority of stained, non-painted cabinets to qualify!
Door Styles
Cabana
Villa
Chalet
Horizon
Vienna
Aria
Tucson
Boardwalk
Lane
Finishes
Stains:
Thunder
Cashew
Montana
Khaki
Paints:
Simpli Gray
Iron Ore
Accessible Beige
Evergreen Fog
Mediterranean
Specialty Finishes
Weathered
Refined Vintage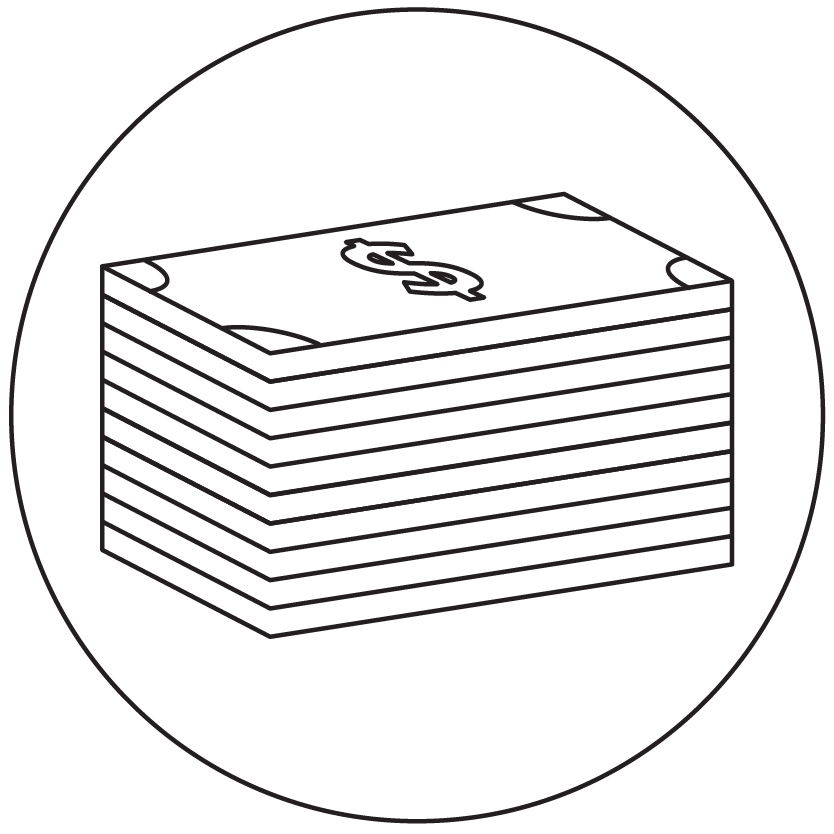 $1,000
Each category receives a first place winner who takes home $1,000. With six categories, that makes $6,000 total in first place awards.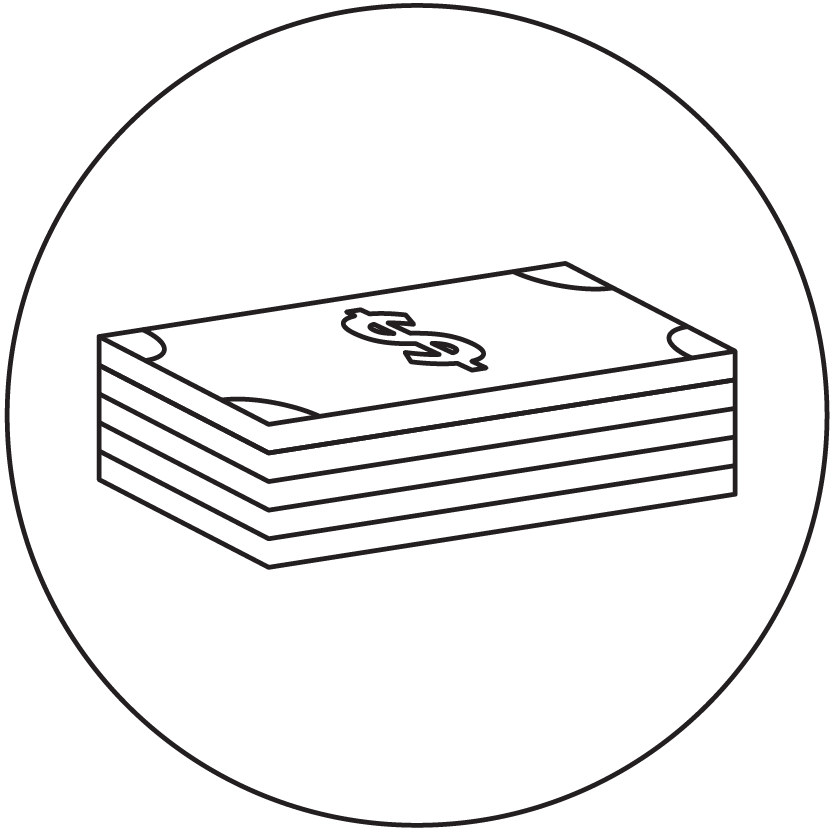 $500
Each category will award a runner-up who will receive $500. The total pool potential for runner-ups is $3,000.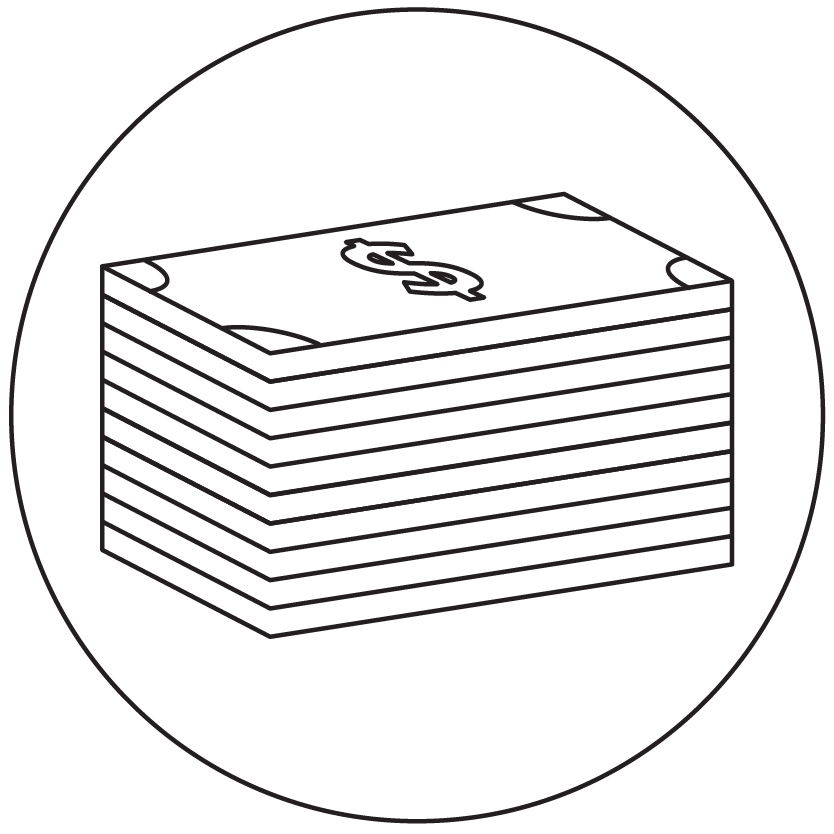 $1,000
One overall winner with the highest score will be awarded Judges' Choice and receive $1,000.