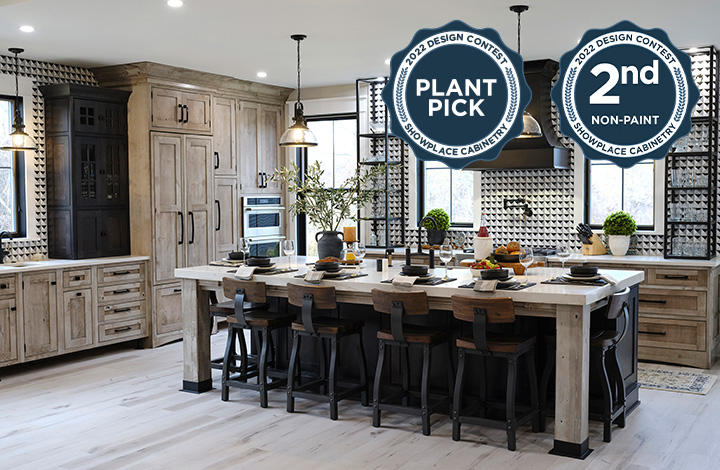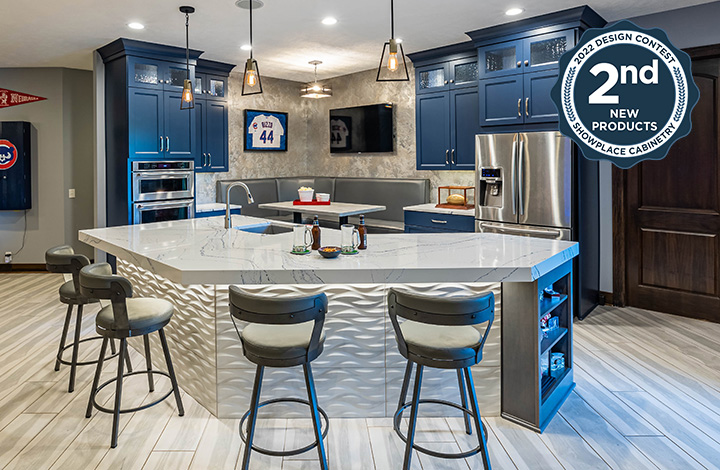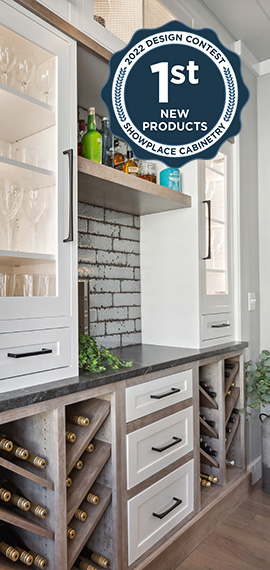 It's the time of year again when we open up our national design contest, recognizing our dealers and their beautiful designs featuring Showplace Cabinetry. Six total categories this year + $10,000 to be awarded.
See more contest details below!
Dates to Remember →
Project Install: 1/1/2022 to 10/1/2023
Entries Due: 10/1/2023
Judging: 10/2/2023 to 10/23/2023 (extension may be considered pending amount of entries)
Winners Announced: December 2023
What's Required →
Applicable order number(s)
Completed photography release form
Minimum of 3 professional, high-resolution photos
Submission may be disqualified if photos are taken with a cell phone, the resolution is not adequate, or the imagery is computer generated (CGI)
Must be an active dealer at time of announcement
this year's
Categories
We ask that no duplicate entries be submitted.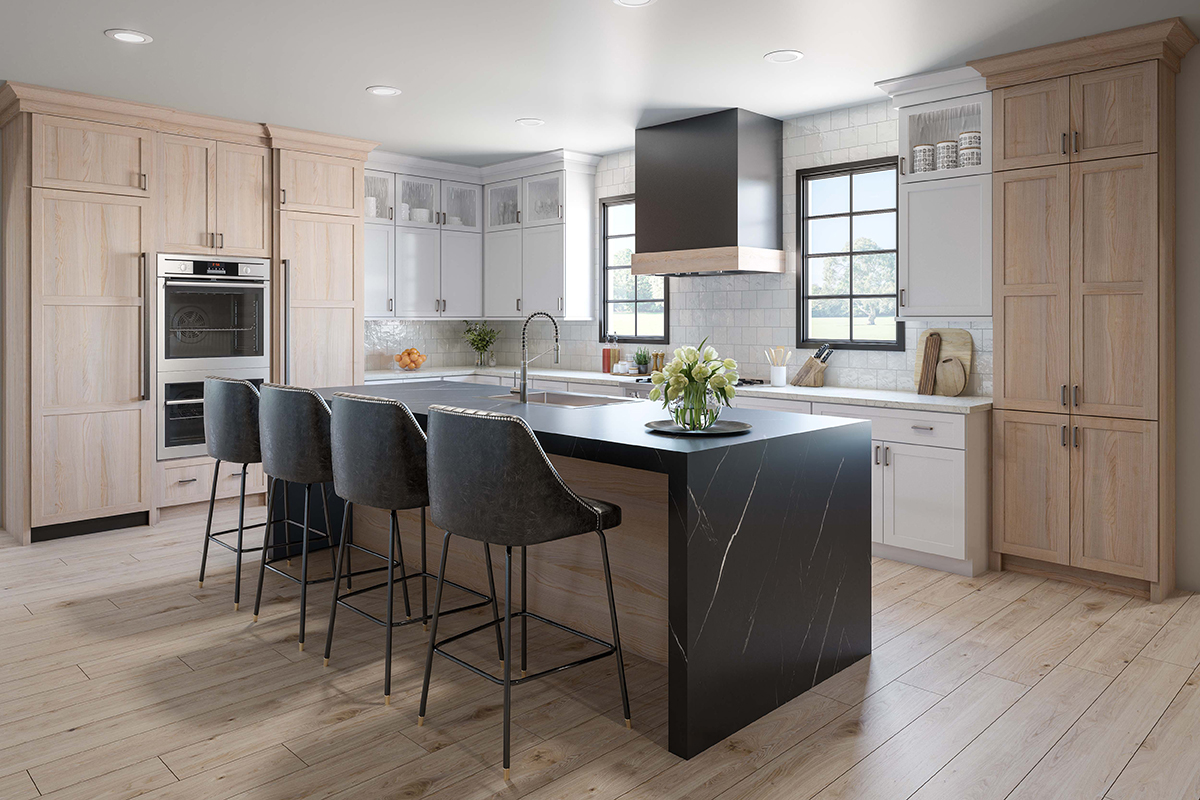 NEW PRODUCTS
We picked a list of qualifying new product launches since 2020 that must be featured in any entries in this category. See the full list below!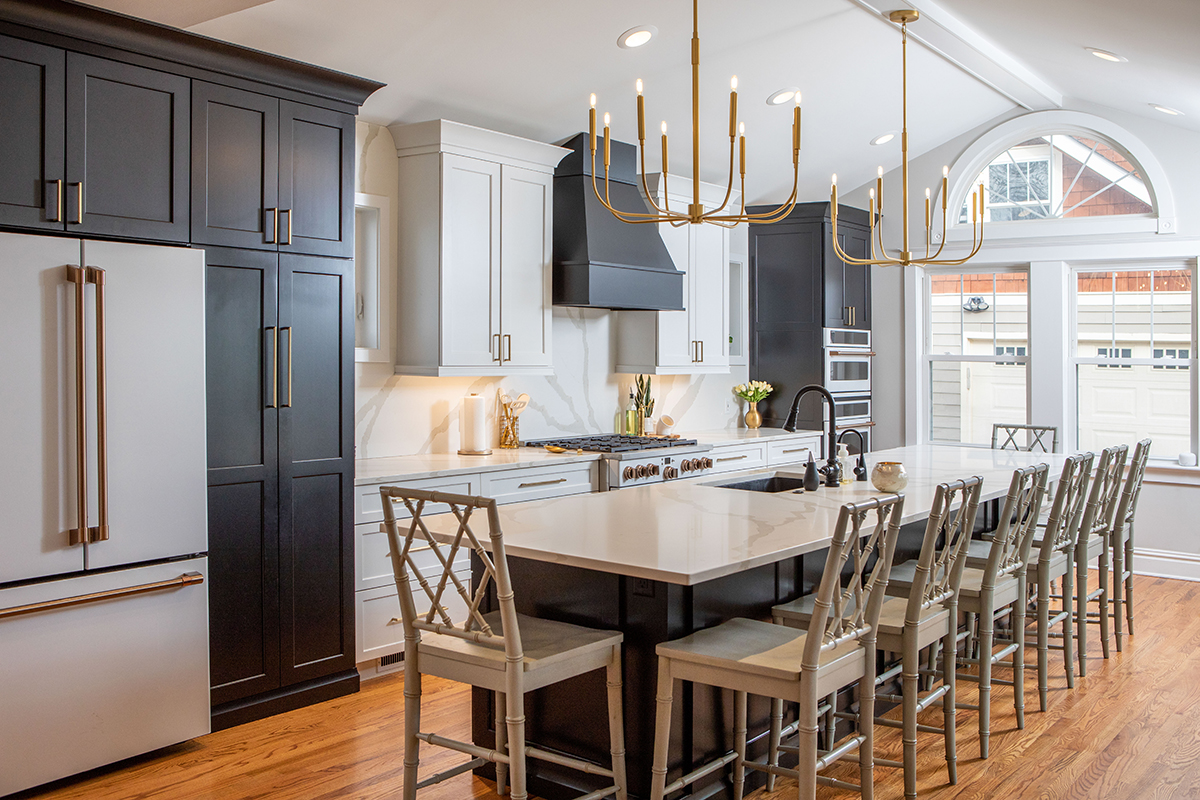 Large Kitchen
Our #1 entered category is ready for this year's entries. Projects must be over 151 sq. ft.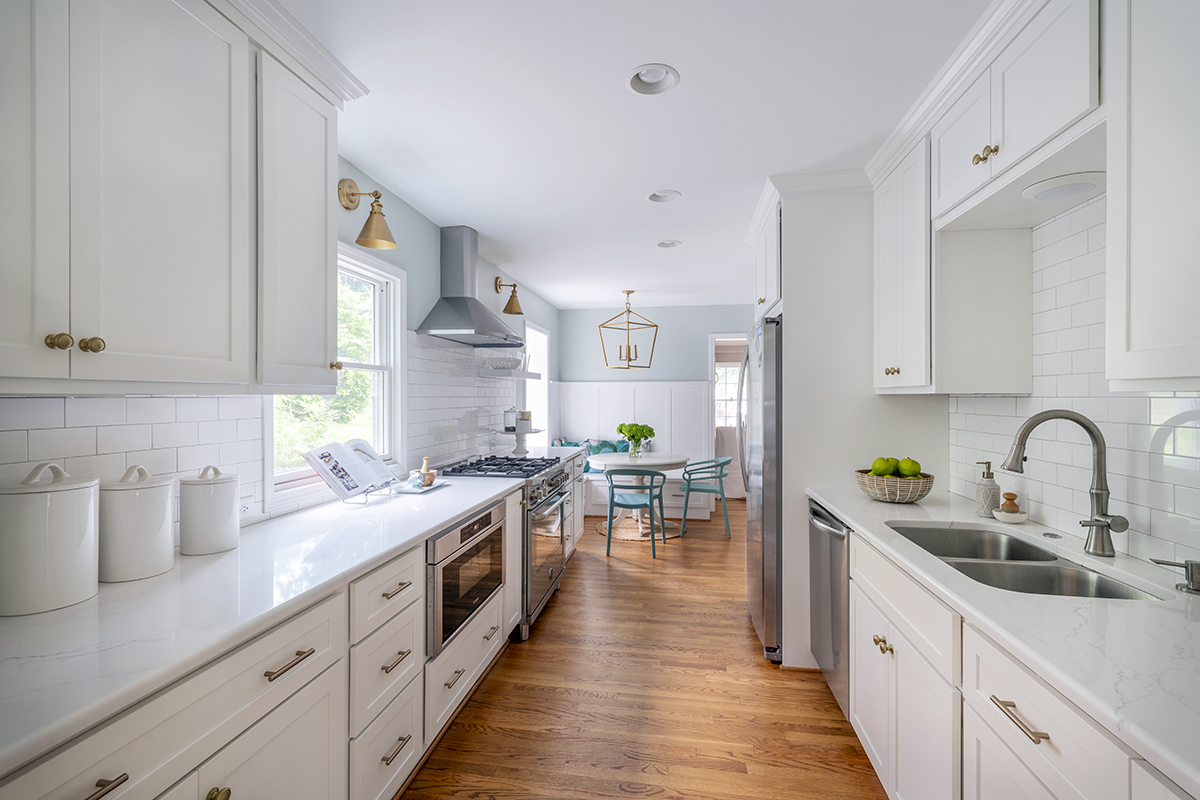 Small kitchen
The motto for this category: Small (under 150 sq. ft) but mighty!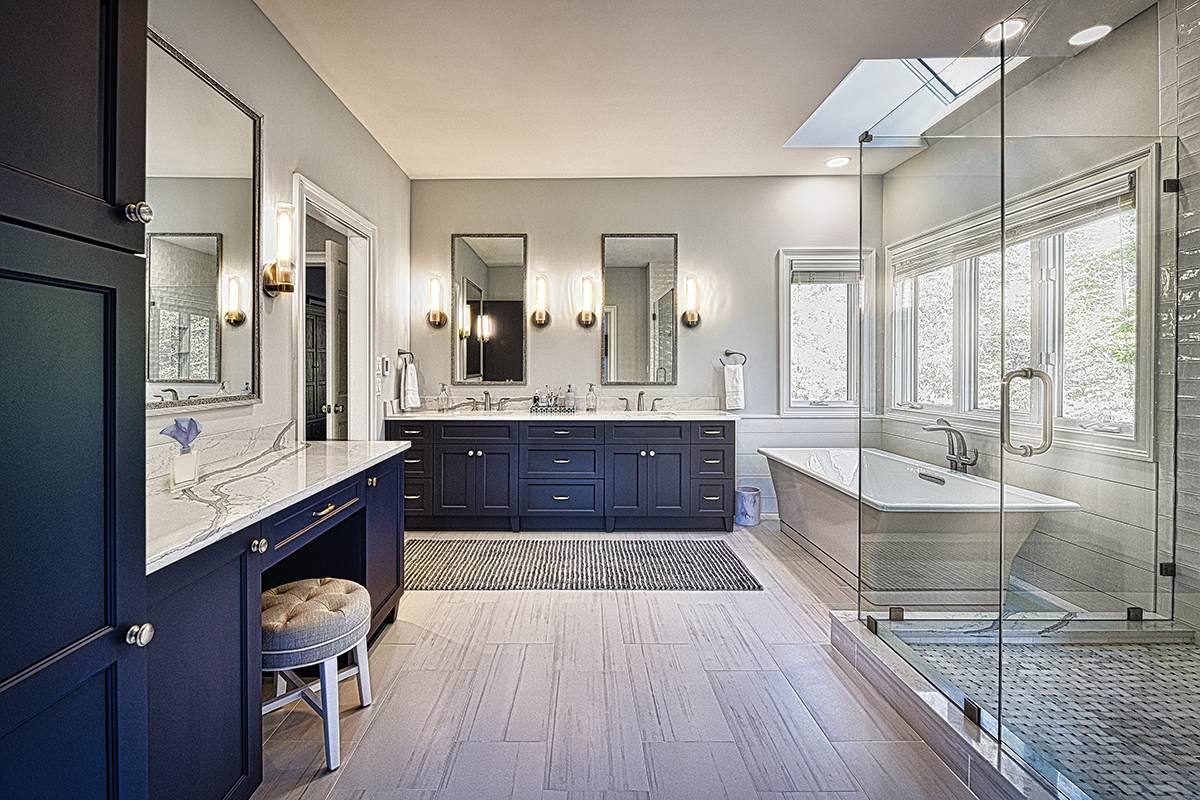 Bathrooms
Big or small, any design style, this category honors any room featuring a porcelain throne.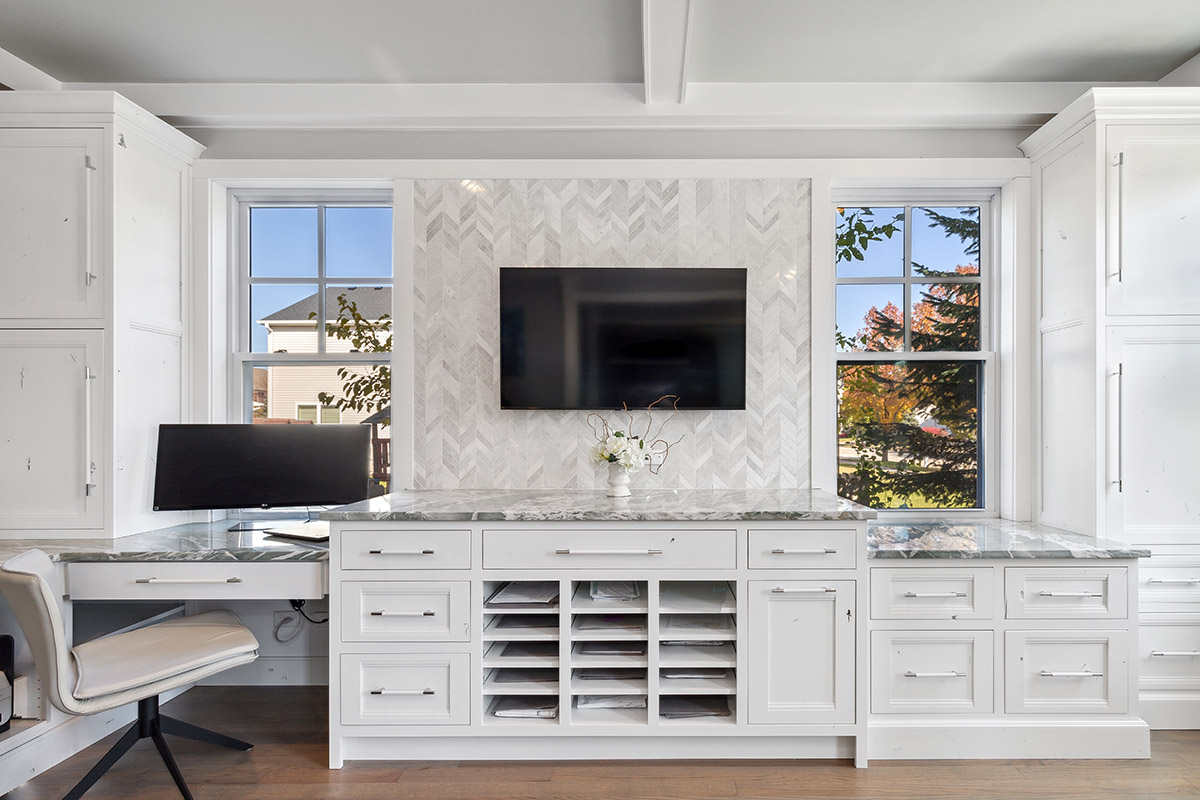 Other Rooms
Almost any room can have cabinetry. This category is meant for mudrooms, laundry rooms, offices, closets, fireplaces, pantries, and more take the spotlight.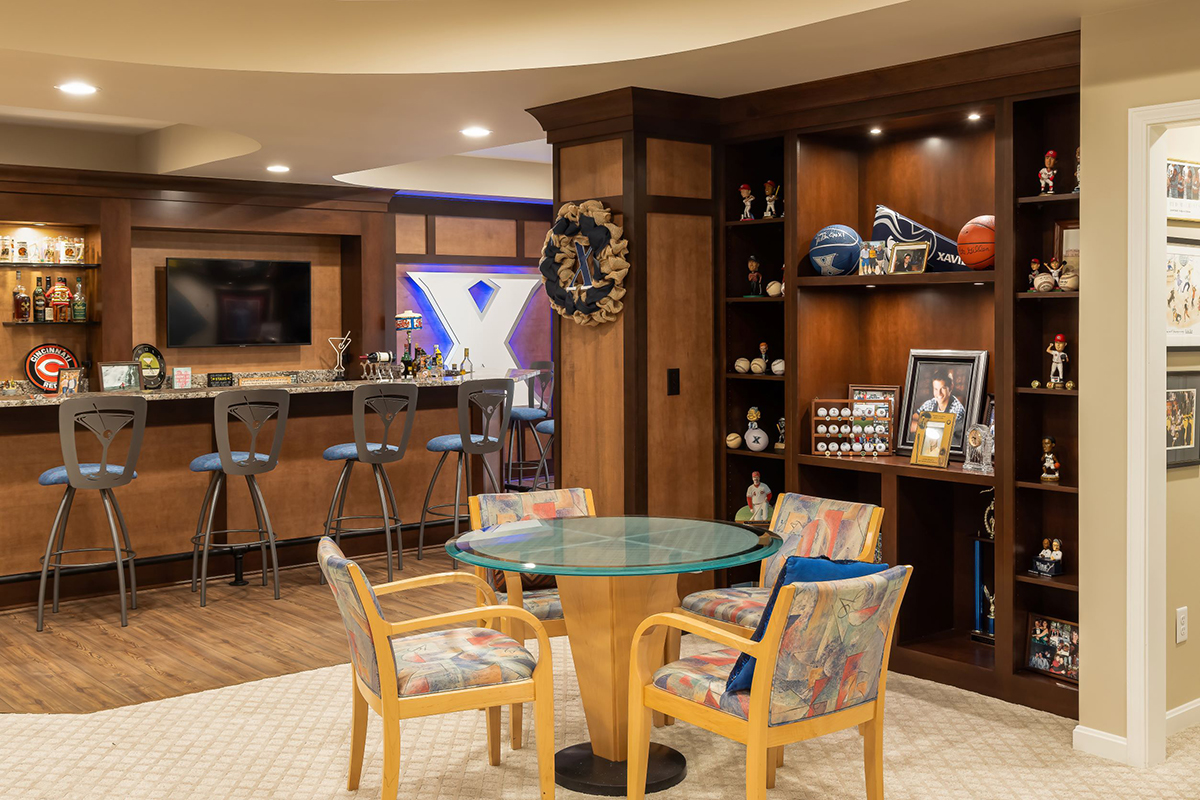 Non-paint
Any room, any style, but it must feature a majority of stained, non-painted cabinets to qualify!
Door Styles
Cabana
Villa
Chalet
Horizon
Vienna
Aria
Tucson
Boardwalk
Lane
Jackson
Philip
Slab styles in Quartersawn White Oak
Finishes
Stains:
Thunder
Cashew
Montana
Pampas
Buff
Sable
Sparrow
Paints:
Simpli Gray
Iron Ore
Accessible Beige
Evergreen Fog
Mediterranean
Textured Melamine Surfaces:
Urban
Pelee Island Pear
Metro
Roja
Specialty Finishes
Weathered
Refined Vintage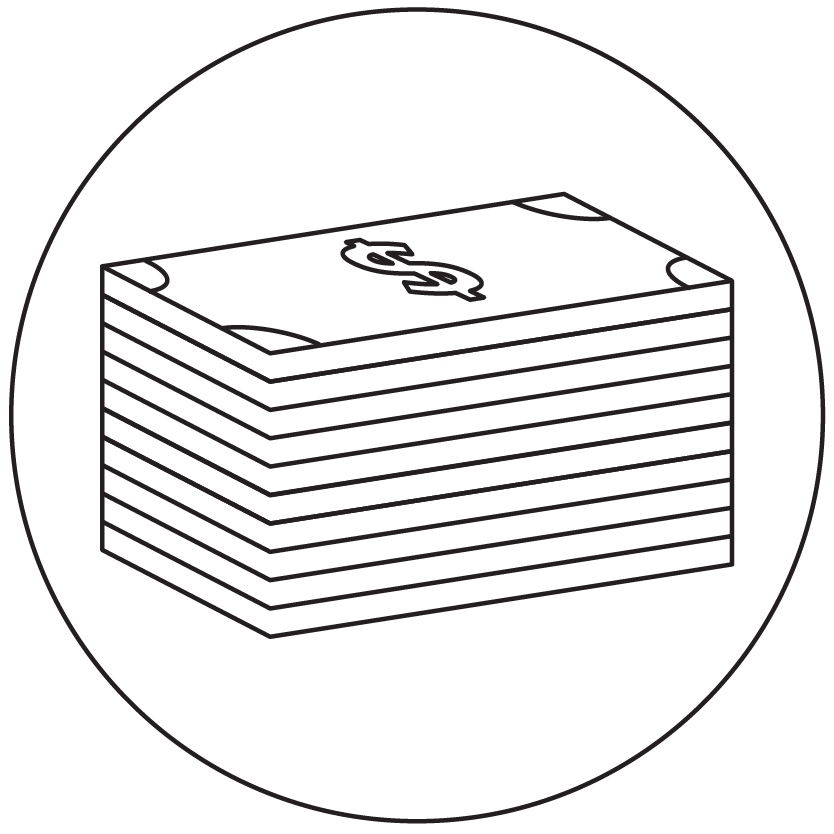 $1,000
Each category receives a first place winner who takes home $1,000. With six categories, that makes $6,000 total in first place awards.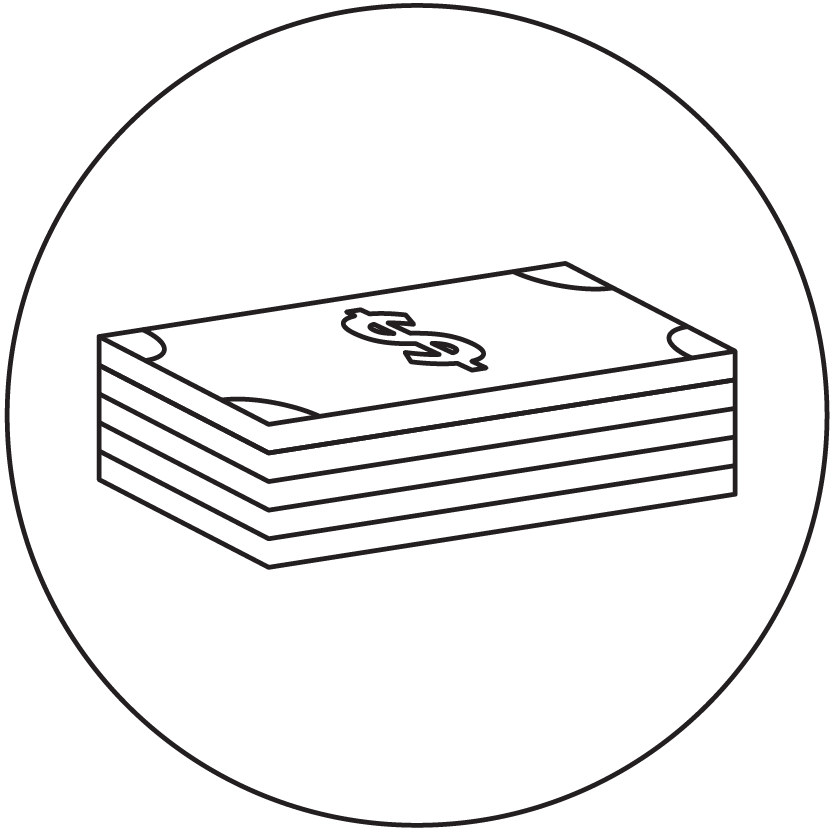 $500
Each category will award a runner-up who will receive $500. The total pool potential for runner-ups is $3,000.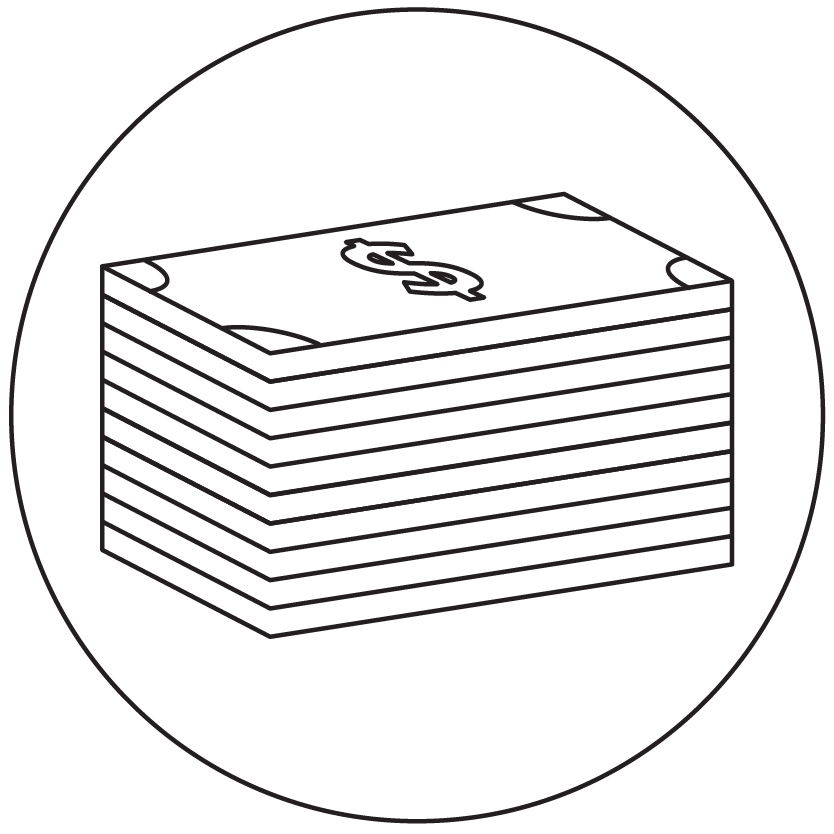 $1,000
One overall winner with the highest score will be awarded Judges' Choice and receive $1,000.