Are you thinking about remodeling your home, but want to "try on" Showplace Cabinetry before you start the design process with a local authorized Showplace dealer? Good news! We offer a kitchen visualizer which allows you to select from a collection of kitchen images, and then you make them your own – and you don't have to be a designer!
The Showplace kitchen visualizer is a no-pressure, no-obligation place for you to explore a representative sample of available options on your time, in the comfort of your home. Here you can begin to narrow styling options to the choices that best fit your vision of home, perfectly designed just for you.
Using this kitchen visualizer, you'll begin to discover the styles and finishes that appeal to you, but you won't have to make final decisions alone. Once you connect with an authorized Showplace Cabinetry dealer, a trained designer will help you finalize your choices. Your dealer will have the resources and expertise to take the ideas you visualize here and make them real.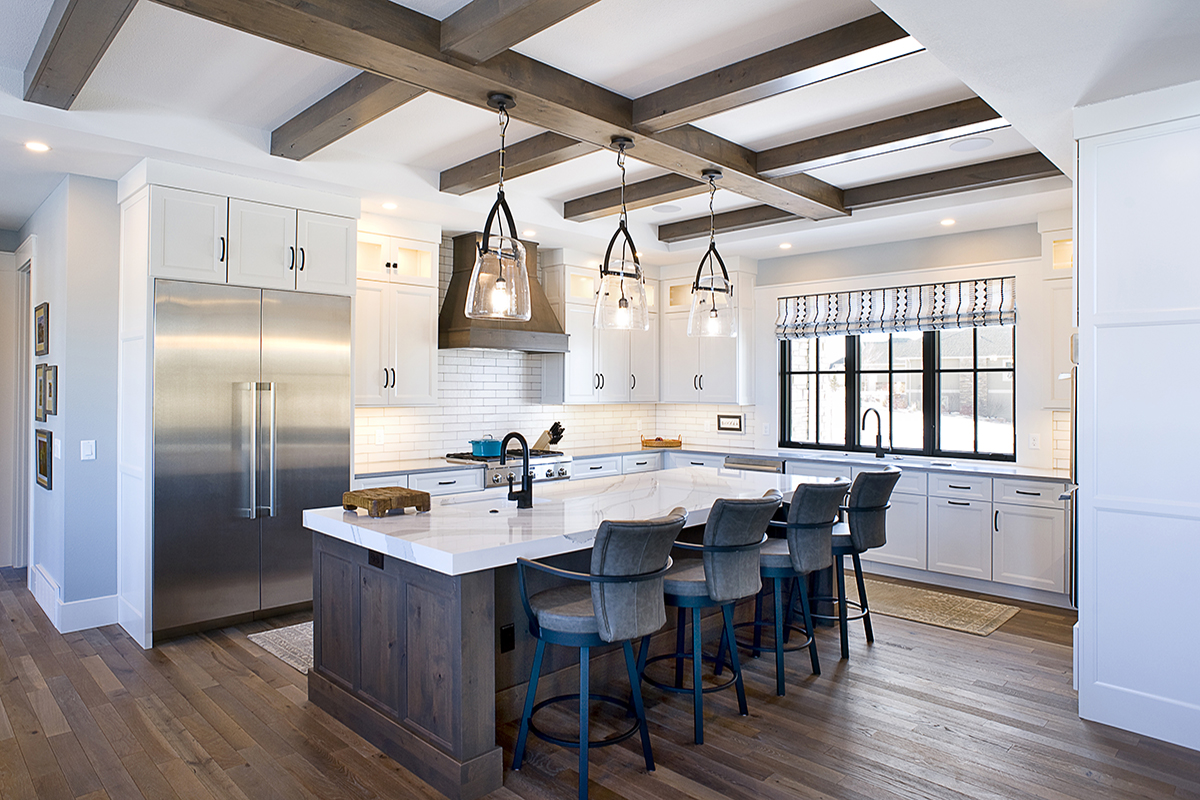 Keep in mind that the various wood graining and finishes represented in the visualizer are computer generated and may look slightly different than they will in real life. Though we have a large variety of door styles and finishes available on the visualizer, some doors, as well as our vintage, distressing, and glaze options are not included. But, have some fun exploring and beginning your new kitchen style using our kitchen visualizer! When you're ready, you can save the image to share with your designer during your first visit.
Are you ready to start designing your new kitchen?