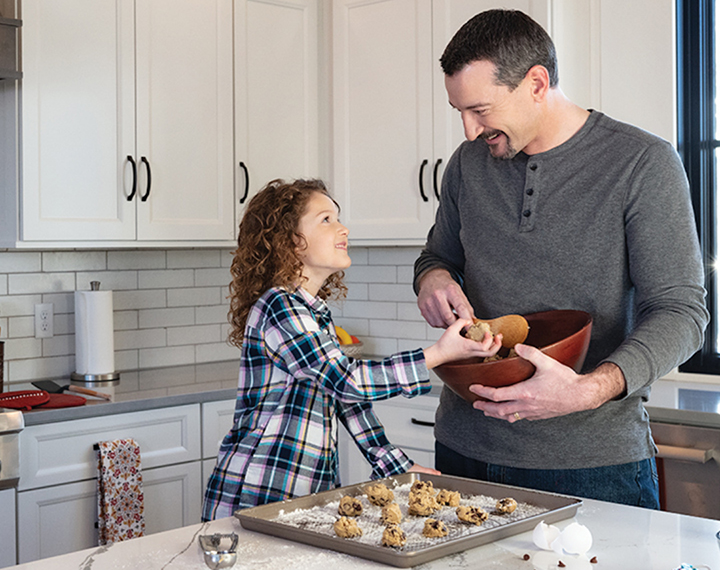 Our Mission
We hope all American homeowners get the home of their dreams. Of course, we hope we can be a part of that dream through build lasting cabinetry in your kitchen, bathroom or any other room.
With over 650 American employee-owners, we're an American-owned manufacturing company building cabinets right here in the USA and servicing customers in all states from Maine to Hawaii.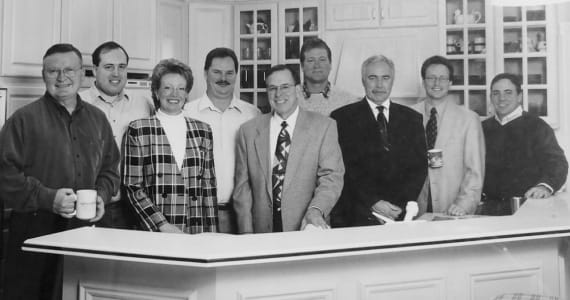 1999
Our original founders had an idea to start a cabinet brand that made sense. Starting the beginning of Showplace Wood Products.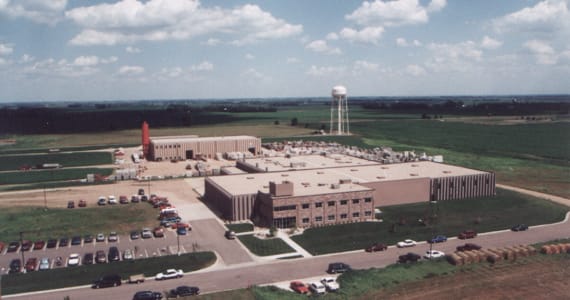 2000
The original factory was built in Harrisburg, SD. Our first orders and cabinets were ready to roll out.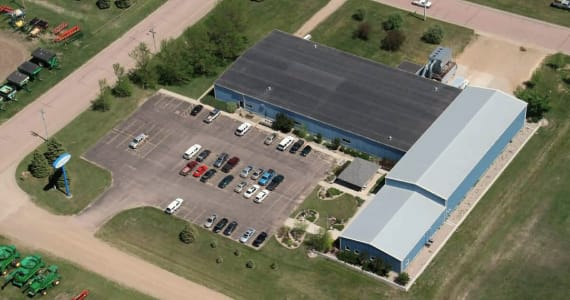 2001
We purchased a facility in Beresford, SD to become our door plant. This later doubled in size in 2005.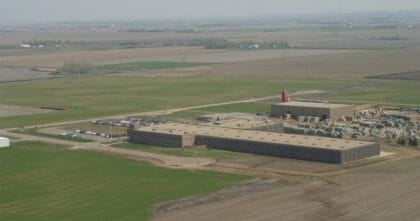 2002
The first expansion increases Harrisburg manufacturing and office space.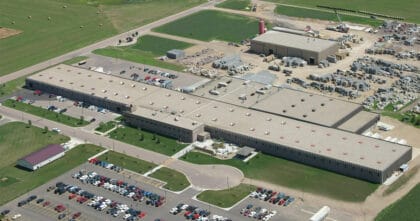 2005
A second Harrisburg expansion adds manufacturing capacity.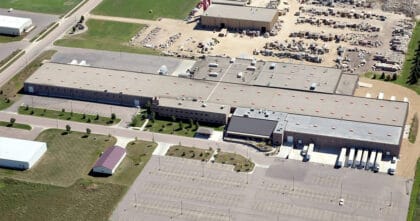 2007
An expansion in Harrisburg adds warehouse space, along with a full-service cafeteria and wellness facility for the company's employee-owners.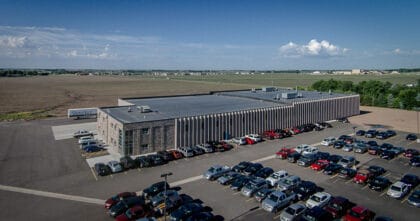 2015
A new Harrisburg, SD manufacturing facility is built to allow the introduction of ShowplaceEVO.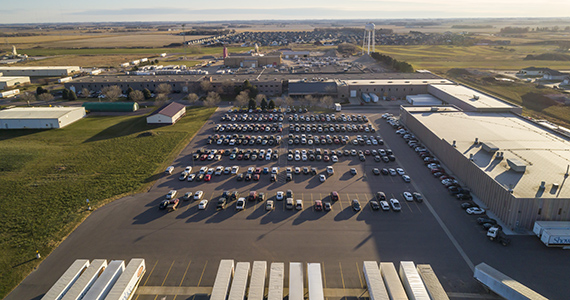 2021
Our main Harrisburg campus underwent a warehouse addition which connected our Framed & EVO manufacturing plants. Approximately 40,000 square feet was added.
OUR BRANDS
We have four product lines based on construction type. Learn more about our brands below.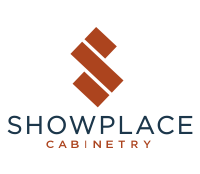 Our flagship line started in all in 2000 and, to this day, is our most popular line. This line is considered Framed or American cabinetry. All cabinets are made using high quality materials. This product line will give you the most customization options between door styles, finishes, specialty options and accessories. We consider this our most diverse product line, allowing you to make selections in line with your budget, big or small.
Construction Type – Framed
Door Styles – 37+
Overlay – Inset, Partial and Full
Species & Material Options – High
Finish Options – High
Design Customization – High
Warranty – Limited Lifetime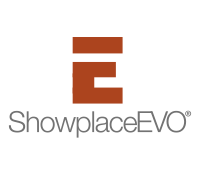 In 2016, we added EVO to our lineup. EVO is frameless cabinetry, also known as European-style cabinetry. Depending on your design preferences, and ultimately, the selections you make, EVO may be more budget-friendly than our flagship line. Contemporary styles are popular in EVO, but with our range of door styles and finish options, you can truly create any style from traditional to contemporary.
Construction Type – Frameless
Door Styles – 34+
Overlay – Full Only
Species & Material Options – High
Finish Options – High
Design Customization – High
Warranty – Limited Lifetime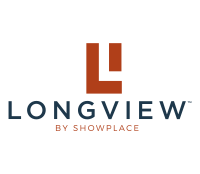 Meet the newest addition to our lineup featuring only our most popular finish options and limited customization. Longivew is great for simple kitchens, bathrooms and other rooms where custom designs and dimensions aren't always needed. Get Showplace quality and unique finishes and door styles you deserve at a more affordable price point.
Construction Type – Framed
Door Styles – 14+
Overlay – Partial and Full Only
Species & Material Options – Limited
Finish Options – Limited
Design Customization – Limited
Warranty – Limited 2-Year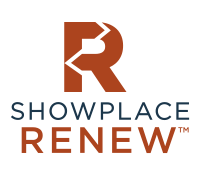 For over 10 years, we've been refreshing cabinets with our refacing line, Renew. Refacing is a great option for remodel projects when keeping the existing layout and cabinet boxes, but wanting an updated look and feel. Get new doors, hinges and veneers in Showplace door styles and finish options, including specialty finishes. Not all projects are a great fit for Renew, but when it works, you can expect a more budget-friendly option than all-new cabinetry.
Construction Type – Refacing
Door Styles – 37+
Overlay – Partial and Full
Species & Material Options – Medium
Finish Options – Medium
Design Customization – Medium
Warranty – Limited Lifetime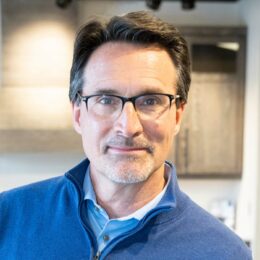 Bill
President & CEO
A Harrisburg, South Dakota native, Bill has been with Showplace since 2002 where he started in materials buying. He quickly moved into manufacturing leadership roles and now runs the company as President & CEO. He's known in the office for making meetings go long!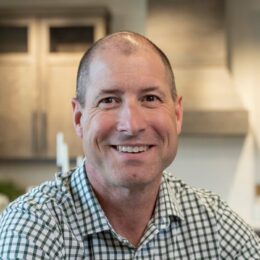 Brent
CFO
Hailing from the West Coast, Brent made his way to Showplace after a recruiter reached out about a cabinet company in South Dakota. You can find him wearing down our gym equipment and holding us accountable, in the gym and on our balance sheet.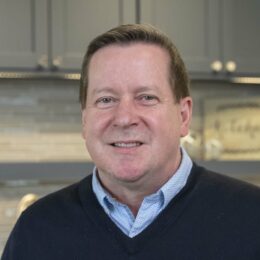 Jon
VP of Sales and Marketing
Jon was born into the cabinetry business through his father, who founded three cabinet companies including Showplace. He has been in the industry since 1991 in both retail and manufacturing, and joined the Showplace family in 2002, and we have been blessed with his sense of humor ever since.
The Showplace Difference
Not all cabinets are created equal. How can you spot the difference? Through some of our standard features you get convenience at no extra charge.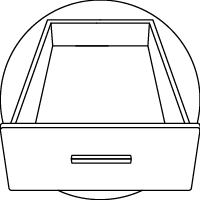 Deeper Drawers
Fit all those big spatulas and ladles in drawers with our 5-1/2″ top-drawer opening. With up to an inch of extra clearance, we beat most competitor cabinet brands when it comes to this storage space.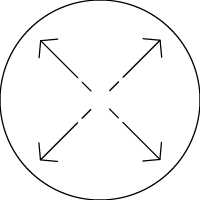 Deeper Wall Cabinets
Our wall cabinets come standard at 13″ deep, making us the only cabinet manufacturer to give you an inch of extra room for those extra large plates.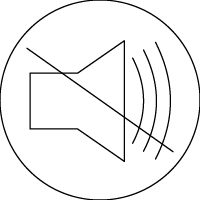 Soft-Close
Never wake up your sleeping baby or guests and keep your cabinets in better shape with standard Blum soft-close glides and hinges for doors and drawers.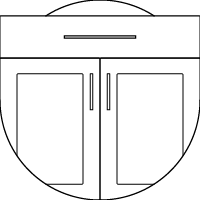 All About Details
Our cabinets can be designed up to 1/16″ of an inch. Making those odd corners and weird measurements a breeze. We can handle all the standard stuff too!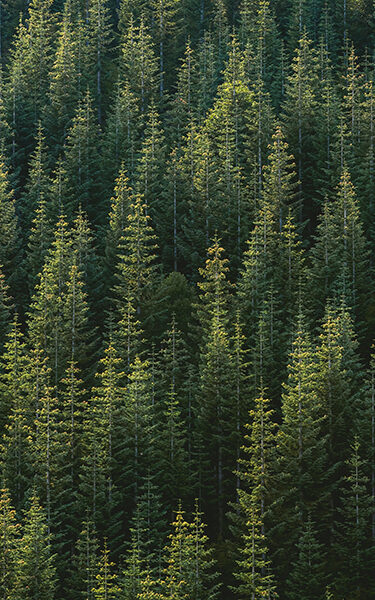 Animal Bedding
Some of our wood waste is recycled by local farmers for reuse as animal bedding.

Heat Energy
Another local partner takes some of our wood waste to reuse as heat energy for their offices.

LED Lights
Our facilities are kept bright by LED lights leading to better energy efficiency.

Tree planting
Showplace partners with local organizations to help plant trees.