Showplace is a 100% employee-owned company, that means the people building the product, OWN the company……the whole company! There are no private equity owners, no outside shareholders to impress, just rock solid American workers from the Midwest producing great products out of parts and pieces made right here in the USA! The over 650 employee-owners at Showplace represent the best in American manufacturing. Hard-working, dedicated people building some of the finest cabinetry in the country and shipping it to customers in all 50 states from Maine to Hawaii.
We pride ourselves in being a South Dakota manufacturing company built on midwestern values. Our culture is one that focuses on our customers and our employees, we are constantly striving to deliver fine products, on time & complete while at the same time showing great appreciation towards the dedication of the entire Showplace Team!
Our assembly factories in Harrisburg, South Dakota are fed cabinet doors and drawer fronts from our super-efficient door plant located in the small community of Beresford, South Dakota. Our factories are some of the largest employers in these small cities and we take that responsibility very seriously when it comes to supporting these communities.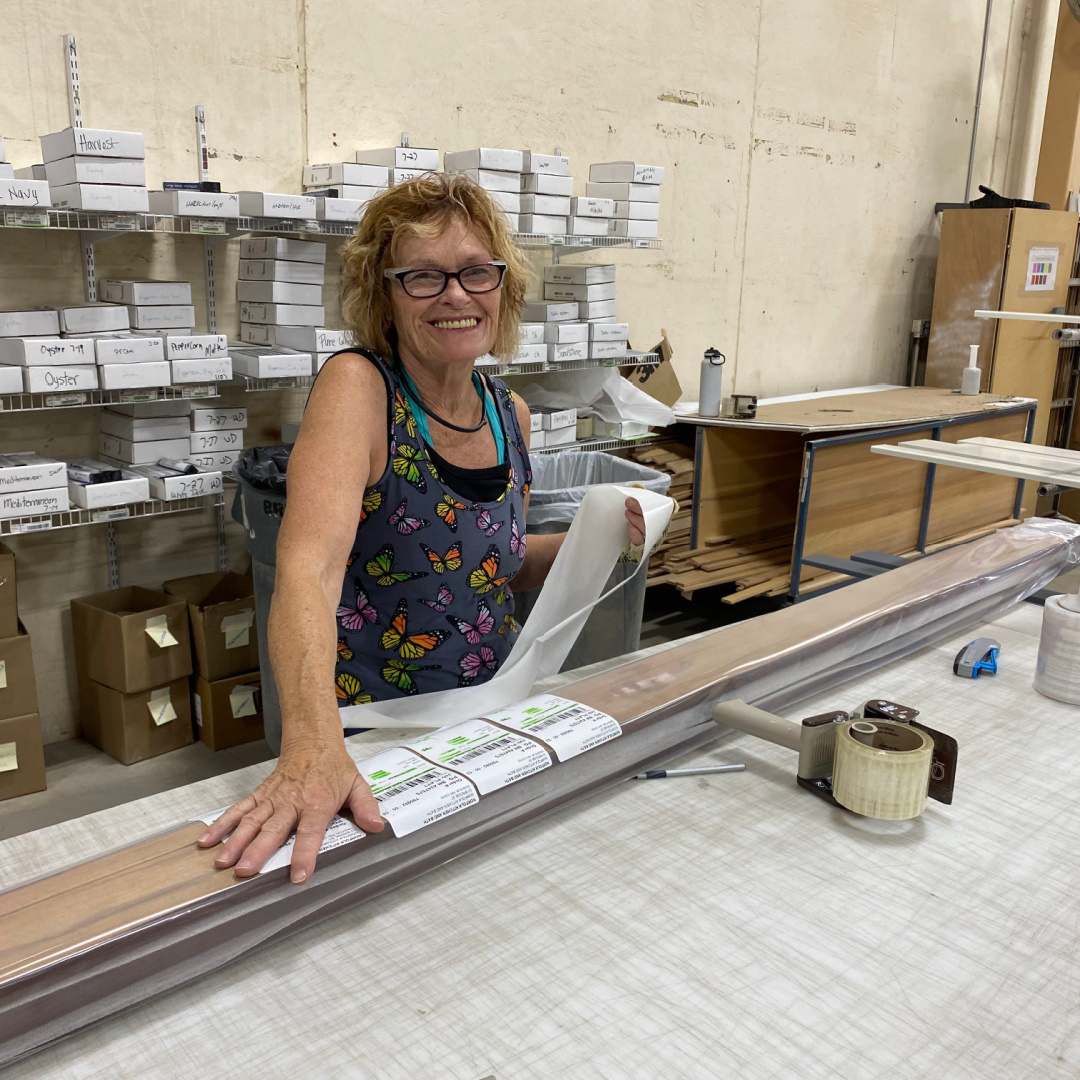 Employee-Owned
Our employees take pride in their work because they own the company through the Employee Stock Ownership Program (ESOP).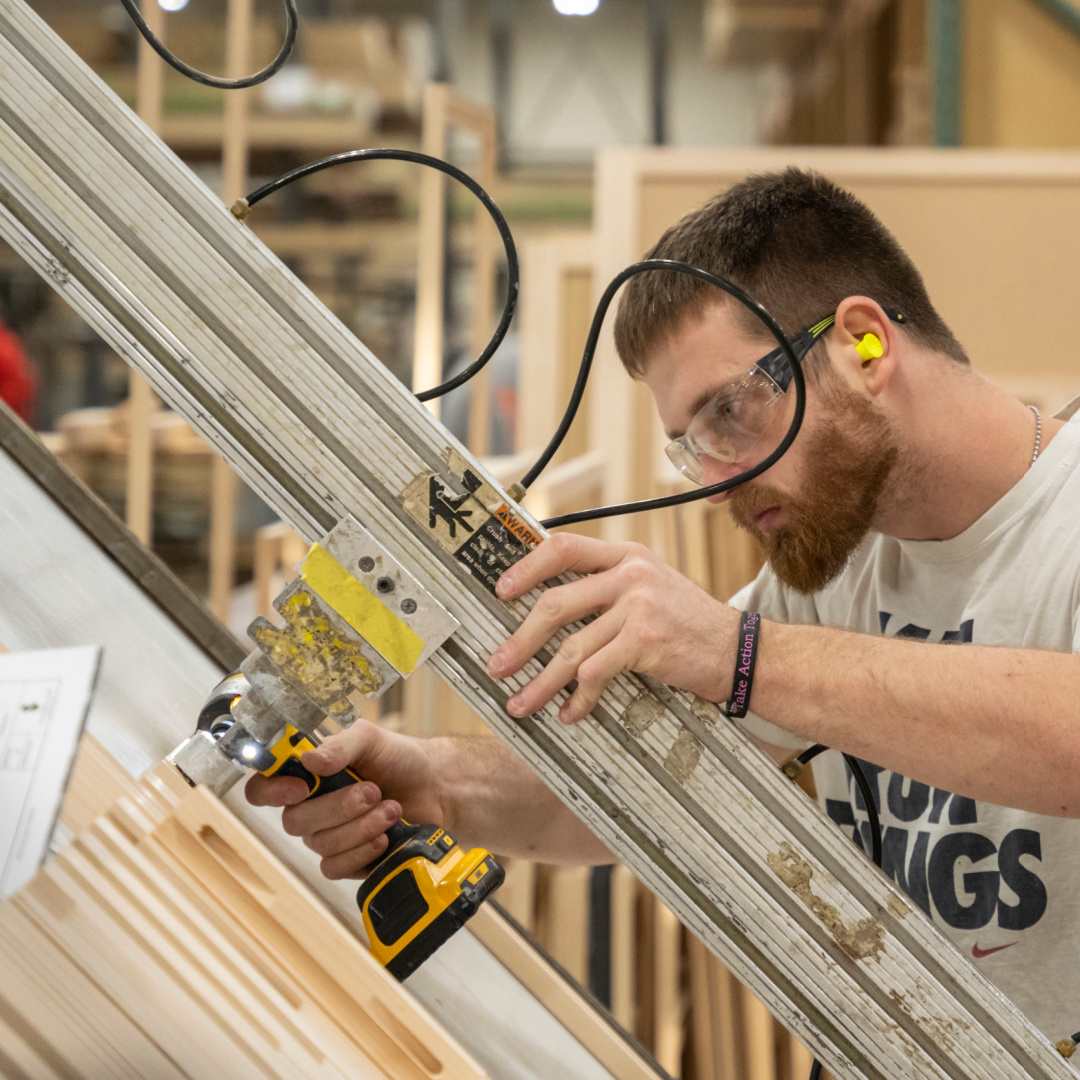 MIdwest Values
Our hard-working employees embrace the effort it takes to make high-quality product that will be part of homes across America.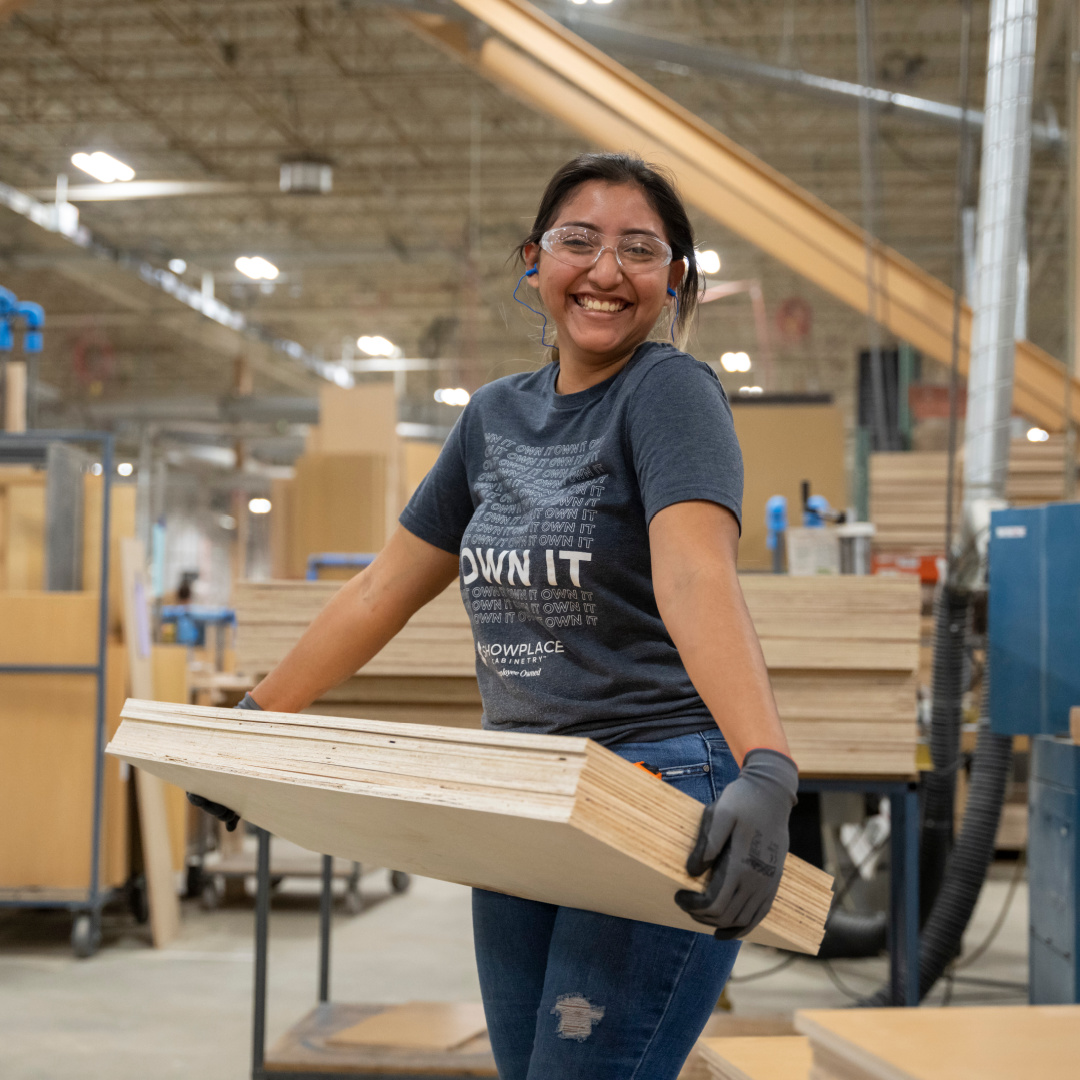 Community
Not only do we take care of our employees like they're family, but we take care of those in need in our community by volunteering and providing financial support to nonprofits and charities in the communities surrounding our factories.
Showplace offers several cabinet lines including framed construction (overlay and inset), and frameless.
Included in the 1+ million combinations we offer are 86 door styles, 13 wood species, 34 standard paints, almost unlimited custom paint colors, 26 stains, several specialty finish packages, and more!
No matter what style of cabinetry you are looking for, Showplace can deliver!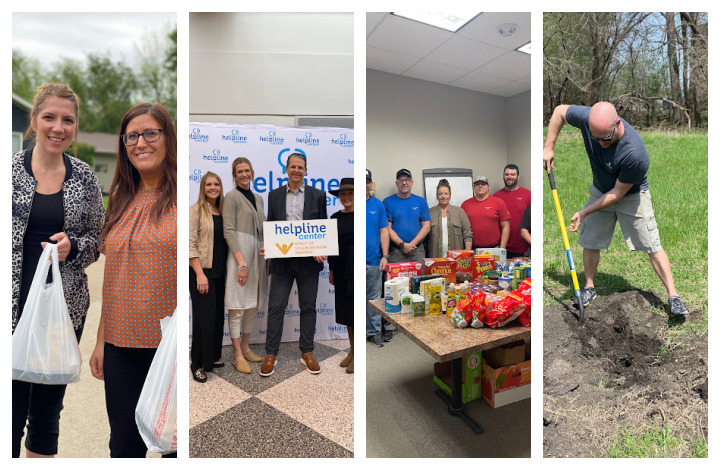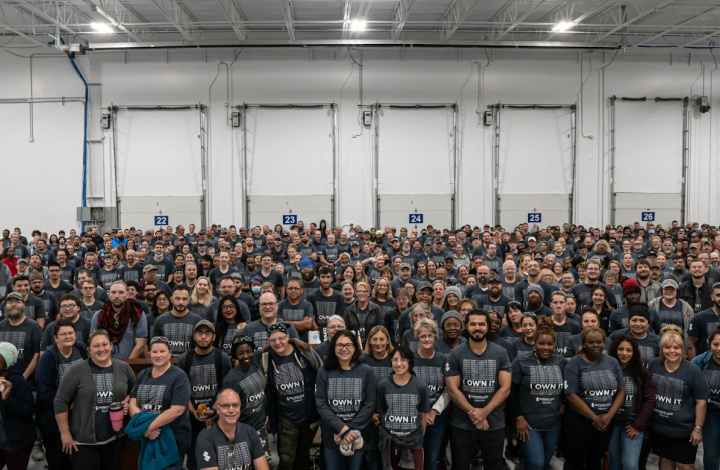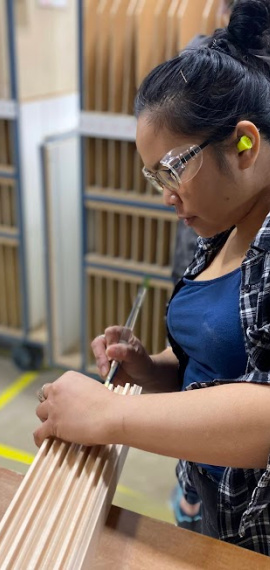 Learn more about us!
Read about our company's mission, history and and explore all that we have to offer!