Showplace offers a variety of premium specialty finishes to add more character and customization to your cabinetry.
Glazing
Showplace glazing is offered at no additional charge in six accent color options on most non-slab door styles, woods, stains and paints.
Glazing is an additional finish step where pigmented material is applied then hand-wiped partially away allowing the glaze to "hang-up" in areas of detail. Because glazing is handcrafted, variability should be expected.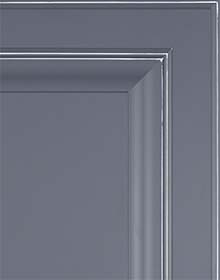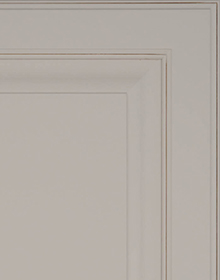 DISTRESSING
Our distressing process creates soft corners and profiles, plus subtle, randomly-placed dents. Add optional glazing to accent these features even more. Available in framed, frameless and refacing product lines.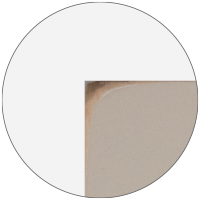 Rub-Through
Sanding through the painted finish. Only available on painted doors.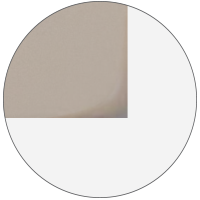 Oversanding
Softens corners without going through the finish. Available on stained and painted doors.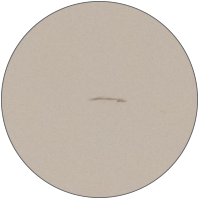 Dents
Hand-applied dents are subtle and randomly placed on the doors. Available on stained and painted doors.
VINTAGE
Browse our current vintage offerings below. If you're interested in any vintage package, we encourage you to order a sample through your dealer with your exact selections.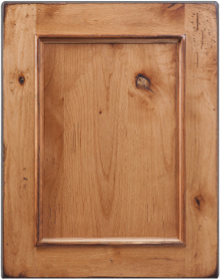 PRODUCT LINES: Framed, Frameless, Refacing

TIMEWORN RATING: High

OFFERED IN: Red Oak, Maple, Cherry, Hickory, Rustic Hickory, Rustic Alder, Quartersawn White Oak, Walnut and Paint Grade

ACCENT COLORS: Ivory, Oatmeal, Carmel, Walnut, Ebony, Black and Pewter

DISTRESSING USED: Oversanding and Rub-through, Chain, Worm Holing, Worm Tracking, Rasping, Chiseling and Gouging

SHOWN IN: Savannah door | Rustic Alder | Vintage Natural stain with Black Accents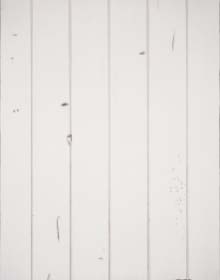 PRODUCT LINES: Framed, Frameless, Refacing

TIMEWORN RATING: High

OFFERED IN: Red Oak, Maple, Cherry, Hickory, Rustic Hickory, Rustic Alder, Quartersawn White Oak, Walnut and Paint Grade

ACCENT COLORS: Ivory, Oatmeal, Carmel, Walnut, Ebony, Black and Pewter

DISTRESSING USED: Chain, Worm Holing, Worm Tracking, Rasping, Chiseling and Gouging

SHOWN IN: Lane door | Paint Grade | Refined Vintage Heron Plume with Black Accents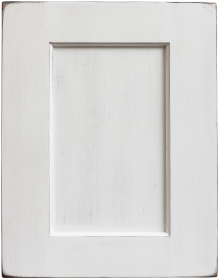 PRODUCT LINES: Framed, Frameless, Refacing

TIMEWORN RATING: Medium

OFFERED IN: Red Oak, Maple, Cherry, Hickory, Rustic Hickory, Rustic Alder, Quartersawn White Oak, Walnut and Paint Grade

ACCENT COLORS: Ivory, Oatmeal, Carmel, Walnut, Ebony, Black and Pewter

DISTRESSING USED: Oversanding and Rub-through

SHOWN IN: Pendleton Wide door | Paint Grade | Subtle Vintage White with Pewter Accents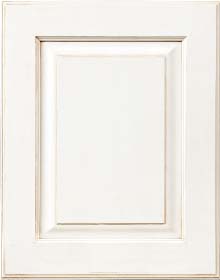 PRODUCT LINES: Framed, Frameless, Refacing

TIMEWORN RATING: Low

OFFERED IN: Red Oak, Red Oak SG, Maple, Cherry, Hickory, Rustic Hickory, Rustic Alder, Quartersawn White Oak, Walnut and Paint Grade

ACCENT COLORS: Ivory, Oatmeal, Carmel, Walnut, Ebony, Black and Pewter

DISTRESSING USED: None

SHOWN IN: Covington door | Paint Grade | Brushed Vintage White with Oatmeal Accents