Cabinets are an essential component of any kitchen, providing storage and organization for everything from dishes and glasses to pots and pans. A question we often get is if our cabinets are made from solid wood. Read on to learn more.
First, let's define what is meant by the term "solid wood." Solid wood refers to wood that is made from a single piece of timber. It is usually cut into boards and then used to construct furniture, cabinets, and other wood products. Solid wood is known for its durability, strength, and natural beauty.
So, are Showplace cabinets made of solid wood? The answer is yes and no. Certain components of our cabinets are made of solid wood, such as cabinet box frames and specific door pieces. See our blogs that explain how our framed cabinet boxes and our cabinet doors are constructed.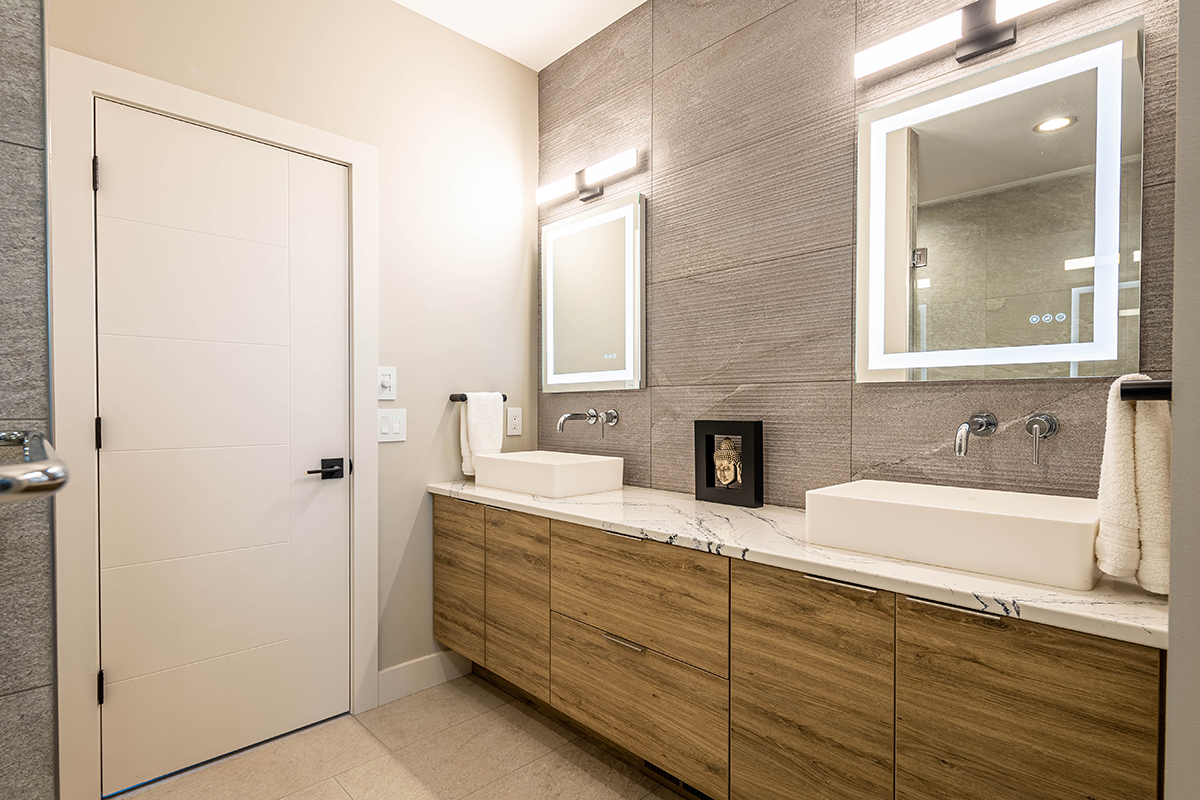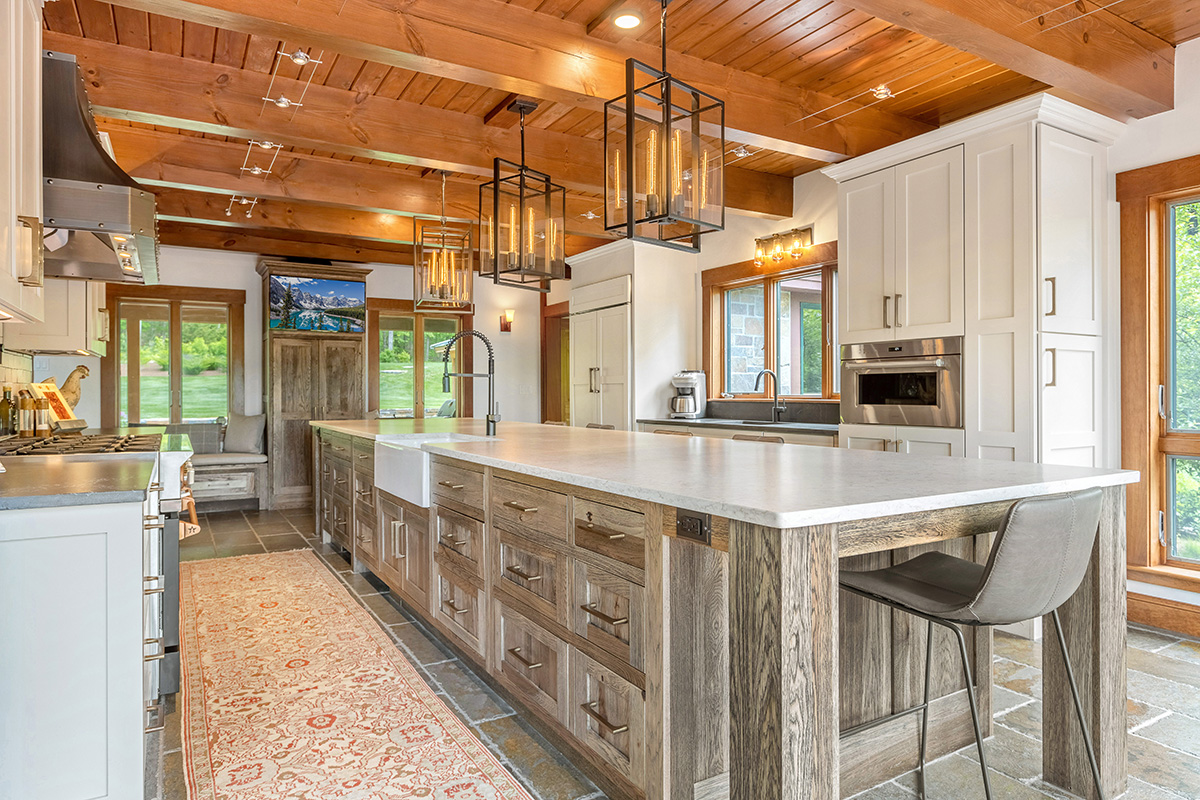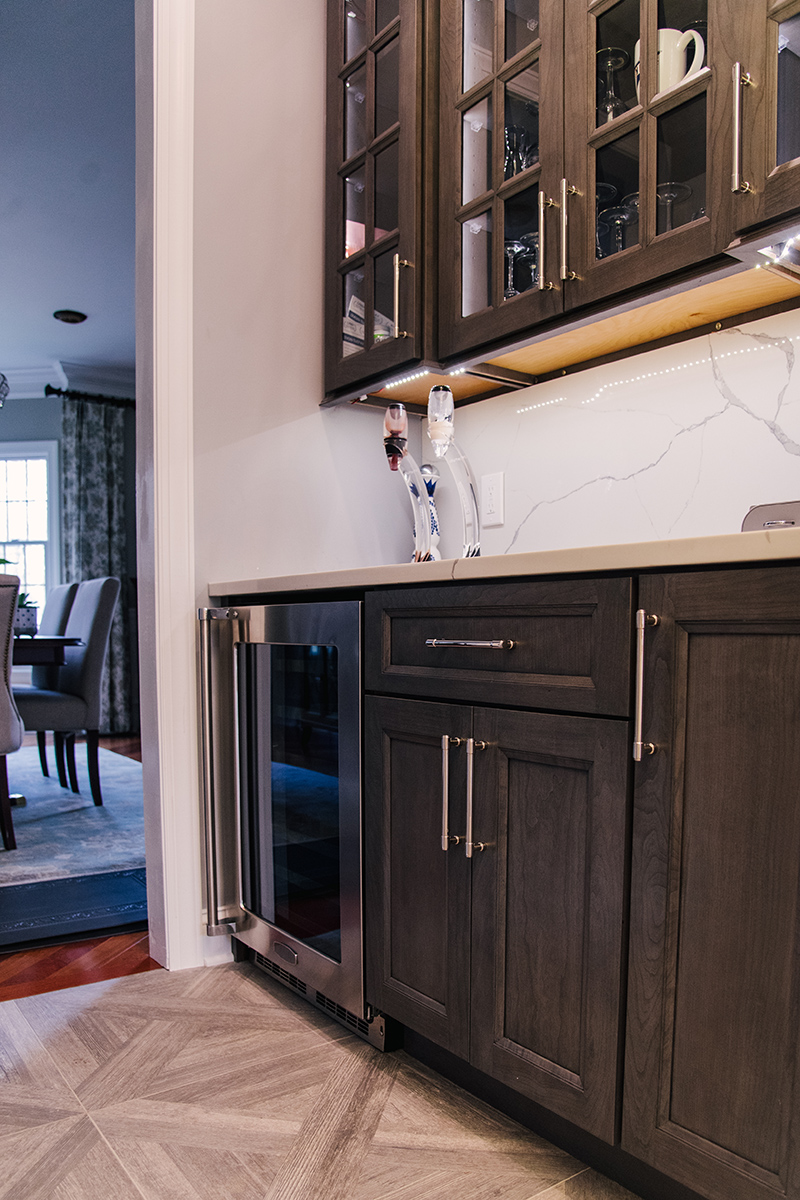 Custom cabinet manufacturers may build some cabinets completely of solid wood, but that is typically not necessary for most cabinet uses.
Our cabinet sides, tops, and floors are made of plywood for a few reasons:
Plywood is lighter than solid wood, making cabinets easier to install and add less stress to wall framing.
Plywood is a very durable alternative to solid wood.
Most cabinet sides and tops are not visible, so it is more cost-effective to build boxes with plywood.
Exposed cabinet sides are covered with wood veneer and are finished to match solid wood components. We do offer decorative sides that are made with solid wood frames and attached door panels.
View our image gallery to see beautiful homes around the USA filled with Showplace cabinets that are built in the USA.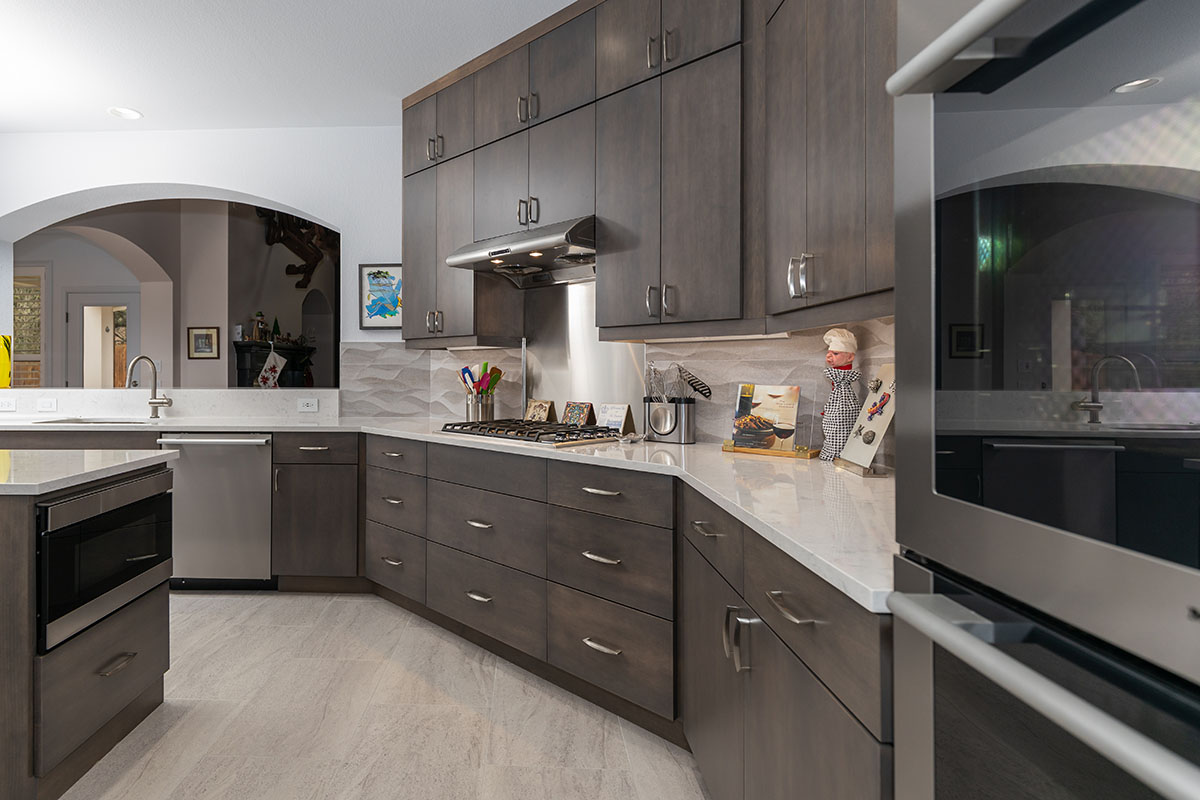 Let's get started!
Connect with a local Showplace dealer to get started on your next home improvement project.