Many factors affect the appearance of color. So, when you're investing in new cabinets from Showplace, you want to make sure they're going to look as close as possible to what you've envisioned.
If you're just getting started and are trying to pick the cabinet colors for your space, narrow down your choices by working with a designer at your local Showplace dealership.
Explore their color chip samples and our list of standard paint and stain colors. Then, when you think you've selected the colors you want, order a sample door from your dealer so you can see what an actual Showplace cabinet door will look like in your space. We highly encourage you to make your final finish selections based off a sample door, rather than a color chip.
Be sure to hold the door at the approximate location the cabinets will be installed and view the door with lights on and off, and at different times of day because light affects color in different ways.
Here are some ways light may change how your cabinets appear: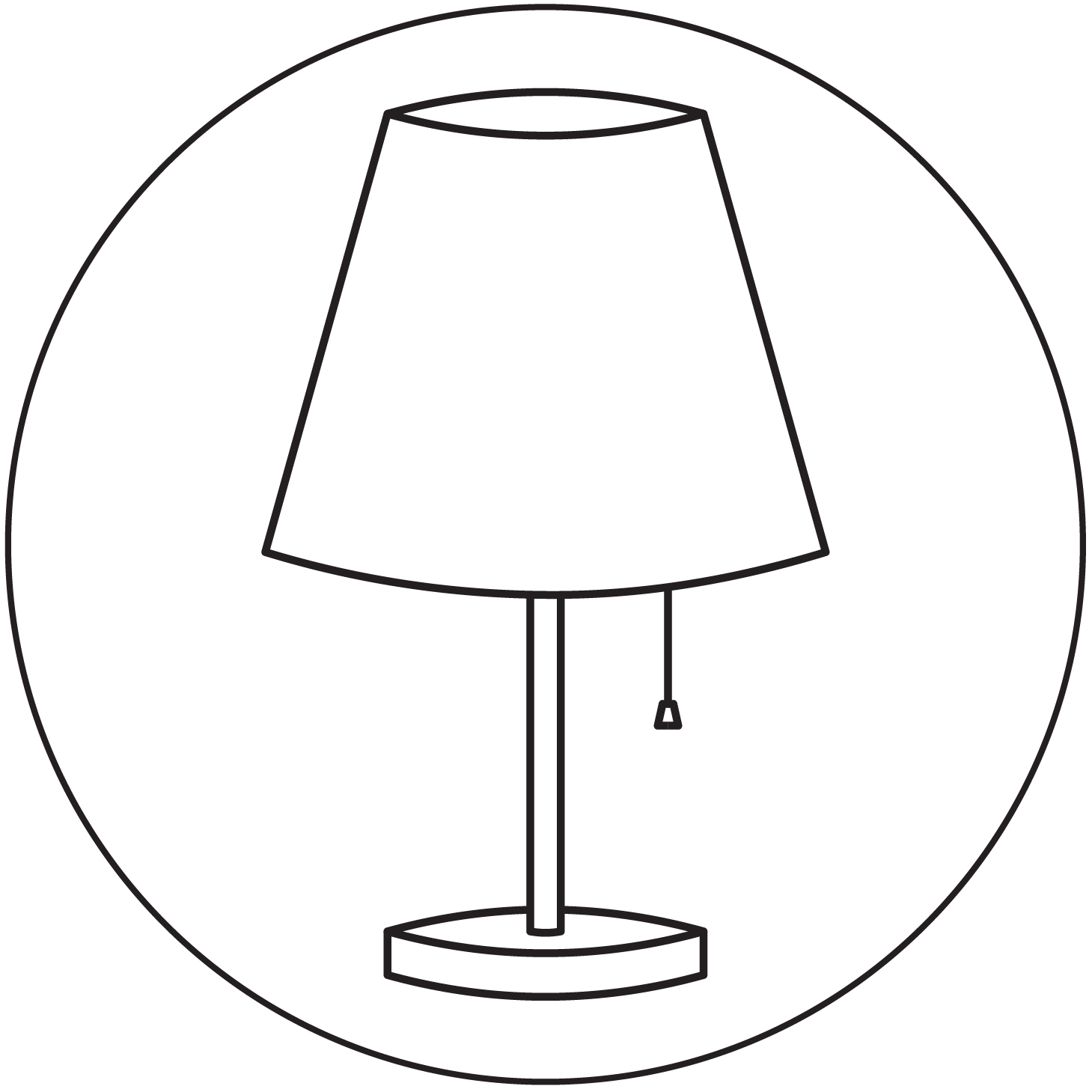 Artificial Light and Color
The type of indoor lighting will change the appearance of the finish or surface of your cabinets because different bulbs have a different color temperature.
Incandescent, fluorescent, halogen, or LED lighting have different color and intensity.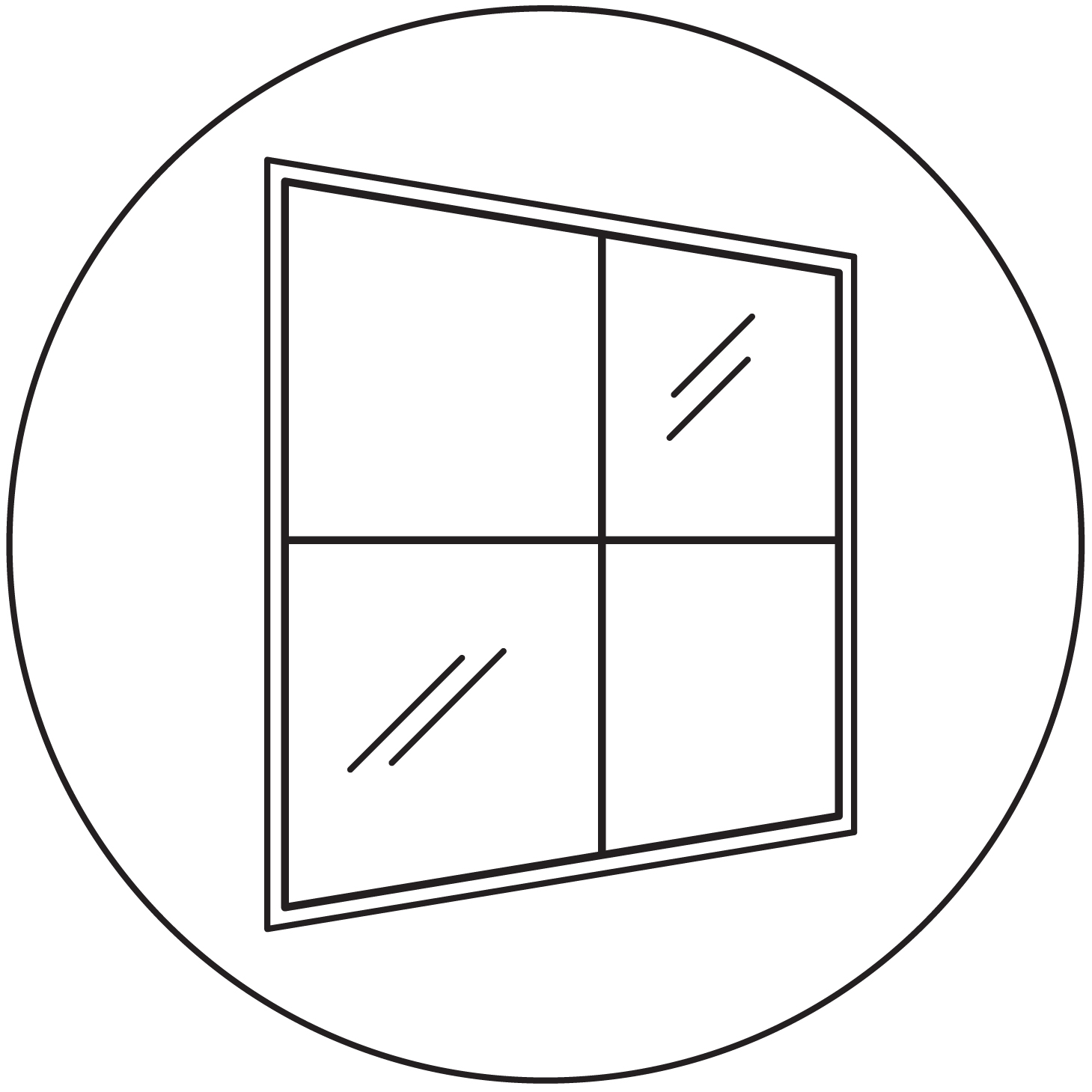 Natural Light
Natural lighting will also cause your cabinets to look different, depending on how direct the light is, whether clouds are dampening the intensity of the sun, or if window treatments are causing indirect sunlight.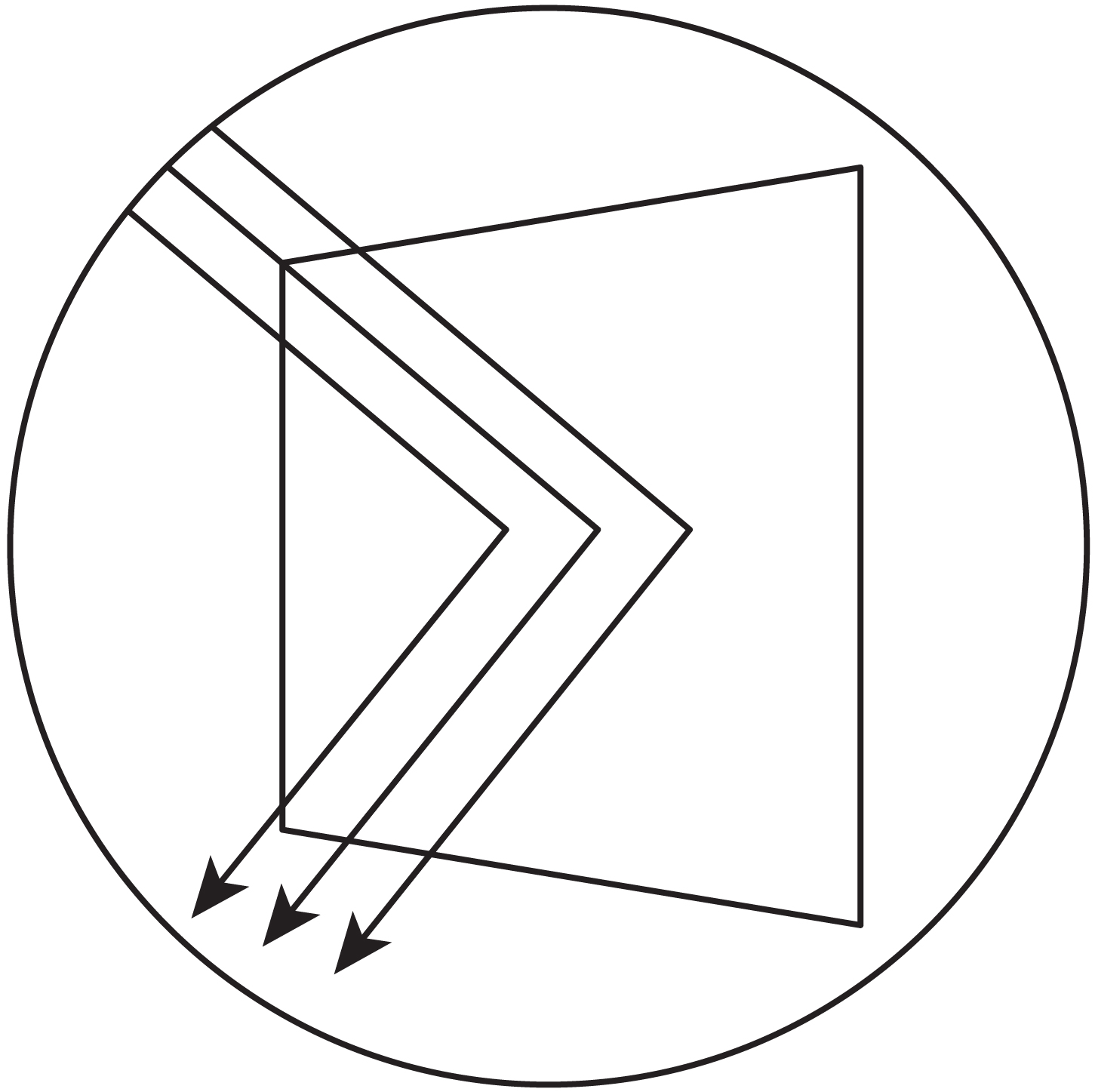 Sheen Level
The level of sheen (glossiness) reflects light, which may make the cabinets look a bit different in various lighting. Learn more below.
Sheen Level
If you've ever picked out paint before, you already know what "sheen" is. It's the relative "shininess" or "glossiness" of a finish. Showplace offers all its finishes in your choice of two levels of sheen, no extra charge.
"Satin" is what most people would consider normal sheen for home cabinetry. "Matte" is a little bit softer, a little bit flatter than Satin and is often associated with the finish on fine furniture.
Satin sheen tends to be a bit more reflective than matte, but adds more depth to the color.
Reflections
Depending on the light source and sheen, different colors will respond differently:
Whites may seem a bit yellow or gray, and may even reflect nearby objects, changing the appearance of the color.
Dark, rich colors may appear to change shades (i.e. dark blue may appear as a shade of purple)
Be Prepared
Be sure to purchase a sample door from your Showplace dealer so you can take it home and place it in your space to see how it looks in the lighting you have now.
If you plan to include different lighting in your space than you have now, go to different rooms in your home that may have similar lighting to view the sample.
Remember that colors on a screen will most likely not match the appearance of the same color in person, so consider this when viewing colors online.