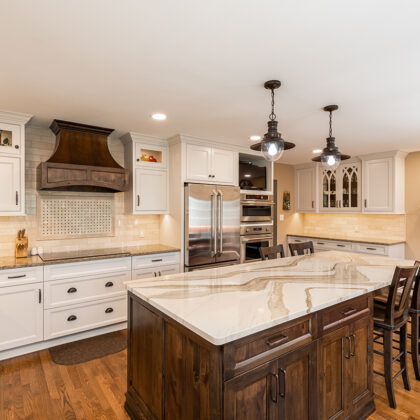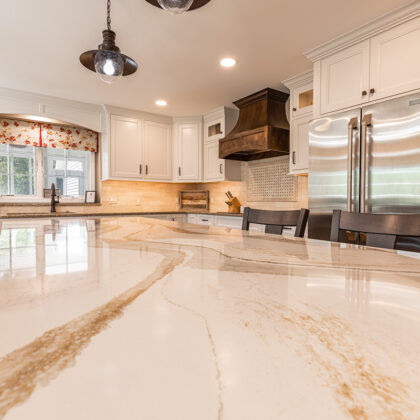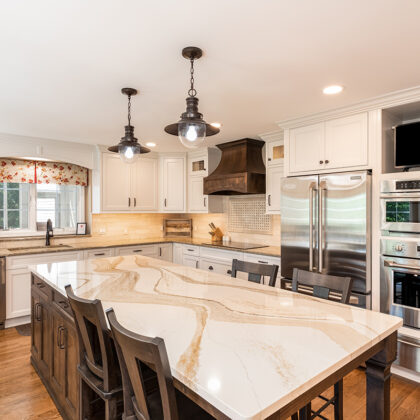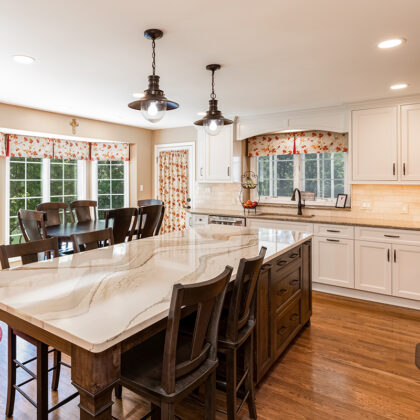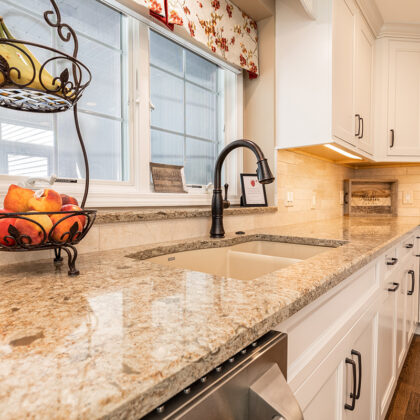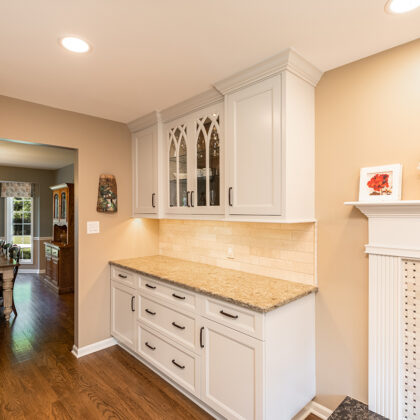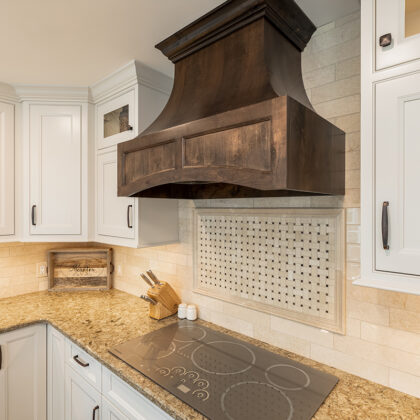 Previous
Memories in Mind
The homeowners had outgrown their old kitchen in many ways but most importantly, were excited about creating a space they would love to spend time in as a family. They wanted their new kitchen to be a place where everyone would enjoy being together; a space they would absolutely love. The kitchen design combines some modern elements with a classic look through Showplace cabinets, which work well with the older chairs that hold a special place in their hearts.
Designed by MJ Kitchen & Bath in Plymouth, MI.
Island and Hood
ID
SH643274.643276.643270.00
Projects You Might Like
Looking for more inspiration? Browse more projects and homes Showplace has been a part of.