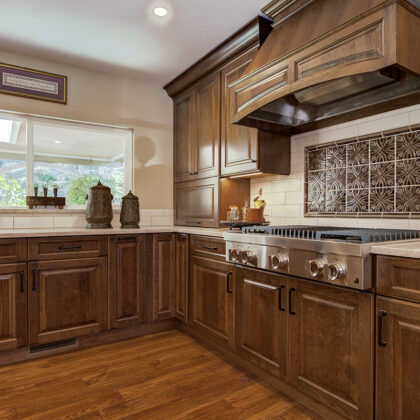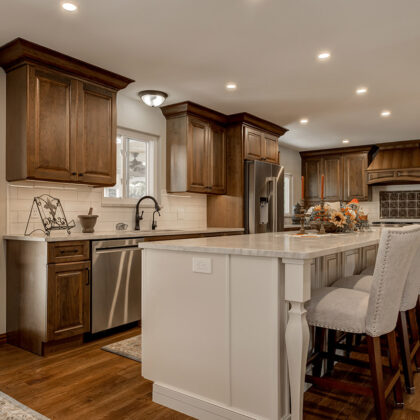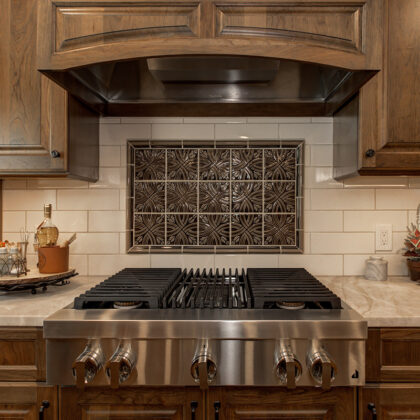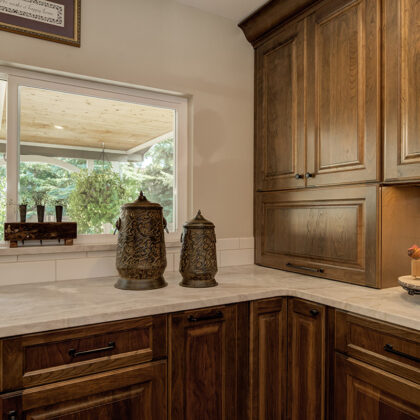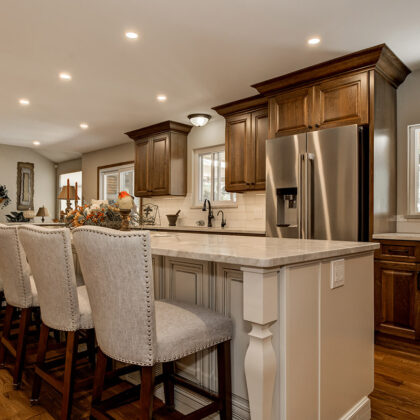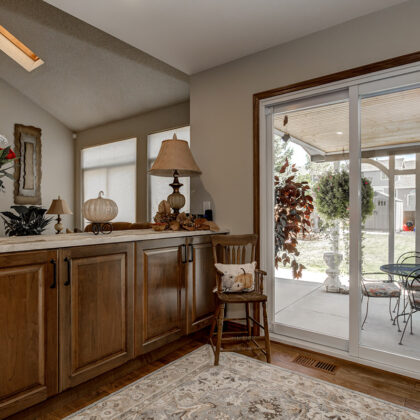 Previous
Worth Staying
This homeowner's passion for cooking inspired a thoughtful kitchen revamp, maximizing efficiency through strategic cabinet design. The result? A functional, personalized space that shifted her perspective from considering a new home. This unique design marries functionality with personality, a departure from the conventional modern kitchen. The result of this remodel definitely made staying worth it.
Designed by Steward Remodel Design Build in Colorado Springs, CO.
Projects You Might Like
Looking for more inspiration? Browse more projects and homes Showplace has been a part of.