(HARRISBURG, SD) – Showplace Cabinetry is pleased to announce James M. Wiederrich as its newest member of the Showplace Board of Directors.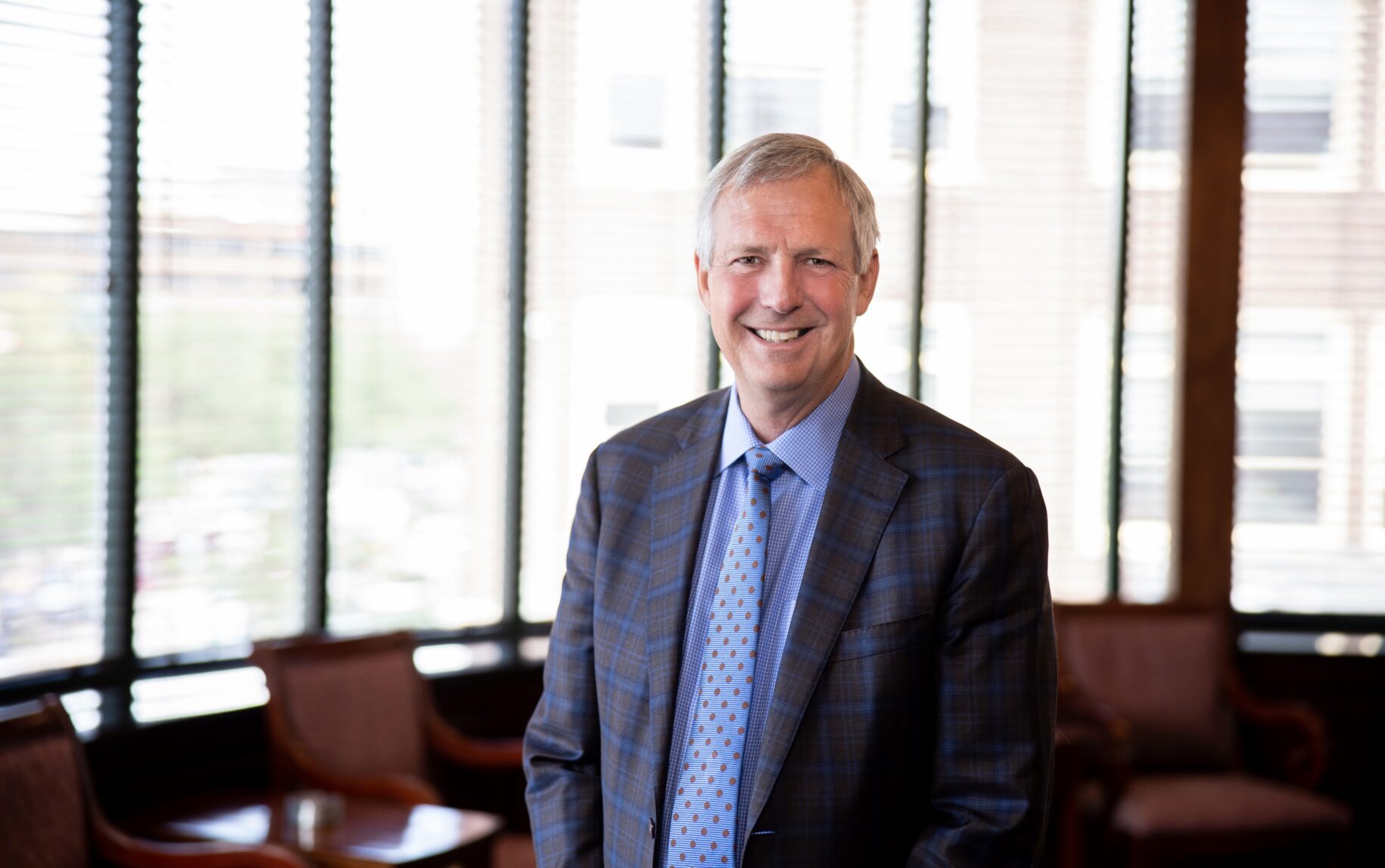 Wiederrich is an attorney for Woods Fuller and has a forty year career focused on business and corporate law.
"I am excited to serve on the Showplace Board of Directors. Showplace's relationship building philosophy is foundational to its success," says Wiederrich. "Solid and trusting relationships are built with employees, vendors, dealers, and customers. I hope to enhance the company's success through my own experiences in building long lasting relationships."
Wiederrich is the first person from outside of the Showplace company to be added to the board of directors.
Showplace Cabinetry CEO Bill Allen welcomes the new addition. "We look forward to the skills, vast knowledge of business law and history of success that Jim will bring," says Allen. "We have worked with Woods Fuller over the years and that partnership led us to consider Jim for our board. We are very grateful he accepted our offer."
Wiederrich looks forward to applying his skill set and experience to the cabinet industry.
"The industry is always fast paced and changing. We need to continually look for new opportunities in how we do business, what we do for business, and how we can be more successful in the future," says Wiederrich.
"There are only two directions a business can go. It either moves forward, or it goes backward. There is no such thing as staying even."