(HARRISBURG, SD) – Over 144 kitchen, bath, and other room design projects from across the country were submitted in 6 categories for the fourth annual national Showplace Cabinetry Design Contest.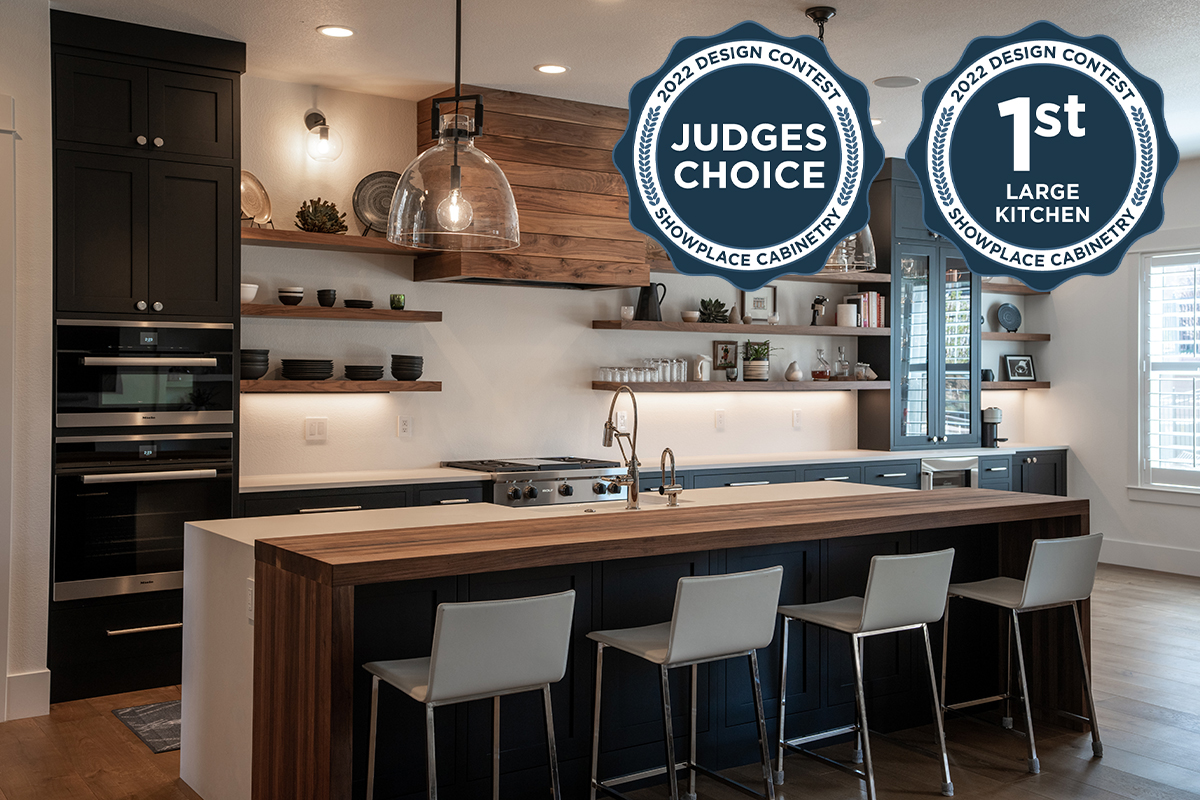 Showplace Cabinetry sponsored the design contest for all sales and design professionals employed by authorized Showplace kitchen and bath dealerships, with all entries judged by a panel of industry professionals.
The contest was open to all projects installed between January 1, 2020 and August 1, 2022. Categories featured a wide variety of kitchen, bath, and other room designs, along with a designation for judges' choice award for best overall design, which was presented to Brittany Higgins of Salem Point Design in Parker, CO for her rich and beautiful black and walnut kitchen design.
"The originality of design and the quality of these projects were exceptional," said Bill Allen, CEO of Showplace Cabinetry. "It's important to remember that all the design entries were from actual projects, placed in homes across the nation. The pride of the designers in creating functional and beautiful rooms for their clients shows through in each entry."
"The originality of design and the quality of these projects were exceptional,"

-Bill Allen, Showplace CEO
The designers were asked to submit a variety of materials for judging, including professional imagery. The panel of design professionals judged each entry on visual appeal, creativity, workflow and design elements. Categories for the 144 projects entered in the fourth annual Showplace Cabinetry Design Contest were chosen to represent designs for small and large kitchens, bathroom vanities and storage, other rooms, non-painted cabinets, and to feature new Showplace products.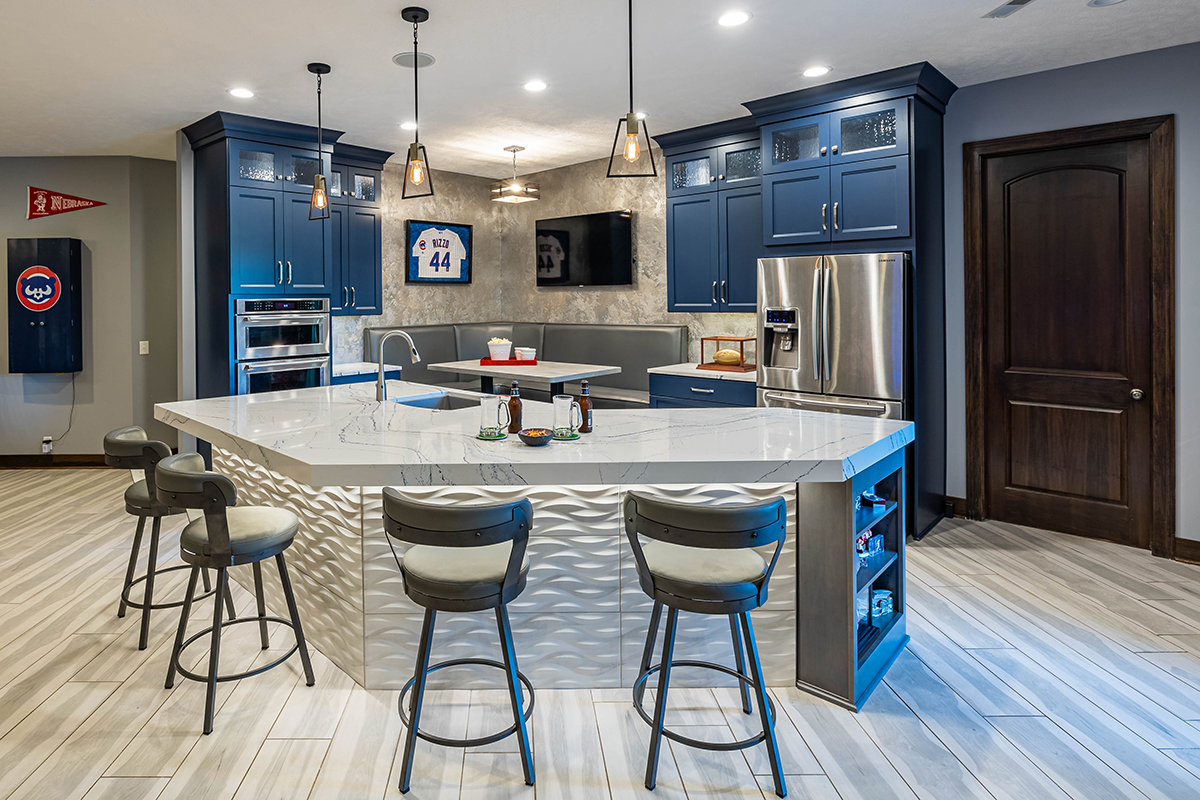 "Showplace Cabinetry congratulates every one of the designers who participated in the contest," Allen said. "Each is a winner for using Showplace Cabinetry in so many creative and beautiful designs!"