(HARRISBURG, SD) – Showplace Cabinetry is excited to launch their newest character stain: Pampas. The name and stain are inspired by the light and feathery nature of ornamental pampas grass. Pampas is light tan stain without overly warm undertones.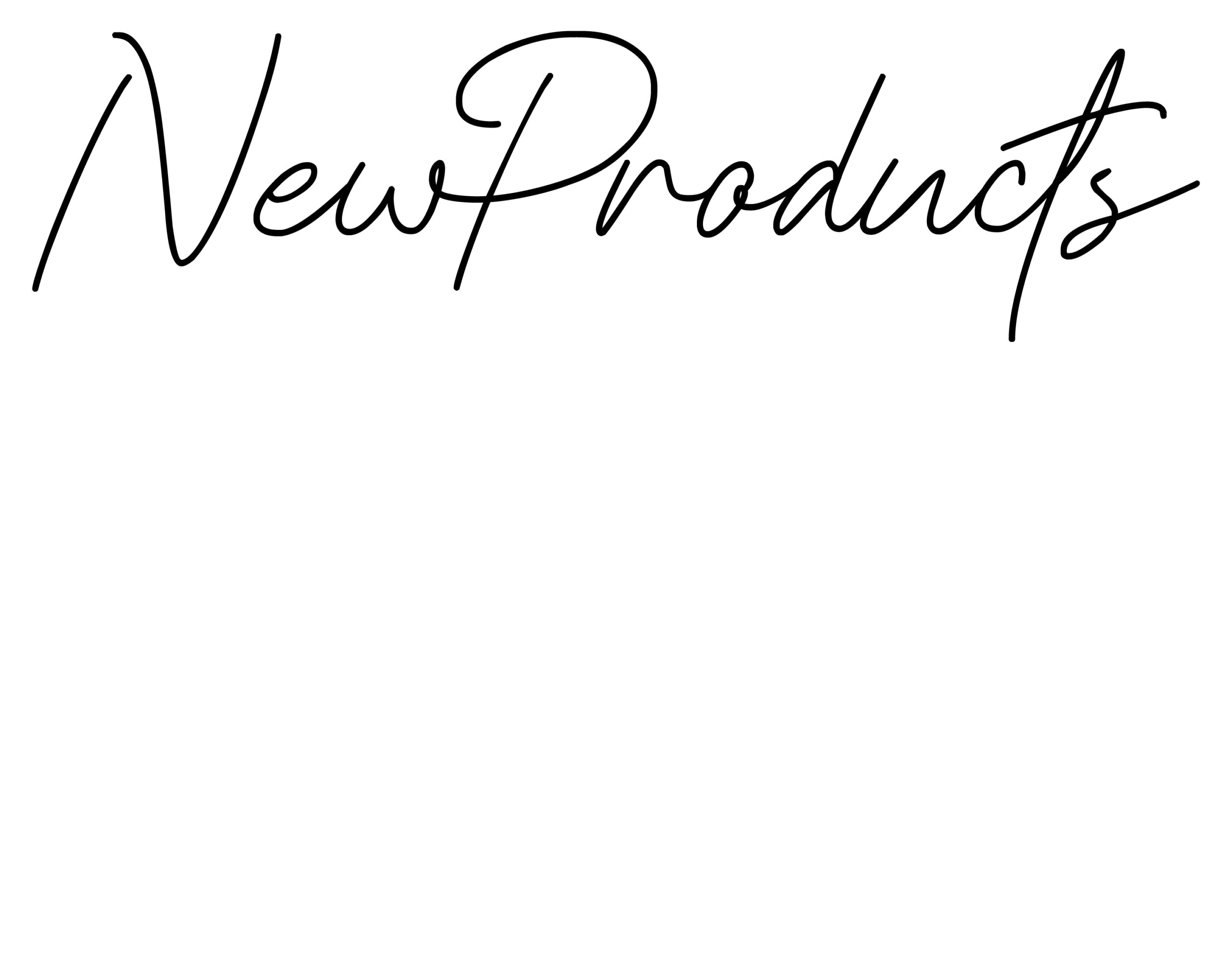 The creamy, light tan color is developed specifically for Quartersawn White Oak, although it will be available in Red Oak, Cherry, Maple, Hickory, Rustic Hickory, Rustic Alder and Straight Grains. Because it's lighter in nature and a character stain, each species of wood uniquely interprets the finish, offering design and style flexibility.
"Pampas is a fantastic addition to our existing stain lineup."
"Pampas is a fantastic addition to our existing stain lineup," said Hannah Gebauer, Marketing Director. "It's right in line with current interior design trends featuring light stains and White Oak, making it an excellent choice for anyone looking to design a clean and open space."
The Pampas introduction reflects national design trends that have grown in popularity since 2020.
NEW!
Introducing Pampas, the newest character stain from Showplace Cabinetry!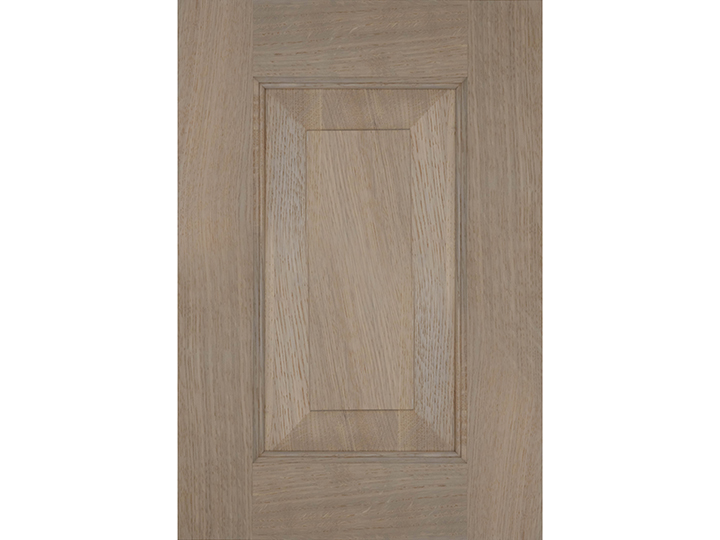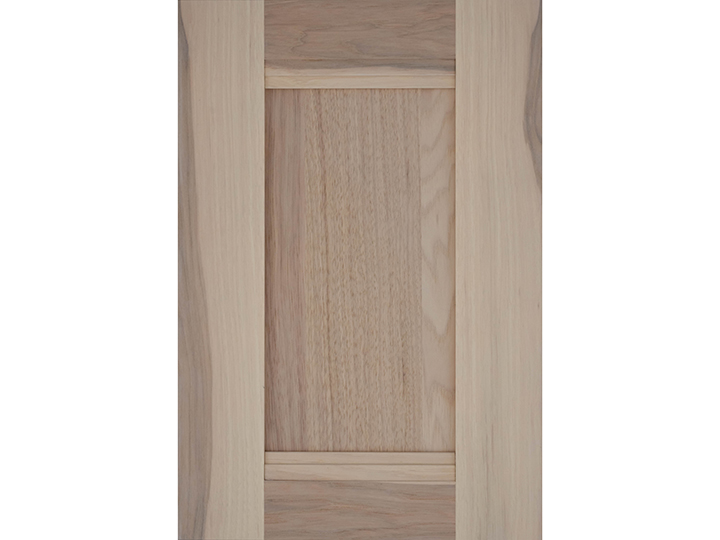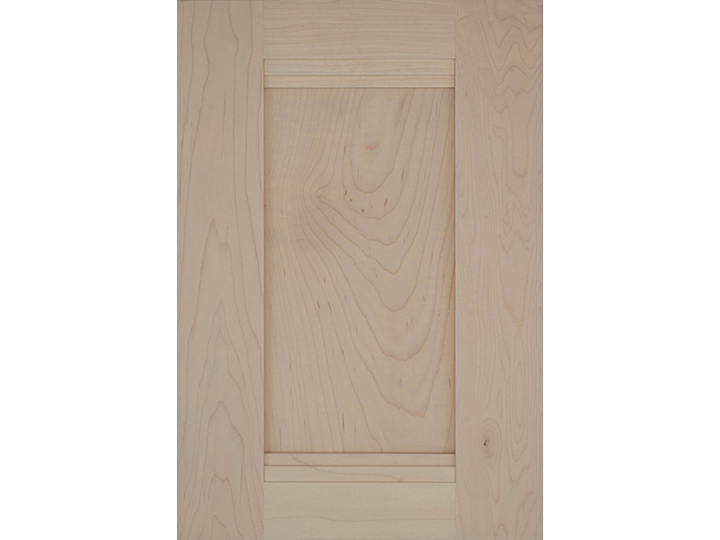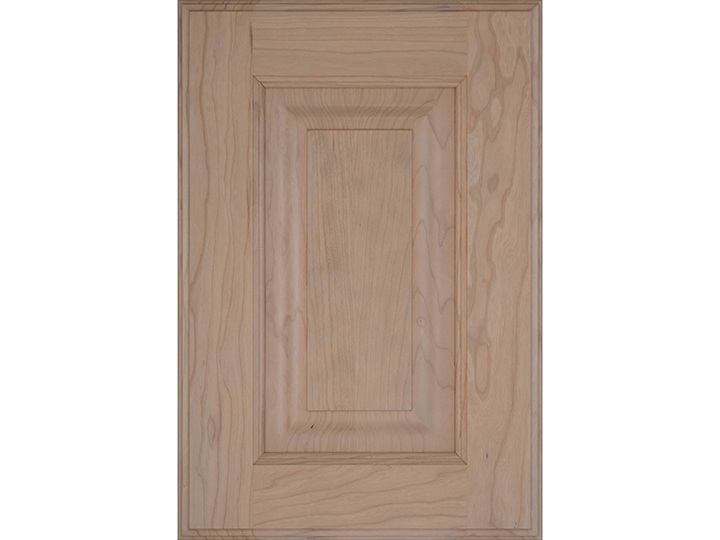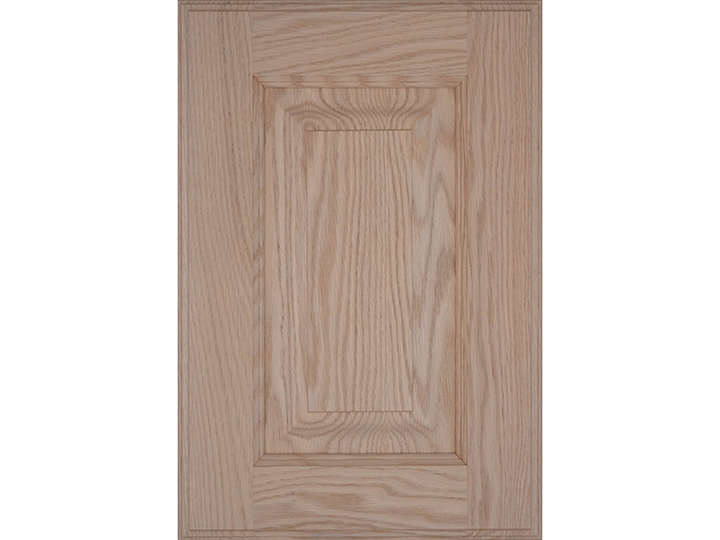 "Our dealer network and consumers have been asking us to expand our stain collection to include lighter and cooler-toned stains," said Lisa Myers, Product Development Manager. "There's been this huge shift in interior design the last couple of years where people want natural elements and colors in their home. Pampas is developed to provide that light, natural wood tone without pulling too yellow or orange, allowing it to be extremely versatile to pair with paint, flooring, cabinetry hardware and other home elements."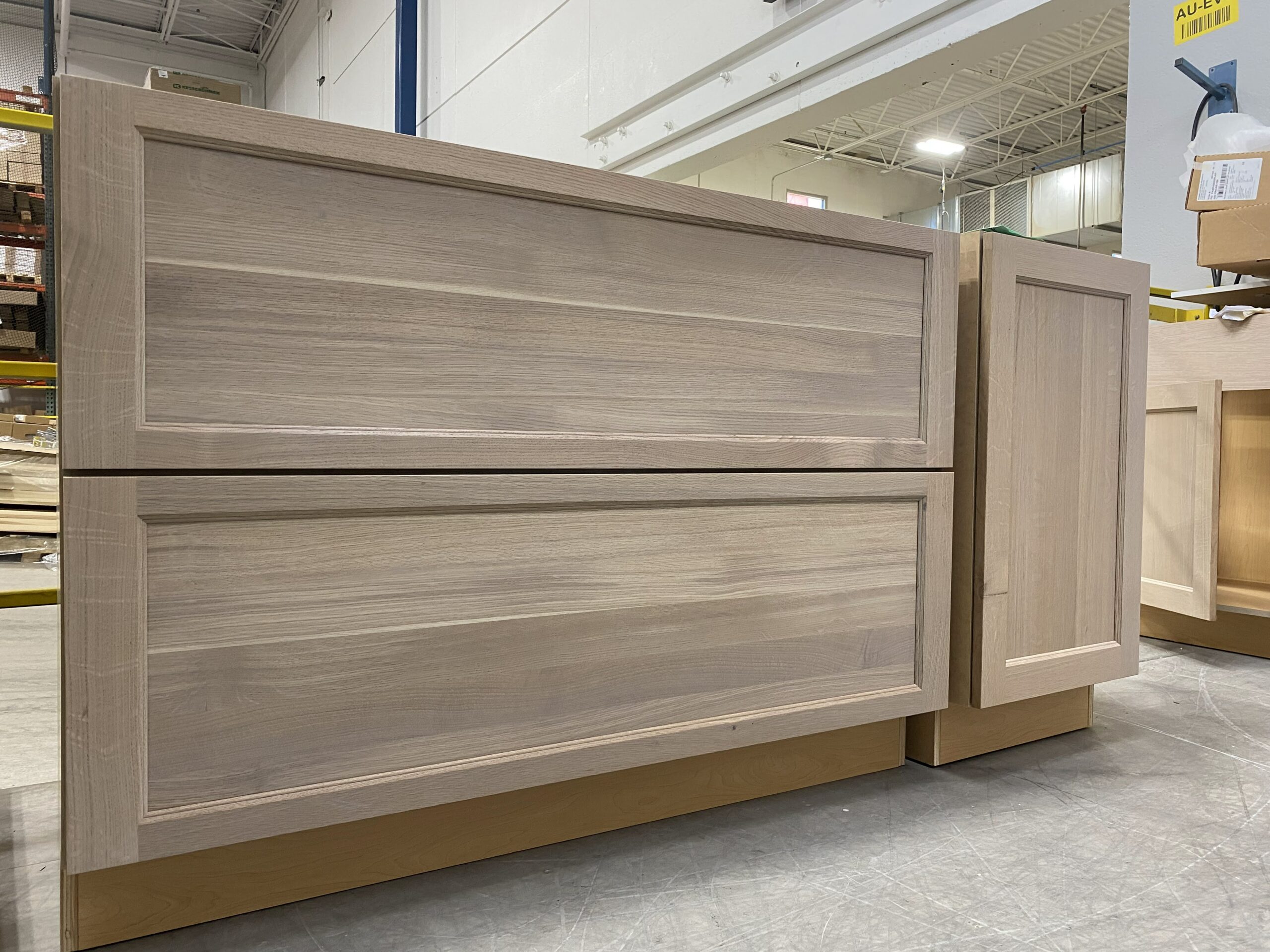 Product innovation and development is key as Showplace Cabinetry continues to grow and evolve. "Interior design trends and wood colors change fast," said Myers. "Over the last 22 years since Showplace started building cabinets, we've seen blonde wood, golden oak, cherry reds, extremely dark stains, gray stains, black stains and now light stains are resurging again."
With the addition of Pampas, Showplace now offers 25 stains on various wood species. Pampas will also be available in premium finish options like weathered and vintage. Providing no shortage of options for today's homeowner to choose from in their next home project.