(HARRISBURG, SD) – Showplace Cabinetry announces the introduction of three new stains, inspired by the natural beauty of wood. Sable and Sparrow offer a rich and earthy feel, providing a unique and organic light brown tone. Buff is also a light brown stain emulating a neutral tone on quartersawn white oak.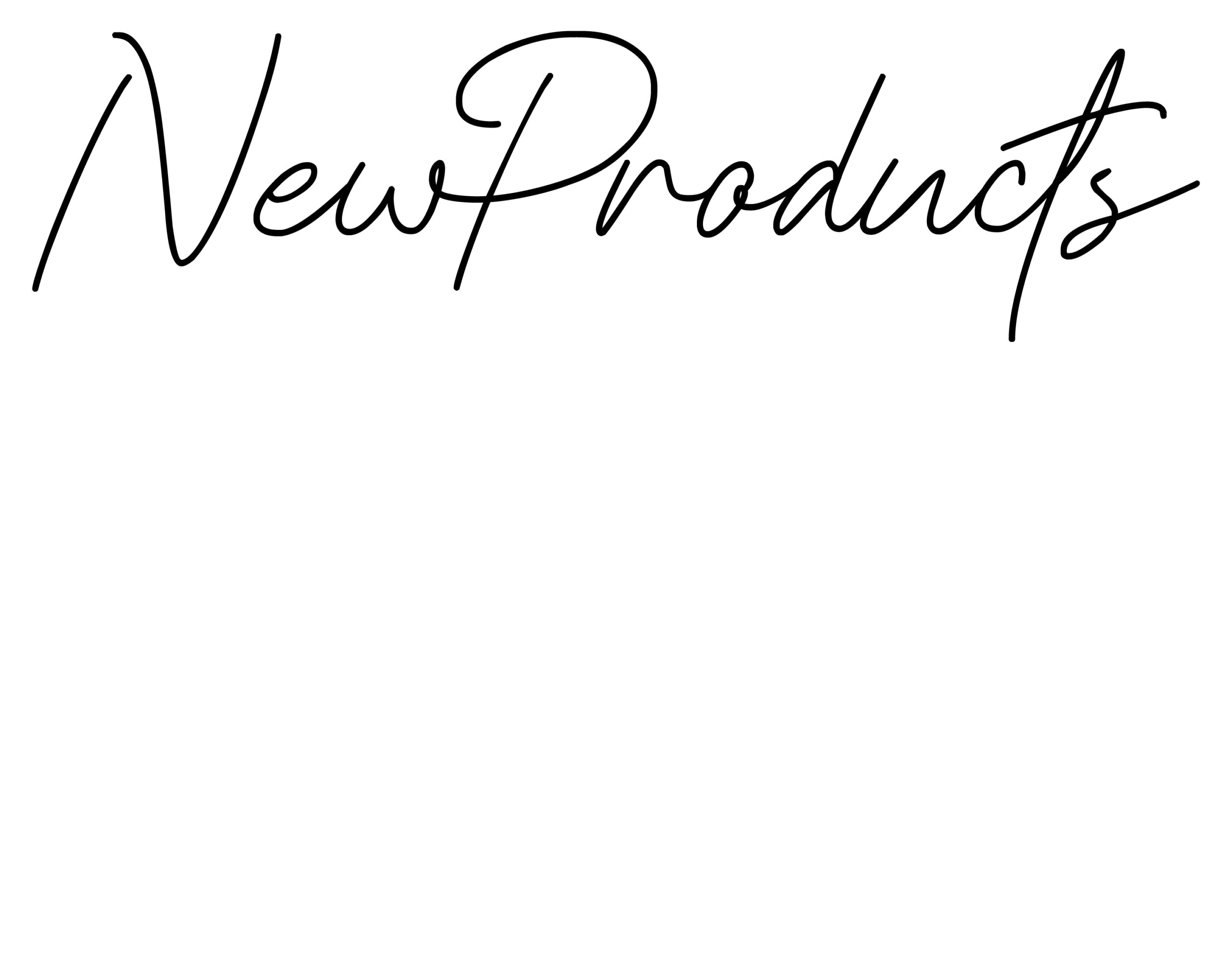 "Lighter brown stains have been consistently trending in home design over the last couple of years and we wanted to add more options to our stain family to fit that need," said Lisa Myers, at Showplace Cabinetry.
Warm and natural with organic elements, Sable features a red ever-so-slight undertone. As every wood species uniquely interprets Sable, wide variation in color exists between the species.
Warm, yet slightly cooler than Sable, Sparrow has a tan/taupe undertone. Sparrow is available on all Showplace wood species and celebrates variability between species as well.
Sable and Sparrow are both considered character stains which are meant to enhance the graining of the wood. Buff is an equalizer formula specifically crafted for quartersawn white oak which helps neutralize the natural yellow undertones. Each stain has been carefully crafted to ensure that it not only looks beautiful, but also complements a wide range of styles and tastes.
"Lighter brown stains have been consistently trending in home design over the last couple of years."

-Lisa Myers, New Products
"We are thrilled to offer these beautiful new stains," said Hannah Gebauer, Director of Marketing at Showplace Cabinetry. "Sable and Sparrow are similar depths but with warm and cool undertones, so designers and homeowners can choose which one fits their overall color palette better. Buff is a beautiful take on quartersawn white oak that our dealers have been asking for a stain with a little less yellow."