(HARRISBURG, SD) – Showplace Cabinetry continues its commitment to innovation and style by
introducing new textures for all seasons.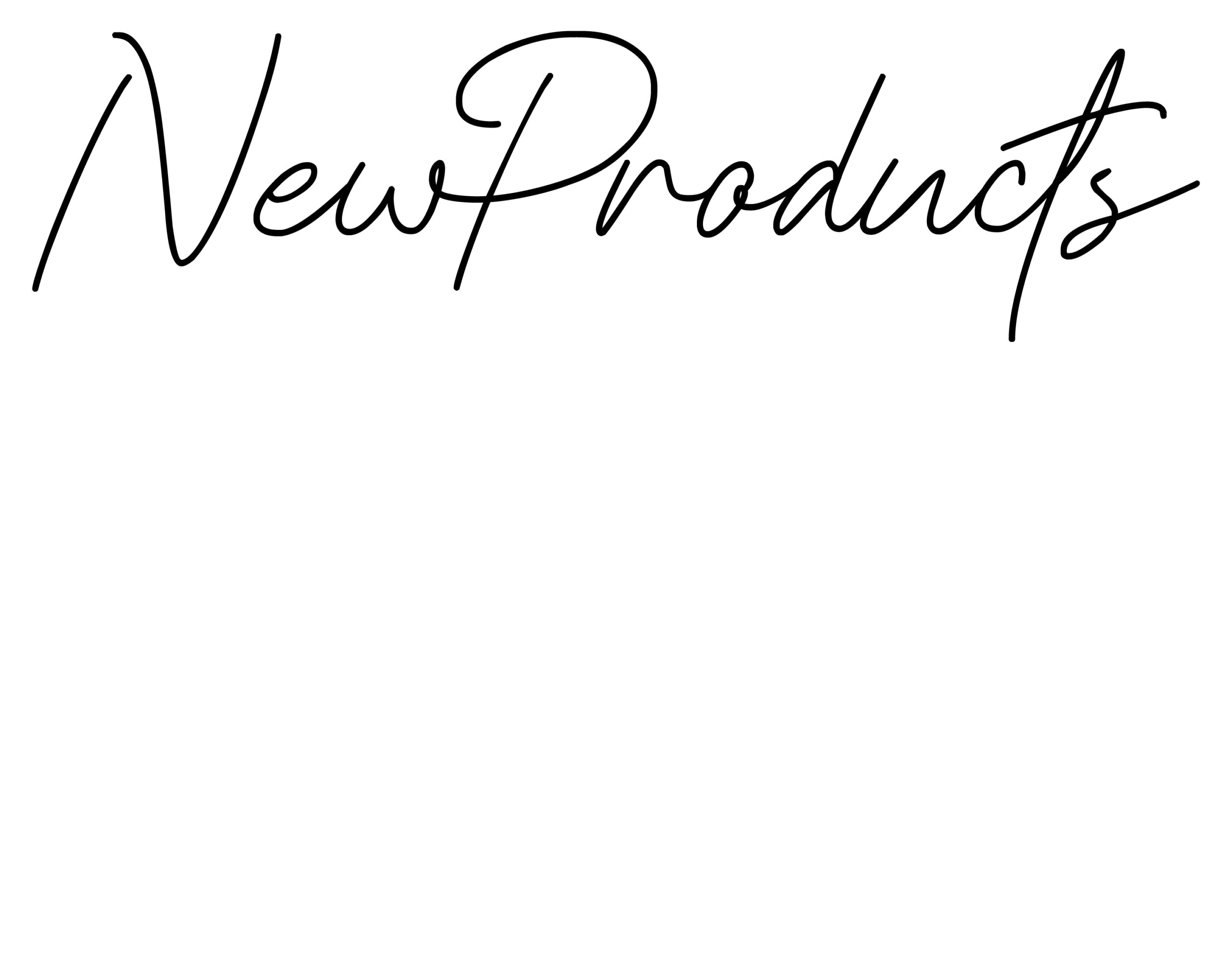 Urban adds a light, contemporary tone for the cool season and Pelee Island Pear and Metro are warmer colors that are both modern and complimentary. Roja offers a neutral, earth-inspired tone that is extremely popular. All four textures are new to Showplace's diverse line of offerings.
NEW!
Introducing the new textured melamine choices available on ShowplaceEVO frameless cabinetry!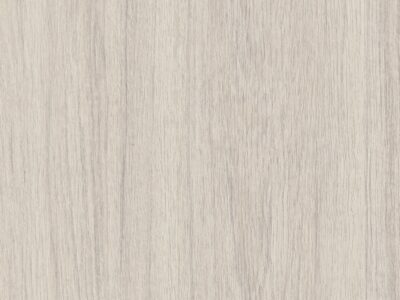 URBAN
Urban is an on-trend lighter choice with a delicate blend of white and gray and an open and airy presence. It has been popular as both a stand-alone statement or a complement to other woodgrain and solid features.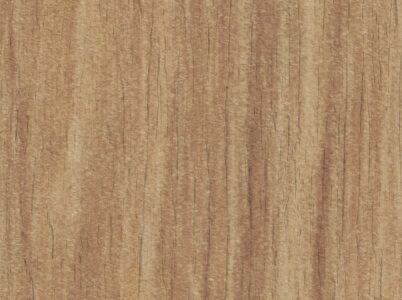 PELEE ISLAND PEAR
With Pelee Island Pear, Showplace offers naturalness and warmth in a cozy, blond hue that counterbalances the grey trends of years past.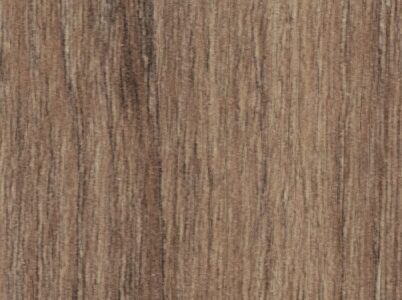 METRO
Metro features a warm brown with subtle red highlights. A blending of Scandinavian and Japanese trends creates this unique and highly sought out design. ROJA
Roja is a playful neutral tone with hints of light clay and pink, excellent in bathrooms or as an accent to bring your design to life.
"We are very excited to add these new tones to our Showplace family."
"We are very excited to add these new tones to our Showplace family," says Showplace Product Development Manager Lisa Myers. "We are always seeking inspiration to be ahead of trends and meet what our customers and dealers are asking for."

"Each of our new options are classic and timely, offering textured feels that are unique and in demand," says Myers.