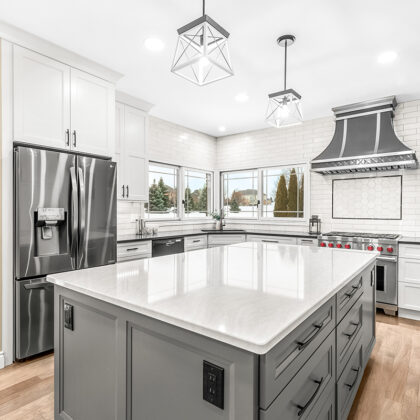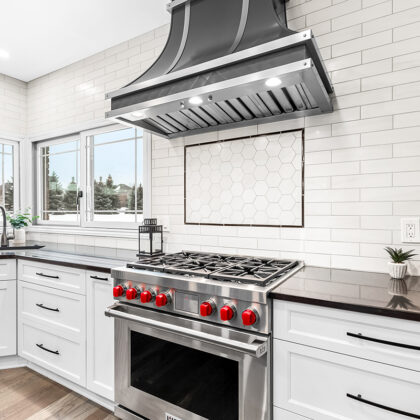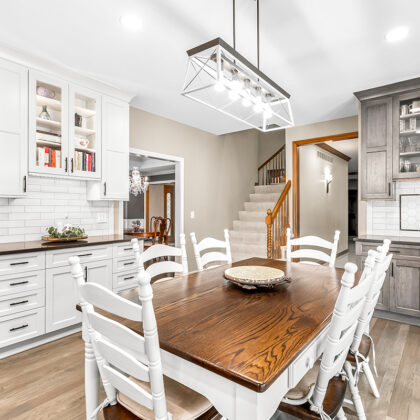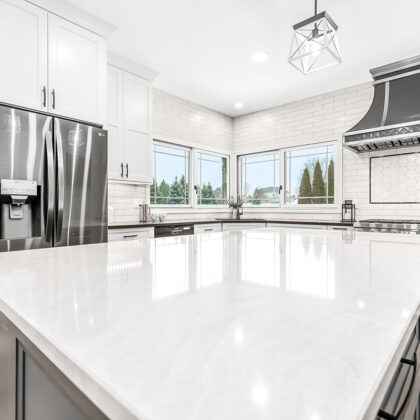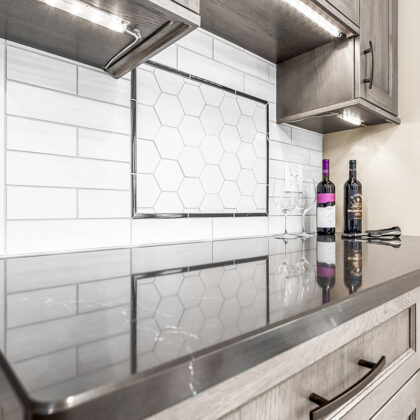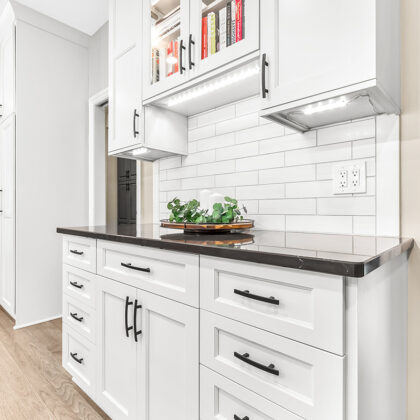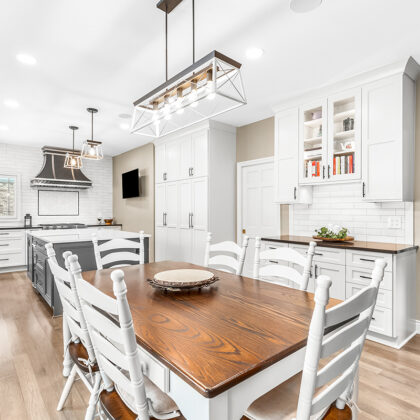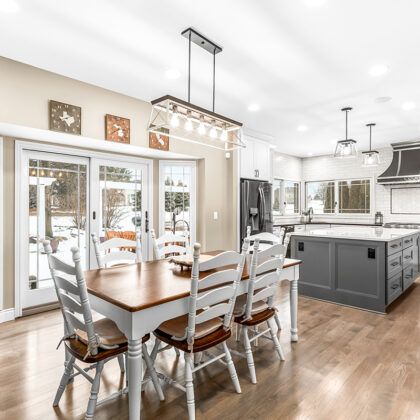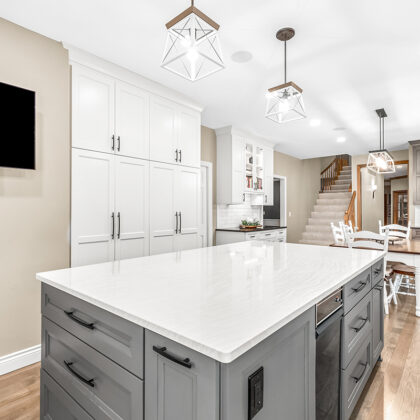 Previous
Crisp Harmony
The goal of this remodel project was to bring life back to this entertaining space. The homeowners chose three different finishes for their cabinetry, breaking the space up nicely, and tied the three together with the backsplash and countertop. The palate is crisp and clean with a warm, maturely sunny wall color. Everything feels much larger and more open than it was, though the footprint didn't change. This kitchen is a great balance of cheerful sophistication.
Designed by MJ Kitchen & Bath in Plymouth, MI.
Projects You Might Like
Looking for more inspiration? Browse more projects and homes Showplace has been a part of.