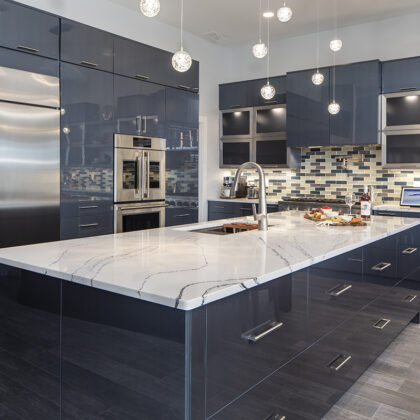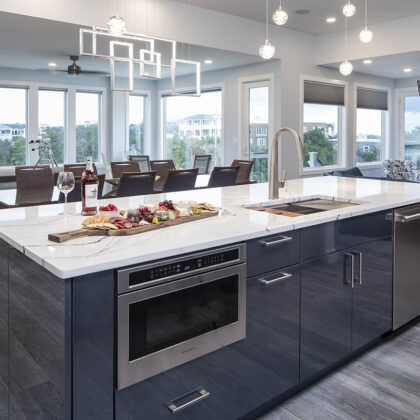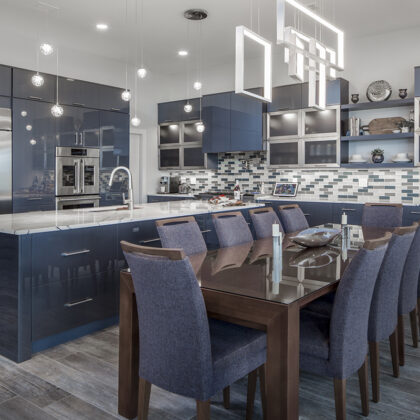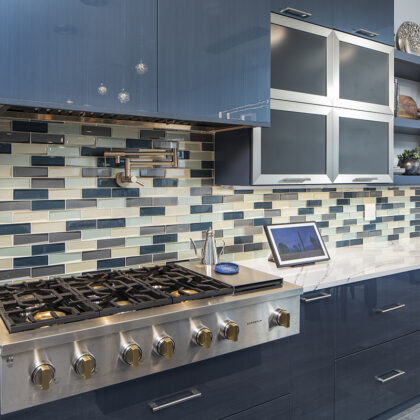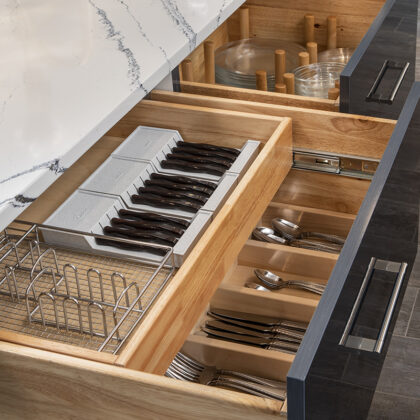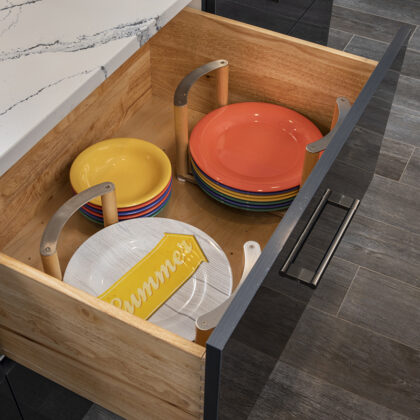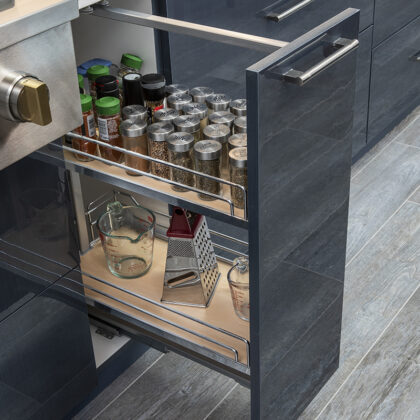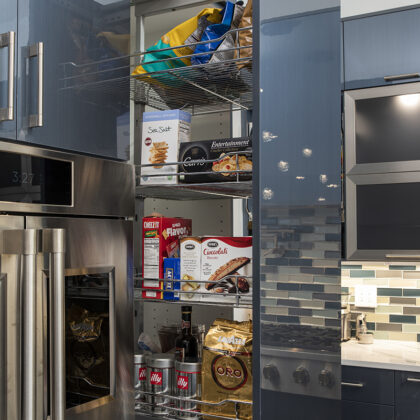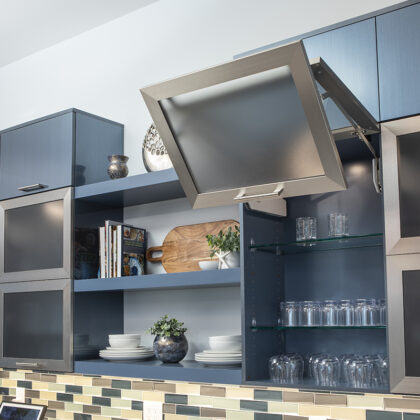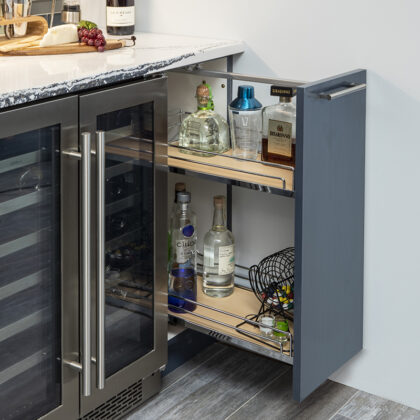 Previous
Jersey Shore Kitchen
This new build on the Jersey Shore brings out the trendy, contemporary look and feel that describes the homeowners' lifestyle. They enjoy hosting parties and family gatherings, so they needed something that was functional, had plenty of storage, but also looked really good. The finished project turned out exactly the way they wanted it.
Completed by Norfolk Kitchen & Bath in Nashua, NH.
Kitchen
Surface Type
High Gloss Acrylic Patterns
Projects You Might Like
Looking for more inspiration? Browse more projects and homes Showplace has been a part of.