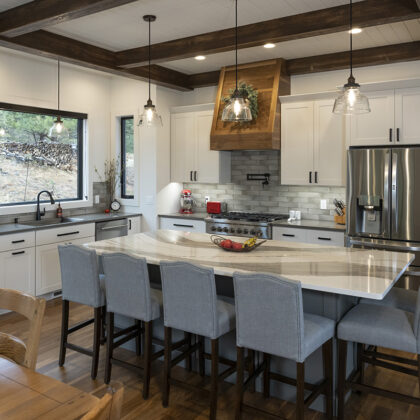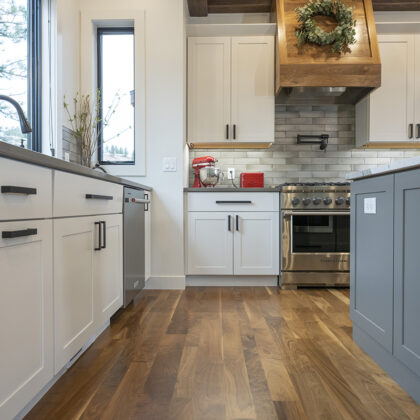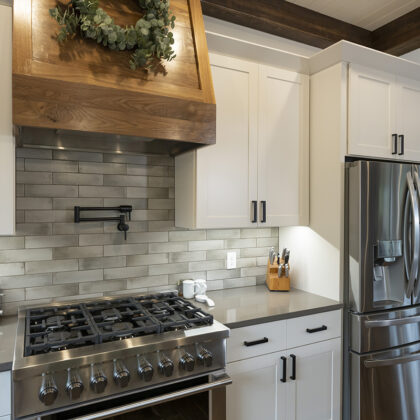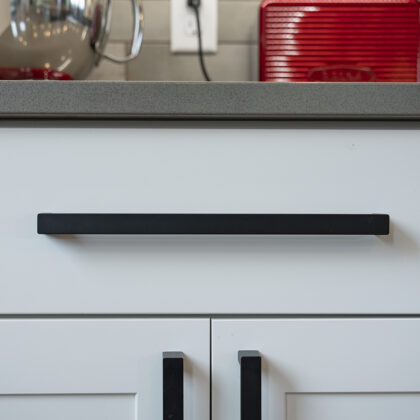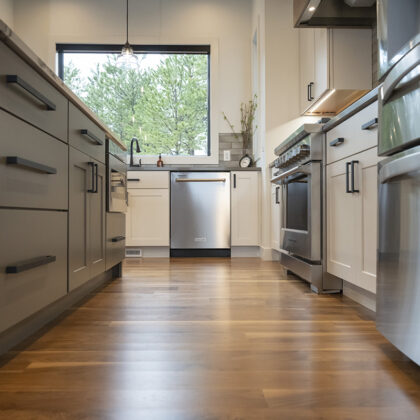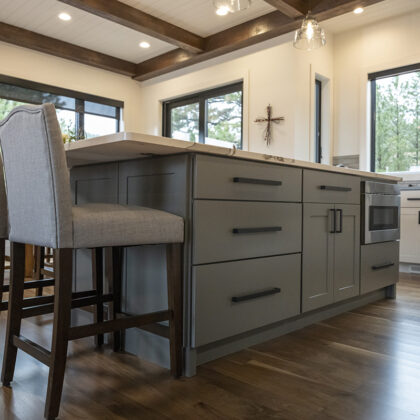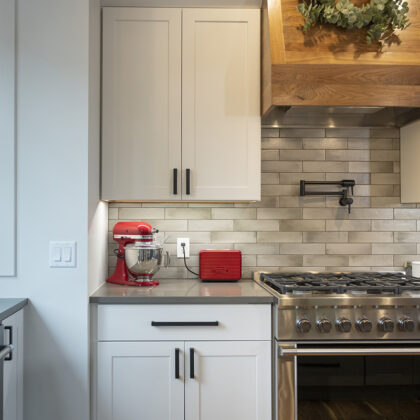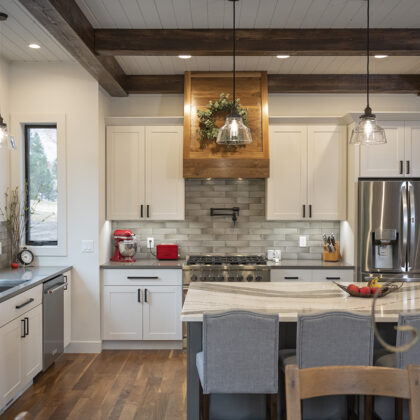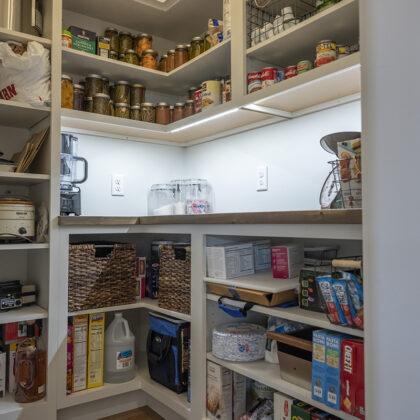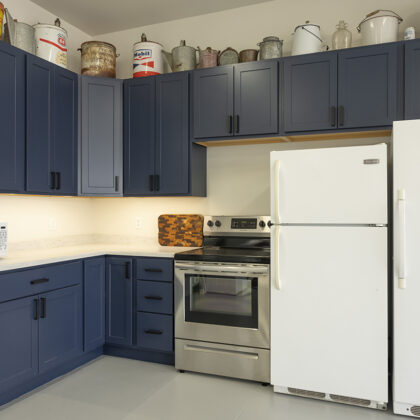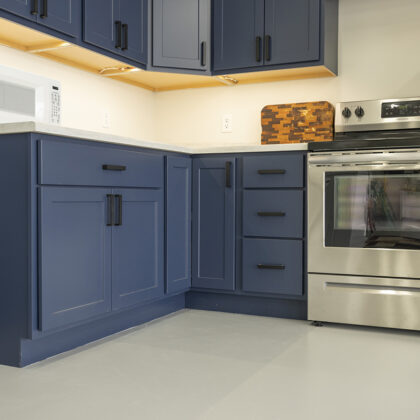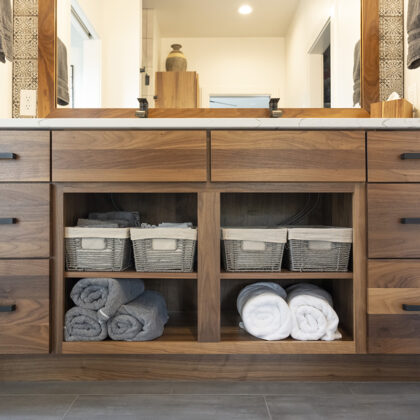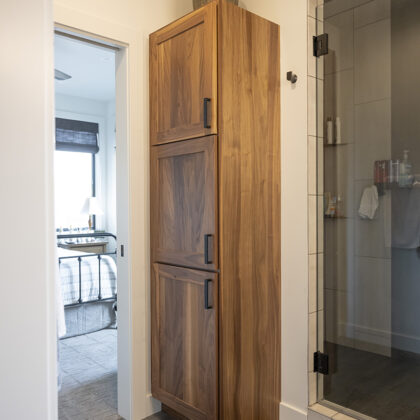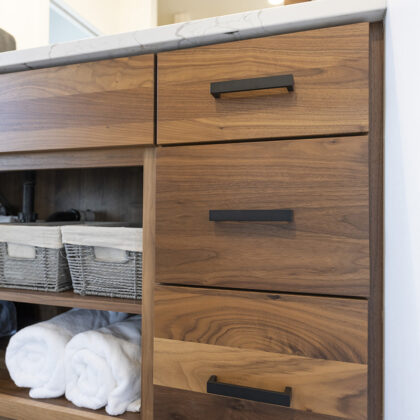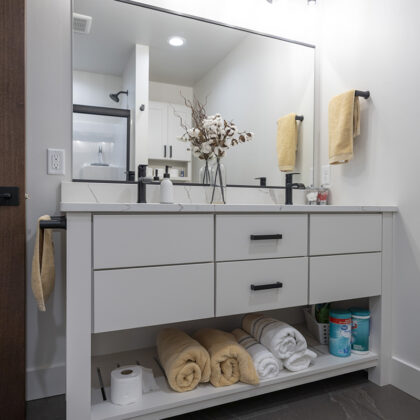 Previous
Mountain Masterpiece
The Transitional design of this beautiful Showplace kitchen brings a touch of classic and modern touches to a mountain home that defied the homeowners' expectations. The beautiful outdoor scenery can be viewed through large windows that let in natural light which, paired with the perimeter cabinets painted in Heron Plume, creates an airy space to give that feel of a much larger room.
Showplace Cabinetry was used throughout this home to create a high-quality mountain masterpiece.
Designed by Cousin Construction in Piedmont, SD.
Perimeter
Island
Master Bath
Pantry
Guest Bathroom
Garage
Construction
Longview Framed
ID
SH710808.710810.710811.710812.710814.710815.710816.710818.710819.710828.710834.710836.00
Projects You Might Like
Looking for more inspiration? Browse more projects and homes Showplace has been a part of.