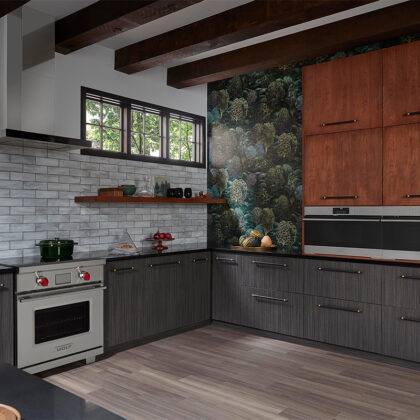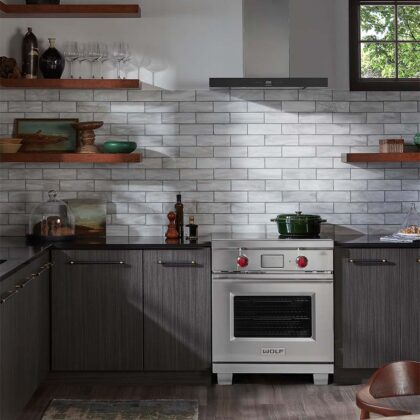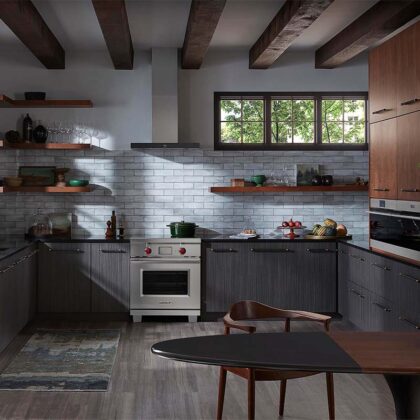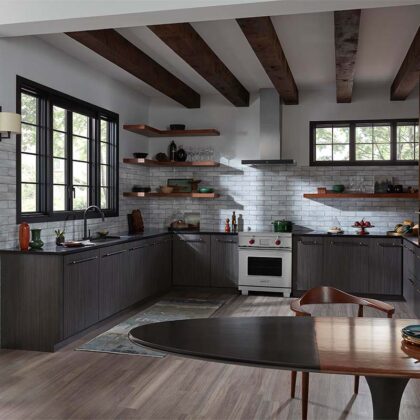 Previous
New York Townhouse
With a homeowner's zealous desire for visual uniformity, this kitchen required unique answers to necessary storage needs. Hidden pullouts for utensils and cookware, deep-drawer organization for dishware, and drawer refrigeration units answer this kitchen's functional storage needs, staying true to style and symmetry.
Lower Cabinets
Surface Type
Textured Melamine
Upper Cabinets
Projects You Might Like
Looking for more inspiration? Browse more projects and homes Showplace has been a part of.