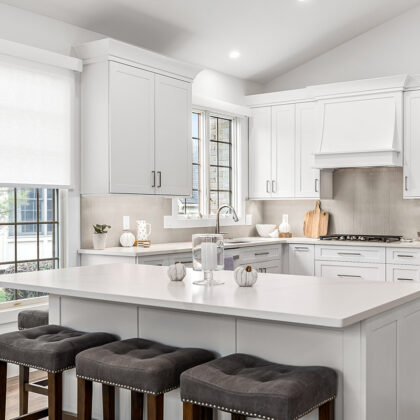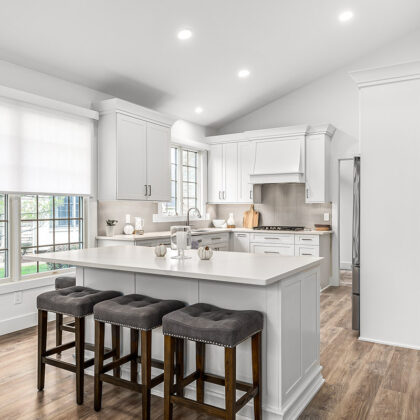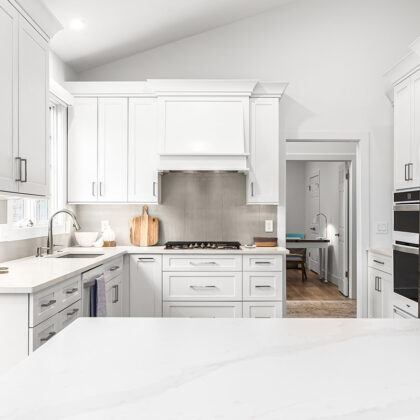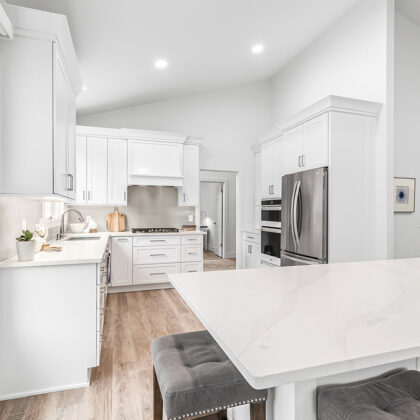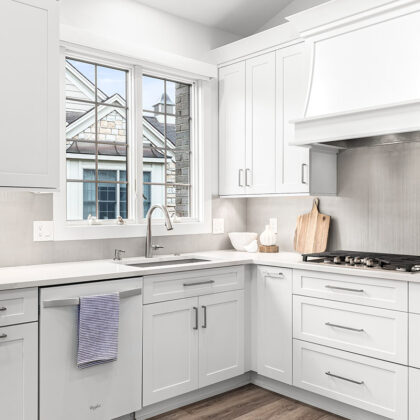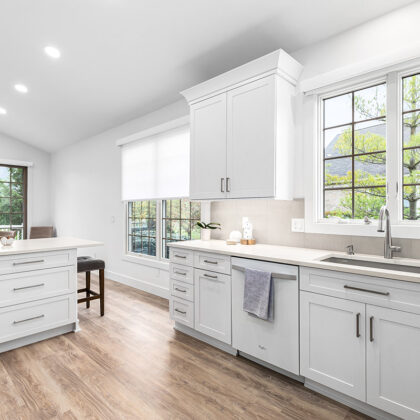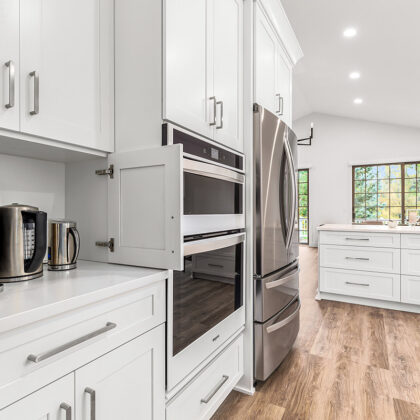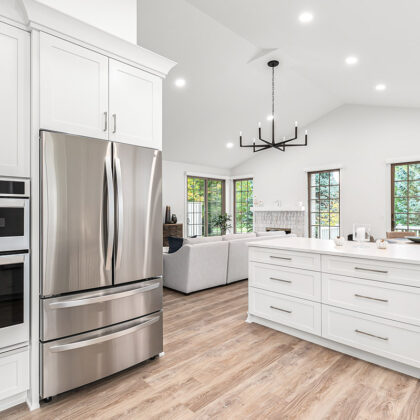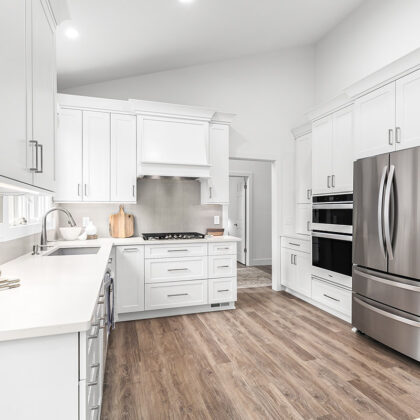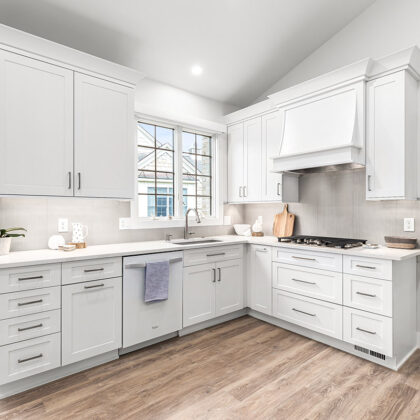 Previous
Personalized Entertaining
This elegant kitchen masterpiece seamlessly blends timeless elegance with a modern edge. The entertaining space is a harmonious fusion of clean lines and a pure, simple palette, creating an everlasting classic feel. The visionary owners, recently settled into their new condo, embarked on a transformational journey to personalize their space to perfection.
With an unwavering sense of purpose, they've crafted a kitchen that's not only a culinary haven but an inviting space for hosting and entertaining. This well-defined vision has resulted in a truly beautiful kitchen that reflects their style and personality, which is an embodiment of their aspirations – a place where warmth meets functionality, and every culinary creation is a work of art.
Designed by MJ Kitchen & Bath in Plymouth, MI.
Projects You Might Like
Looking for more inspiration? Browse more projects and homes Showplace has been a part of.