When it comes to kitchen design, the cabinets play a vital role in setting the overall aesthetic tone. The choice of cabinet doors can significantly impact the ambiance, functionality, and perceived value of your kitchen. Among the many options available, decorative glass cabinet doors have emerged as a popular choice for homeowners seeking to elevate their kitchen's style.
Below, we explore how incorporating decorative glass in kitchen cabinet doors can add value and enhance the visual appeal of your culinary space.
Expanding the Visual Space: One of the most significant advantages of decorative glass cabinet doors is their ability to create an illusion of a more spacious kitchen. By allowing light to pass through, the glass doors break up the solid visual barriers presented by traditional cabinet doors. This added transparency can make your kitchen feel brighter, more open, and inviting. It's an excellent solution for smaller kitchens or those lacking in natural light.
Showcasing Display-worthy Items: Decorative glass cabinet doors provide a perfect opportunity to showcase your prized kitchenware and collectibles. You can display your beautiful dinnerware, elegant glassware, or cherished family heirlooms behind the glass panels. This not only adds a touch of personal style but also creates an eye-catching focal point within the kitchen. The elegant display can make your kitchen feel more unique and sophisticated, leaving a lasting impression on guests.
Versatility in Design: Decorative glass cabinet doors come in a wide variety of styles, patterns, and textures. Whether you prefer a contemporary, traditional, or eclectic aesthetic, there is a glass design to complement your kitchen's overall theme. Frosted, etched, stained, or textured glass options allow you to achieve the desired level of privacy while still maintaining an element of visual interest. Additionally, glass doors can be combined with solid doors or open shelving to create a custom look that reflects your personal taste.
Amplifying Natural and Artificial Lighting: Natural light is highly sought after in kitchen design as it imparts a fresh and vibrant ambiance. Decorative glass cabinet doors can maximize the utilization of natural and artificial light by allowing it to reflect off glass for enhanced natural light in the space. This not only brightens the kitchen but also reduces the need for excessive artificial lighting during the day, resulting in energy savings. Furthermore, including in-cabinet lighting in areas with glass doors adds a unique look, making the kitchen appear brighter and more welcoming in the evenings.
Easy Maintenance and Durability: Contrary to popular belief, decorative glass cabinet doors can be quite durable and easy to maintain. Most glass options used in cabinet doors are tempered, ensuring strength and resistance to shattering. Cleaning the glass is as simple as wiping it down with a glass cleaner, making it convenient for day-to-day upkeep. Additionally, glass is resistant to staining, warping, or discoloration, ensuring the longevity of your cabinet doors.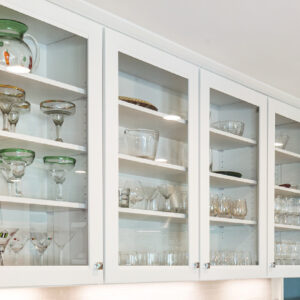 Now that you are probably convinced to add decorative glass to your new Showplace cabinets, here are the available glass options in addition to traditional clear glass shown above.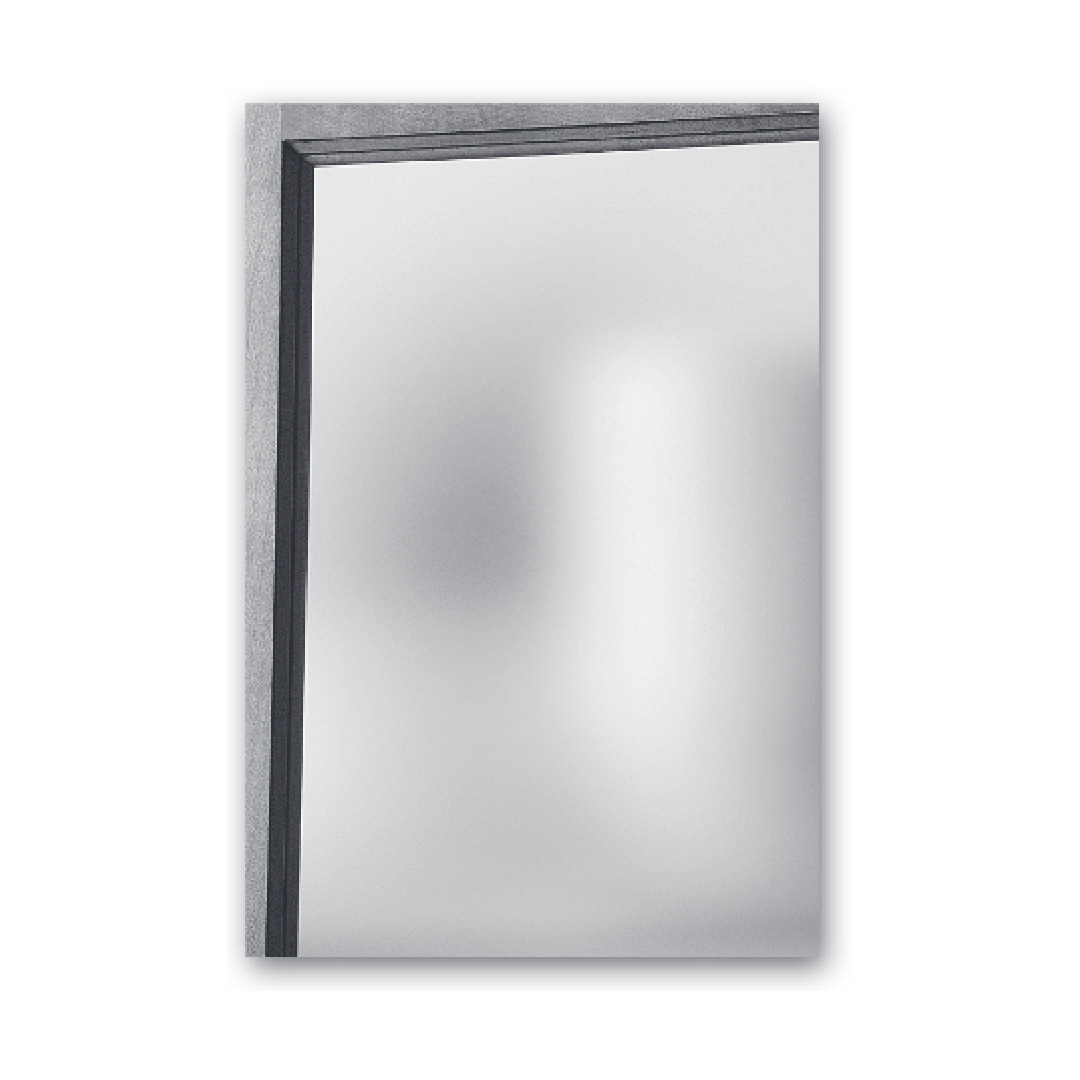 Frosted Glass
Frosted decorative glass adds privacy, elegance, and a touch of sophistication to your space. It diffuses light, creates visual interest, and enhances the overall aesthetic appeal of your doors and windows.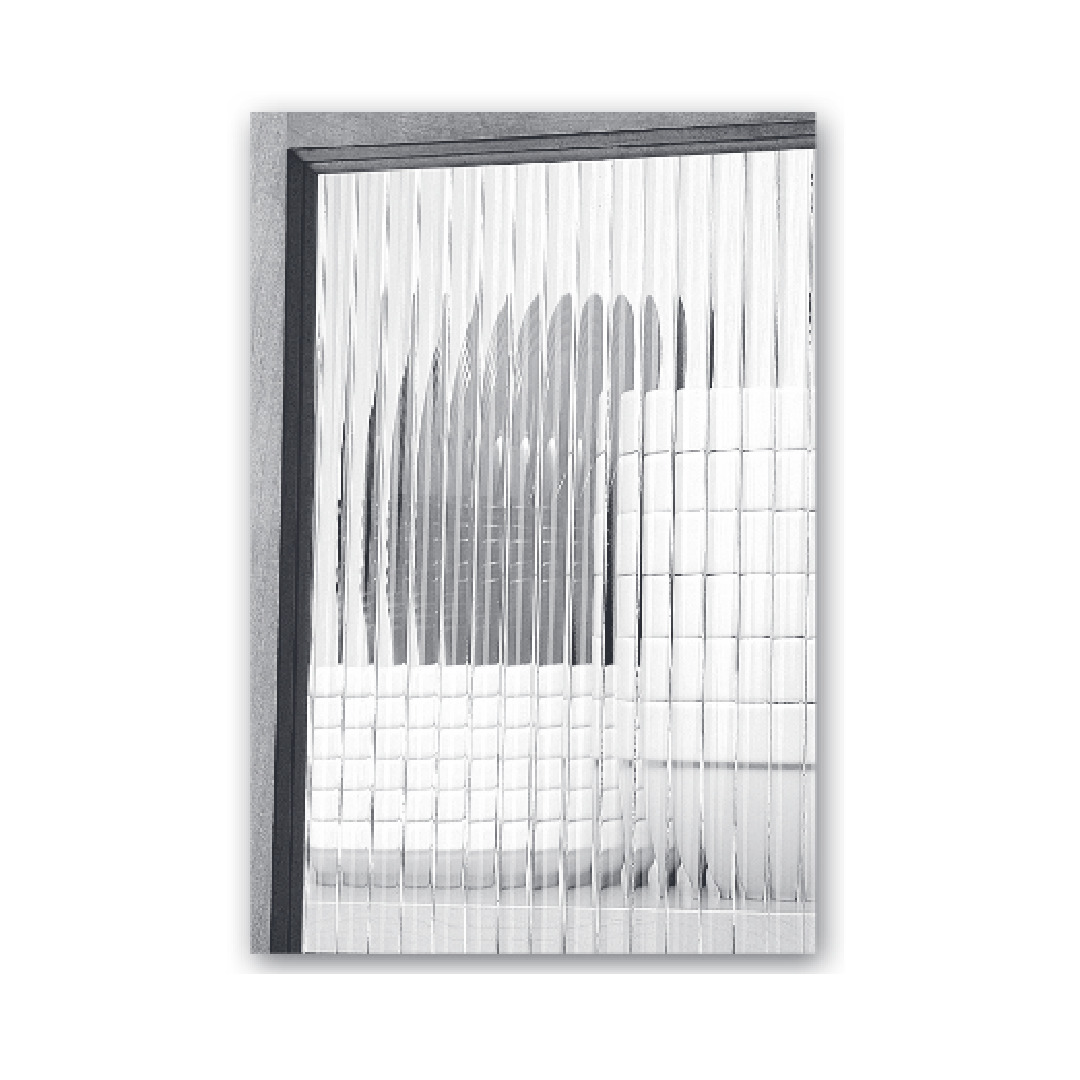 Reeded Glass
Reeded decorative glass offers a unique texture and visual charm to your home. Its vertical lines create a sense of movement, while diffusing light and providing a level of privacy.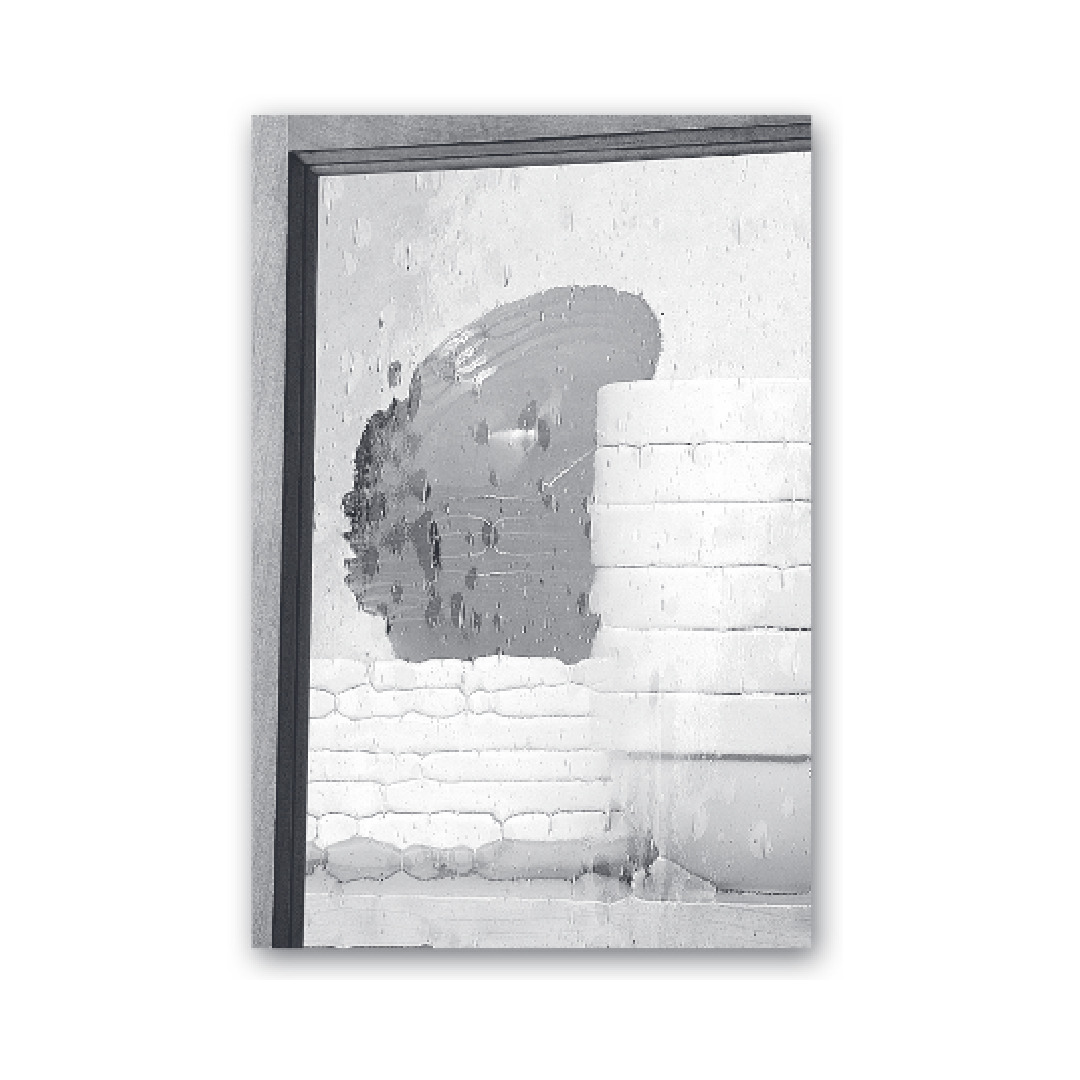 Clear Seedy Glass
Clear seedy decorative glass brings a touch of vintage charm and character to your space. Its textured surface mimics the look of hand-blown glass, creating a delightful interplay of light and shadows.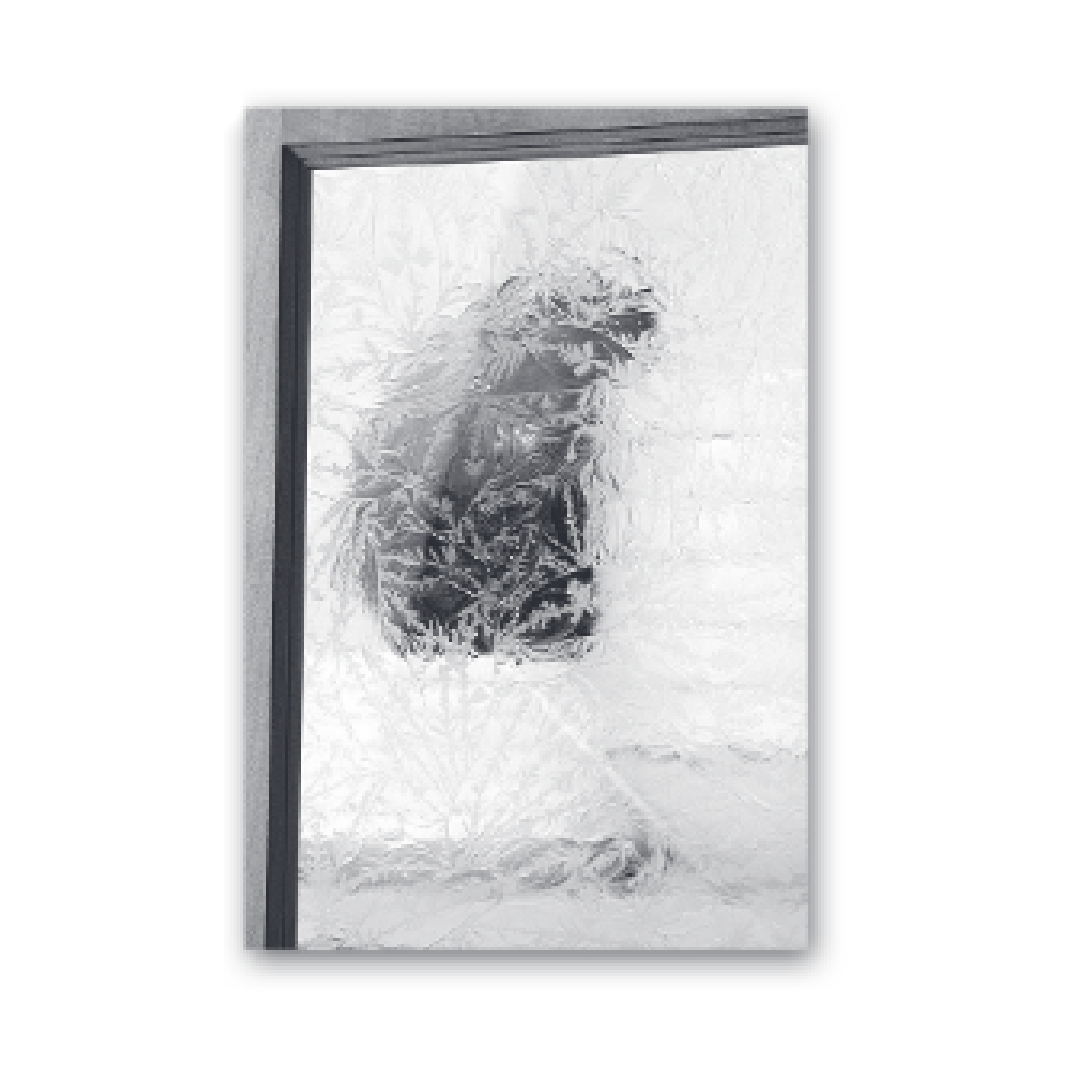 Glue Chip Glass
Glue Chip Glass decorative glass showcases an intricate, frost-like pattern that adds a touch of elegance and privacy. Its textured surface resembles delicate frostwork, creating a captivating visual effect in any setting.
Let's get started!
Connect with a local Showplace dealer to get started on your next home improvement project.