Are you planning on remodeling your kitchen in the near future? If budget is on your mind, we have some ways to save money.
There are many things you can do to save money on your next remodel project. Your designer may have other ideas, but here are just a few ways to get more for your money when you begin your kitchen refresh.
Before we get to the "Do's" in budget-friendly remodeling, here is an important "Don't."
You've heard the saying, "You get what you pay for." That is certainly true when it comes to cabinetry. No matter what brand you choose, make sure that your cabinets are constructed with high quality materials and methods. In other words, don't base your decision solely on price. You may regret your decision after just a couple years.
Showplace Cabinetry offers several cabinet lines to meet your style and budget needs. All of our framed lines are KCMA-certified and meet all construction quality requirements. So, you know you're getting a great product with a limited lifetime warranty to give you additional ease of mind.
Now, the "Do's" for a successful, budget-friendly remodel project…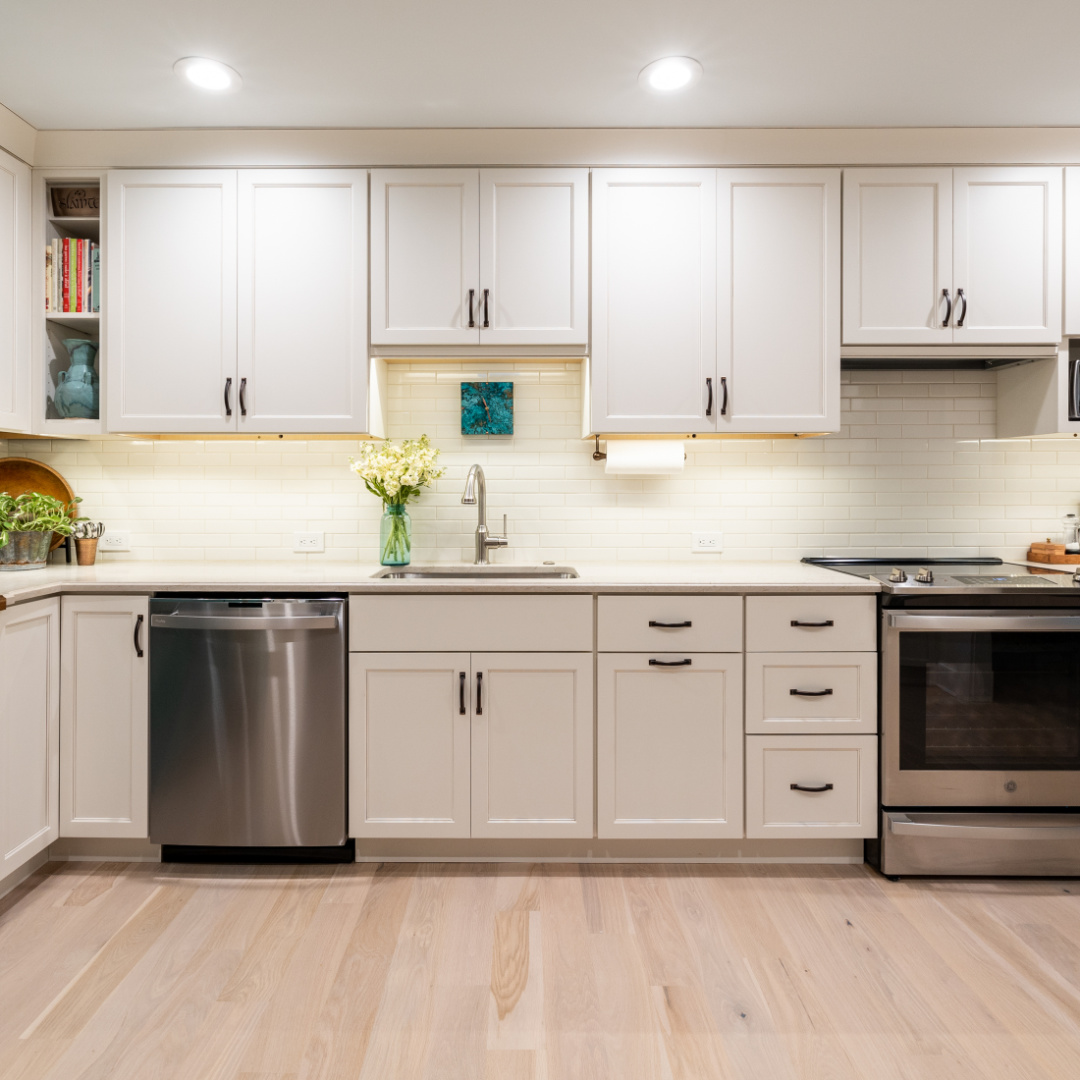 Keep it Simple
Simple layout and design ideas can help you save money.
Use larger cabinets rather than smaller cabinets to reduce the work for the installer, saving time and money.
Leave space between the wall cabinets and the ceiling to avoid the need for trim molding (This is a modern look, too!).
Use flat panel doors in your design to save money and provide a simple, clean look.
Avoid costly cabinet modifications.
Use floating shelves rather than book cases or cabinets to save money and gives you a more spacious look.
Avoid moving utilities if possible.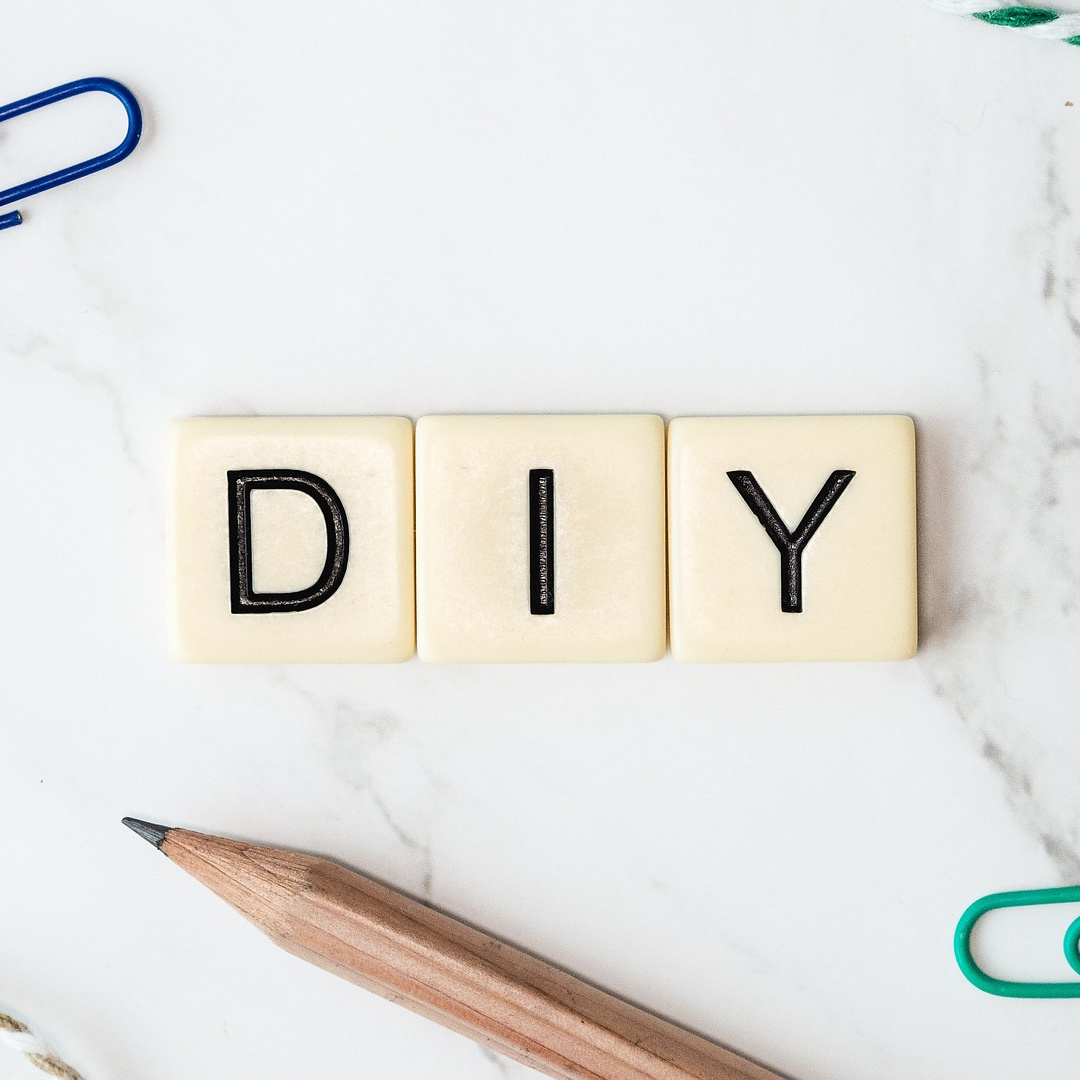 Get Creative
You can do things to save money and stretch your dollar even further!
Use laminate countertops instead of stone or quartz. Laminate tops are very durable and have many color and pattern options.
Do as much of the labor and material running as you can to avoid charges by contractors.
If possible, try selling your old cabinets and using that towards your project. The buyer may even be willing to remove the cabinets for you to save you time and money.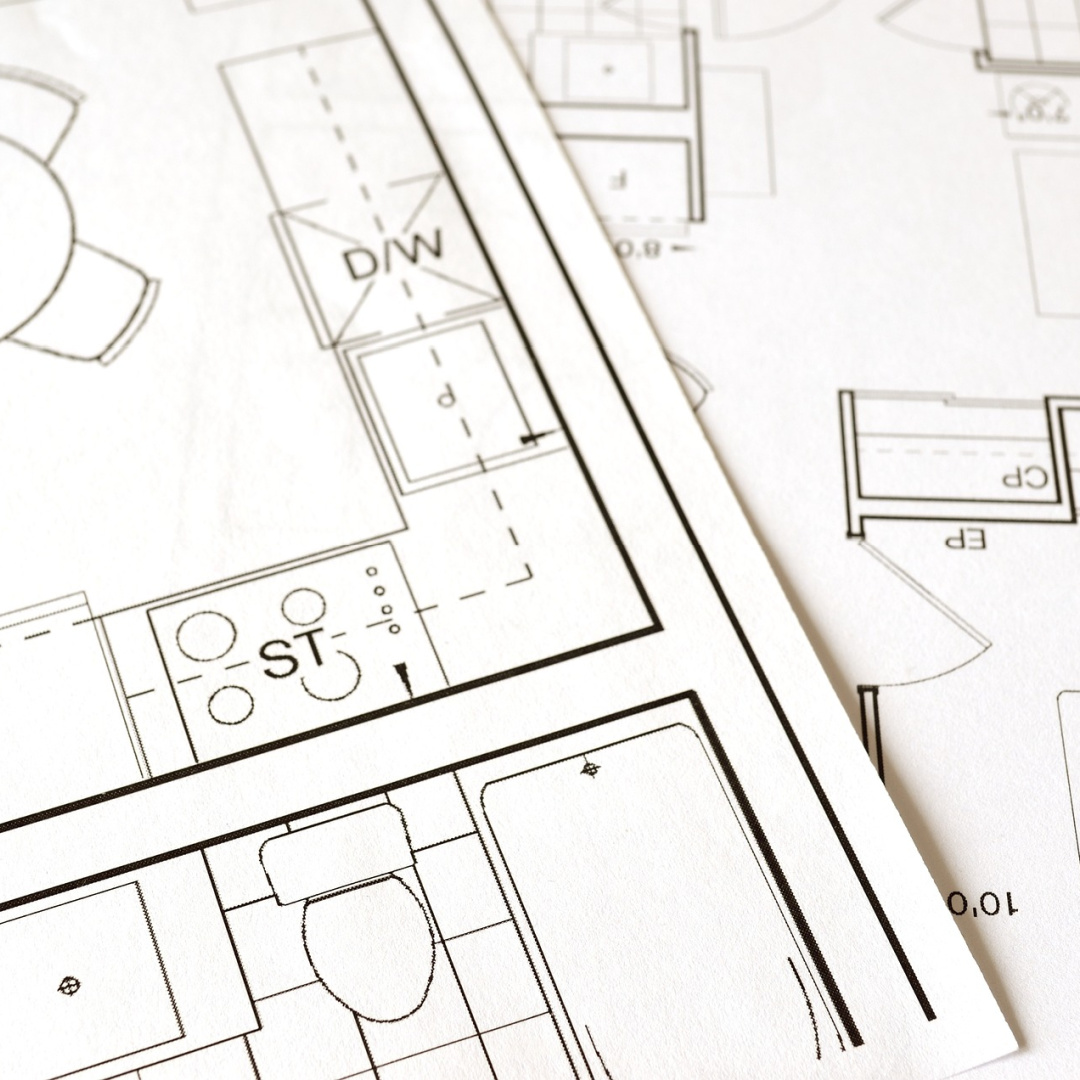 Other Ideas
Some other ways to help you pay for your remodel project are:
Ask your designer to create more than one layout option to see what it takes to get the best price and value.
Ask your designer if they offer low-interest financing to allow you to get more done.
If you have a small budget, consider refacing your existing cabinets with Showplace Renew. This is a cost-effective way to keep your cabinets and make them look new with materials to reface the cabinet frames, and then replace the doors and drawers/drawer fronts and add other accessories to refresh your kitchen space and make it not only beautiful, but even more functional. Check with your dealer if they offer Showplace Renew products. Read about Showplace Renew in our blog.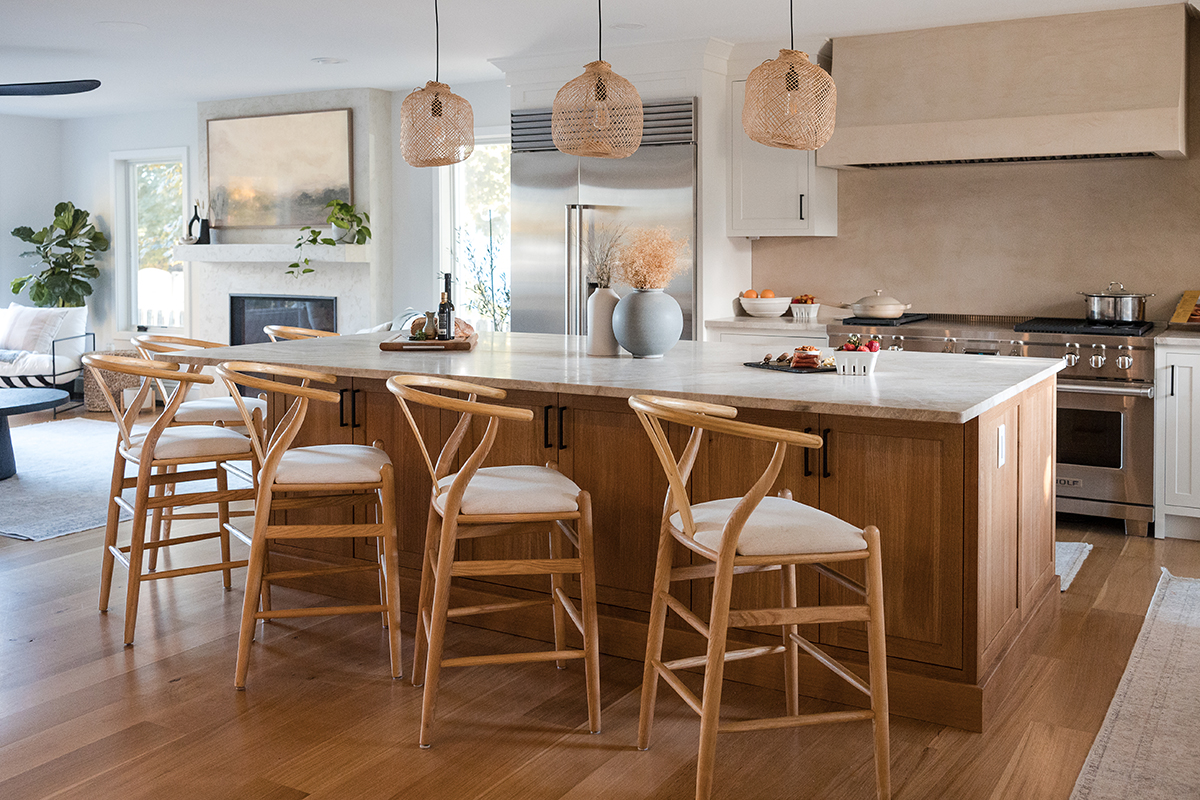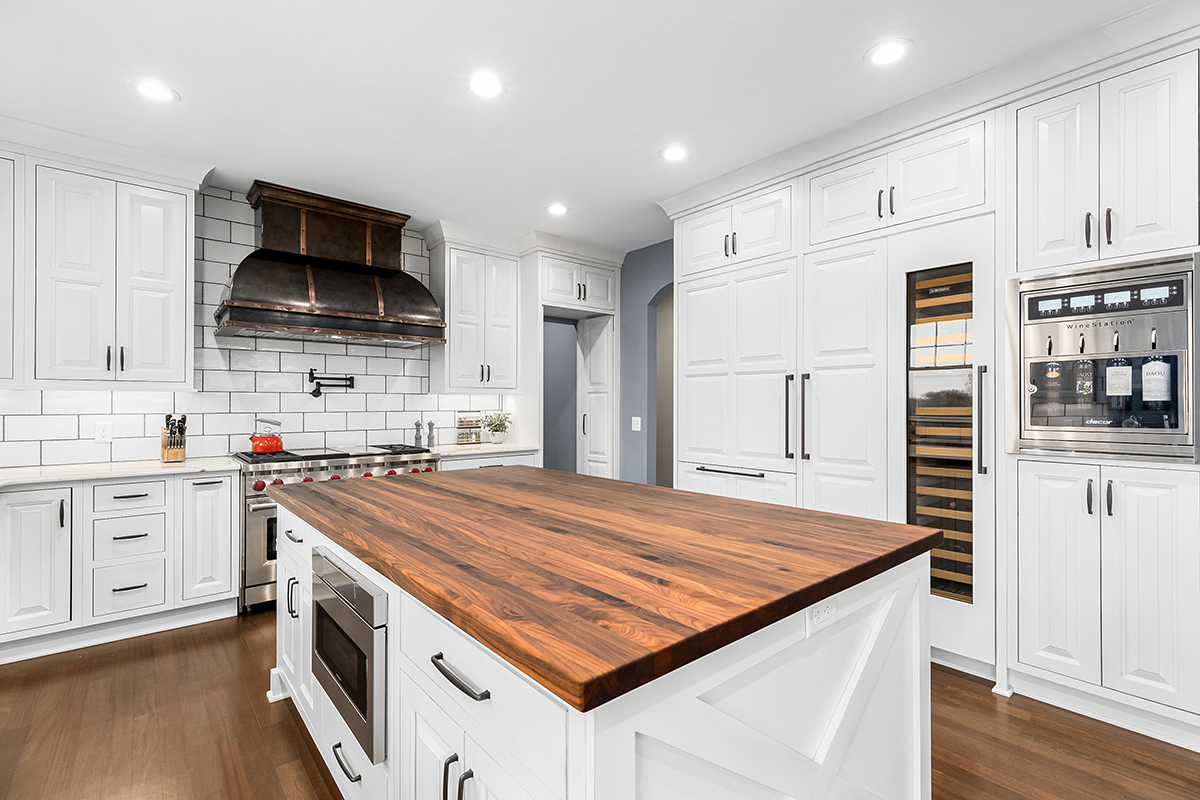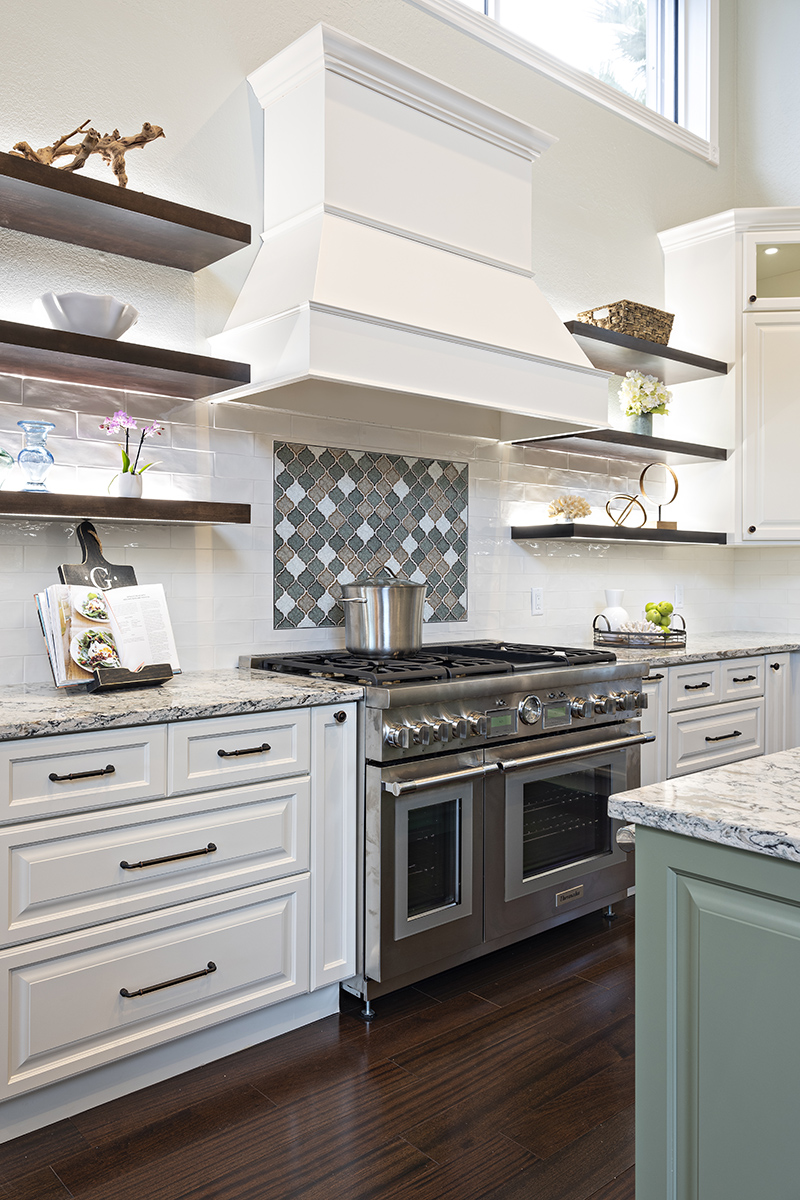 Let's get started!
Does this help you feel more prepared for your remodel project?
Connect with a local Showplace dealer to get started on your next home improvement project.