If you're looking for a wood species that offers a wide range of graining and color consistency, hickory should be at the top of your list.
This versatile and beautiful wood has become a popular choice for any room in your home, and for good reason. With its unique graining, natural variation, and warm, inviting color, hickory is a wood species that truly stands out.
One of the defining features of hickory is its variability. Below are two areas in which hickory's characteristics can vary, providing an unexpected beauty with each cabinet.
Hickory is a strong and durable wood, making it a great choice for high-traffic areas like flooring or furniture. It's also a popular choice for cabinetry and millwork, as its natural variation and character make it a great addition to any kitchen or bathroom.
Also, whether you prefer a natural finish that highlights the wood's natural graining and character, or a stained finish that adds a pop of color to your space, hickory is a versatile wood that can be customized to fit your style.
If you're looking for a beautiful and character-rich addition to your cabinetry or millwork, hickory is a great choice.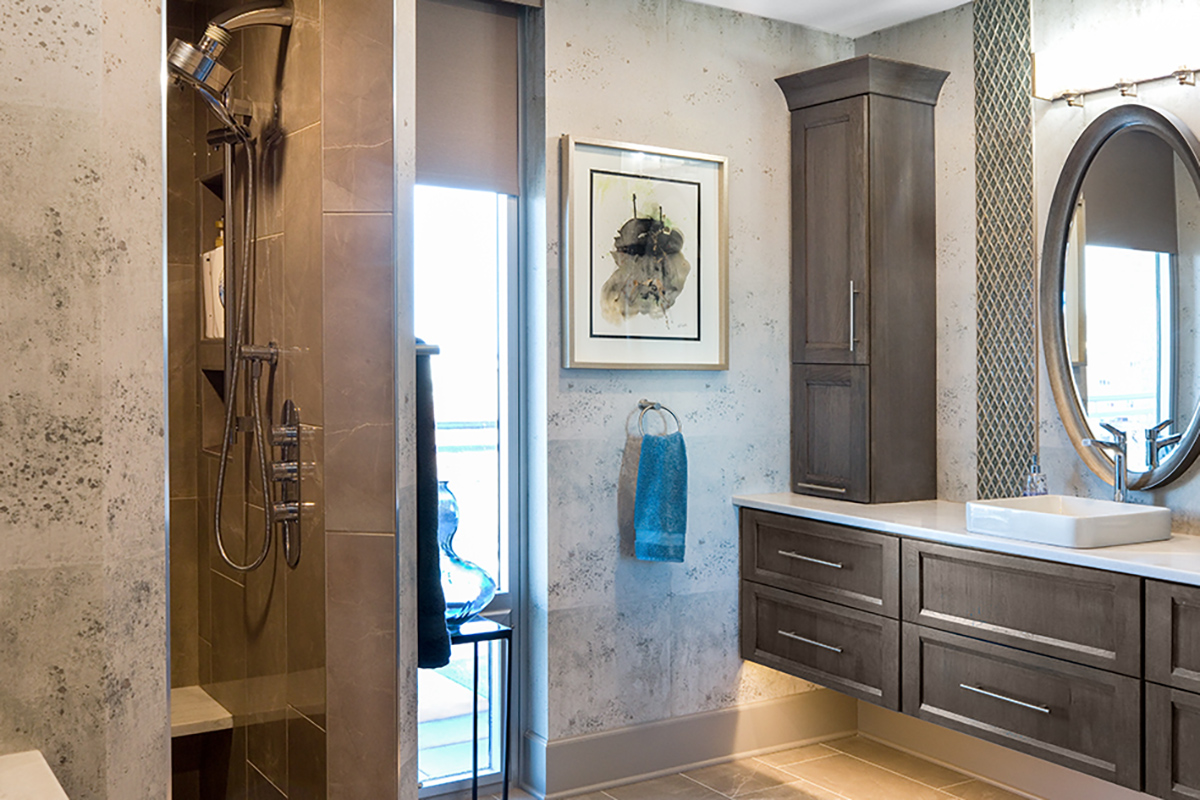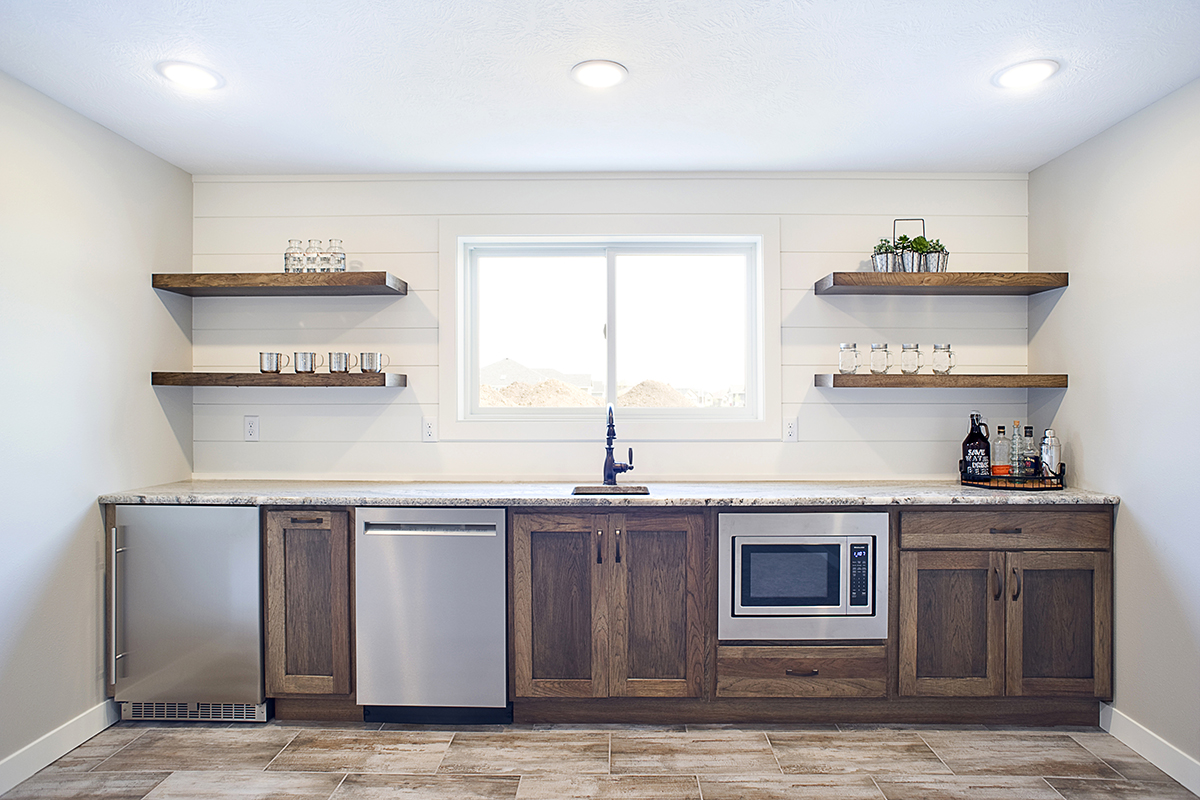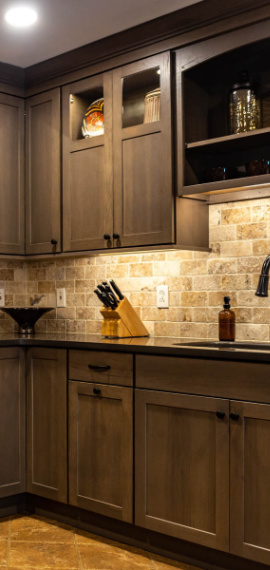 Let's get started!
So why not add this beautiful and versatile wood to your home today?
Connect with a local Showplace dealer to get started on your next home improvement project.