A two-toned kitchen is a popular and stylish choice, allowing you to add visual interest to your space while also making a bold statement. However, choosing the right colors for your two-toned kitchen can be a challenge.
With so many options available, it can be difficult to know where to start. Here are some tips to help you choose the right colors for your two-toned kitchen.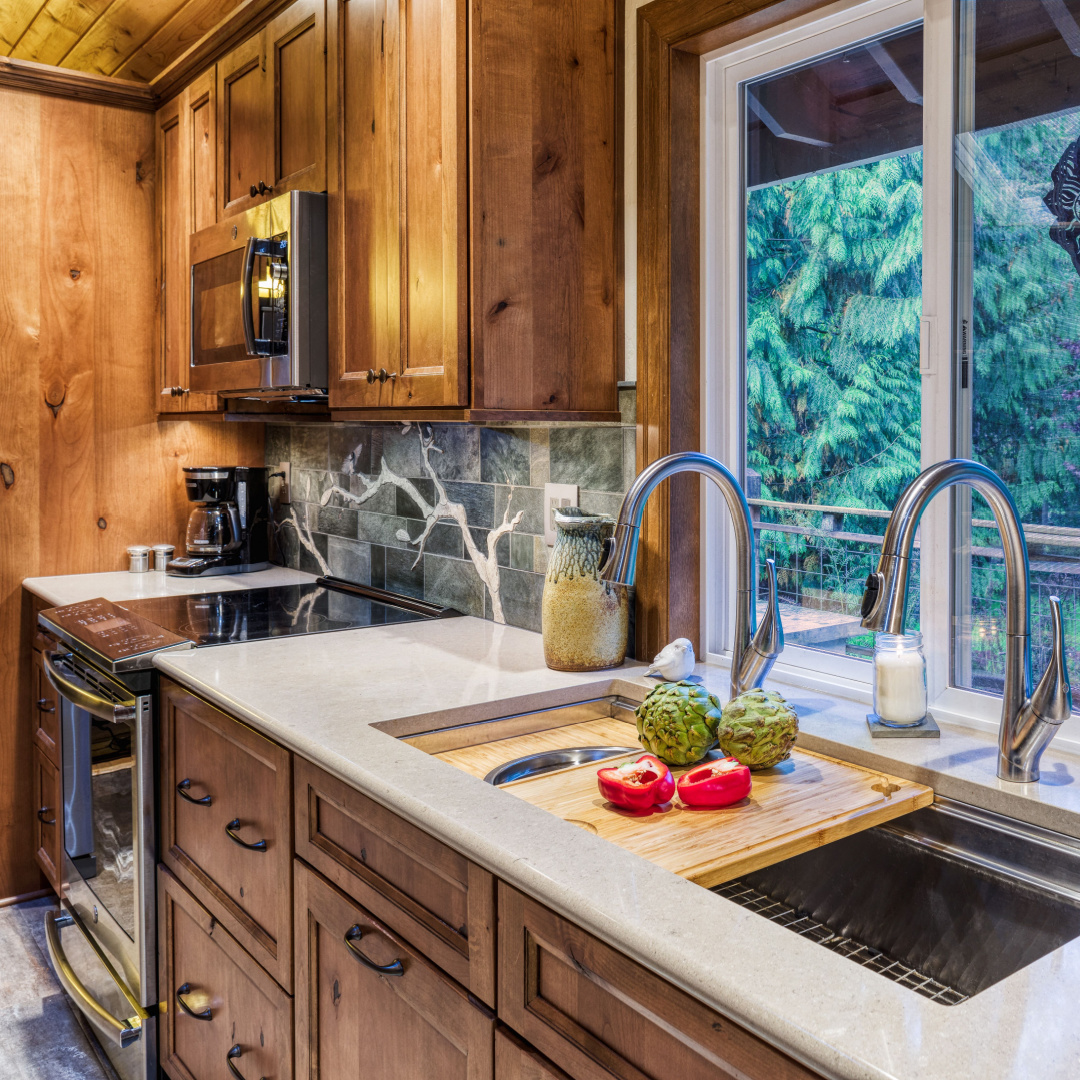 Consider your existing décor
Before choosing your kitchen colors, take a look at the rest of your home's décor. The colors you choose for your kitchen should complement the rest of your home, so think about the color scheme and overall style of your living spaces when making your decision.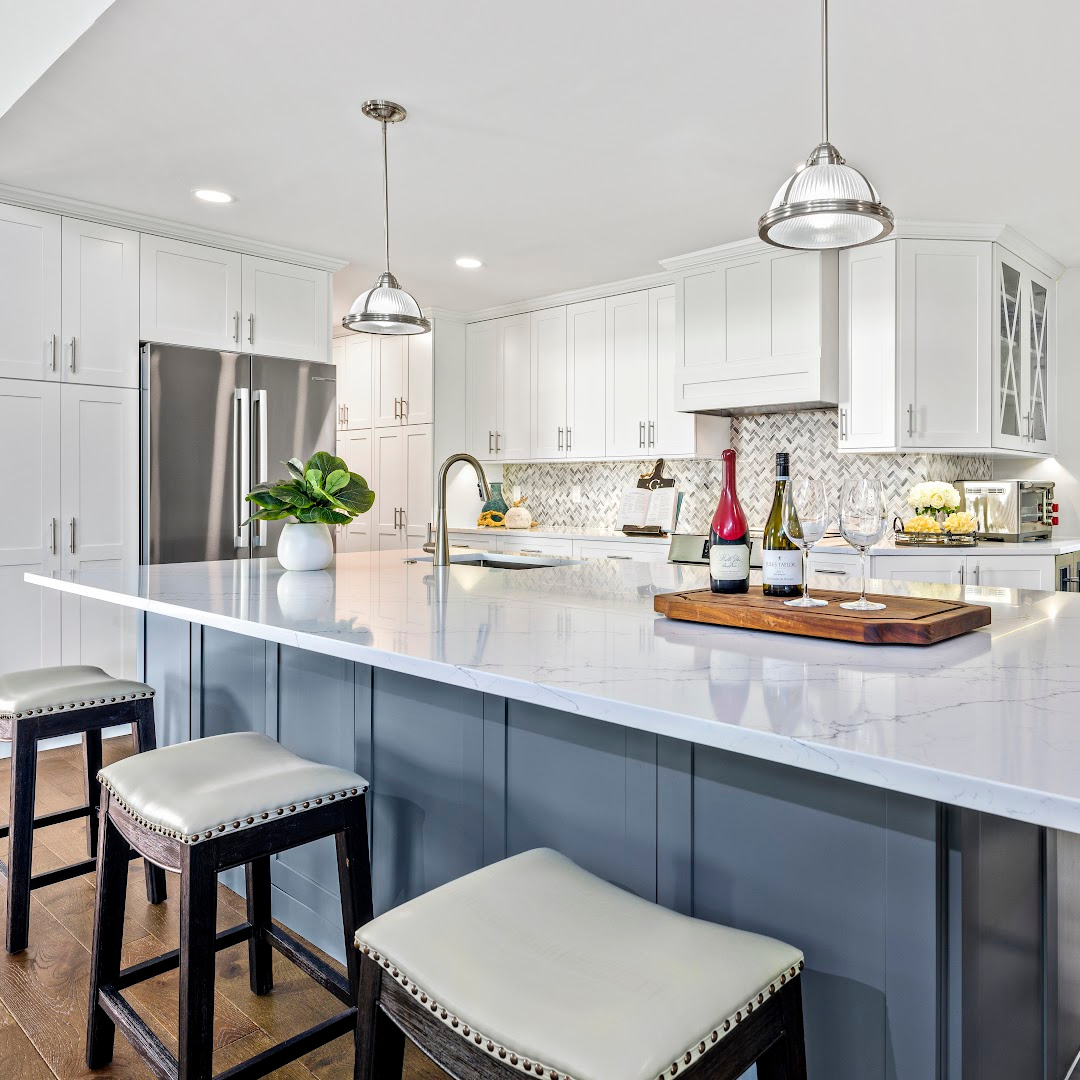 Consider the Mood for Your Space
The colors you choose for your kitchen can have a big impact on the overall mood of the space. If you want a warm and inviting kitchen, choose warm colors like browns, yellows, and oranges. If you want a more modern and sleek look, consider cool colors like blues and greens.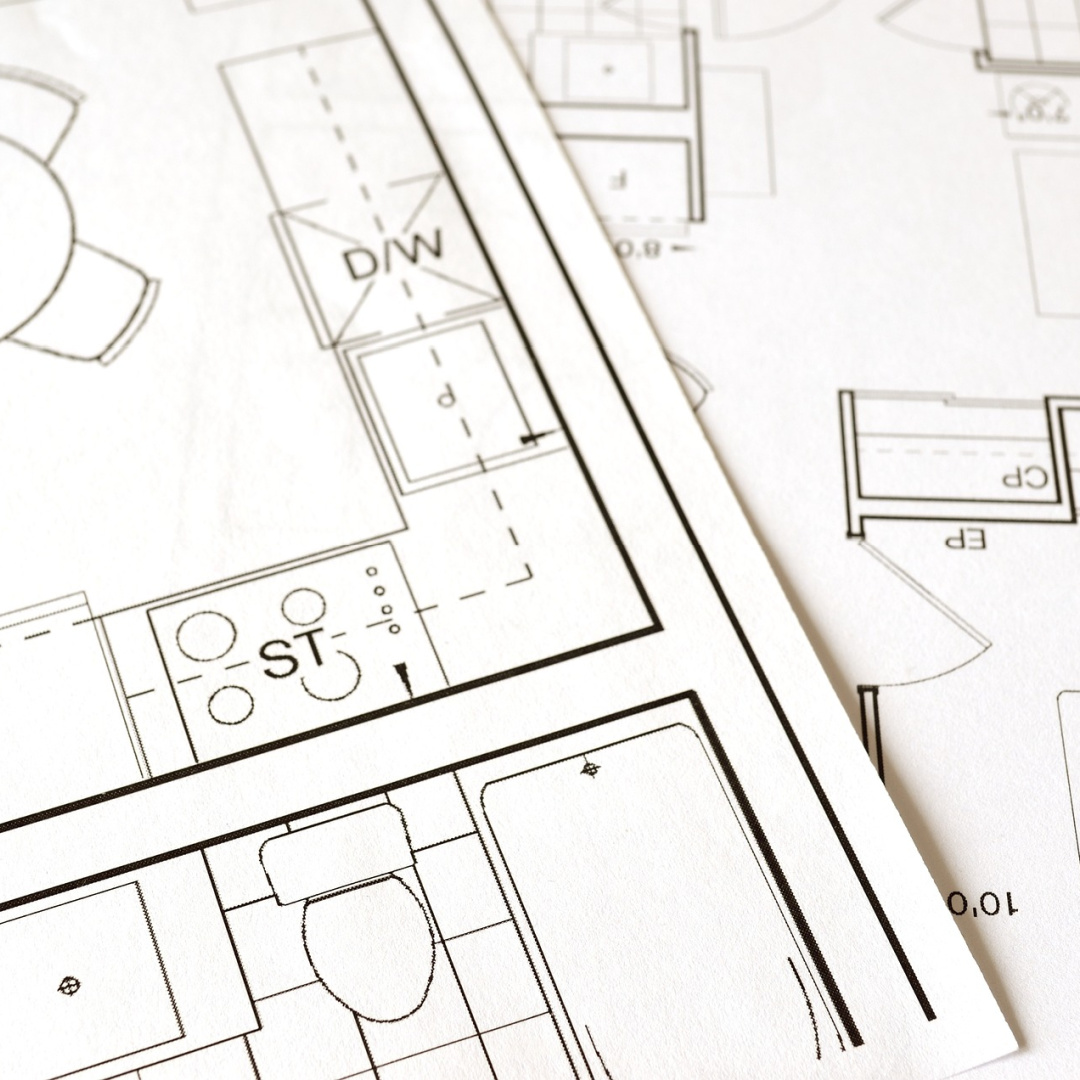 Consider the Layout of Your Space
The layout of your kitchen can also play a role in the colors you choose. For example, if you have a large open kitchen, you may want to choose bold, contrasting colors to create a statement. However, if your kitchen is small or has limited natural light, consider lighter and more neutral colors to help the space feel more open and airy.
Also, color psychology can be a useful tool when choosing your kitchen colors. For example, blue is often associated with calmness and tranquility, while red can create a more energetic and dynamic feel. Consider the mood you want to create in your kitchen and choose colors that reflect that mood.
Of course, one of the most important things to do is get color samples from your local dealer's showroom and paint store. When you've narrowed down your color choices, it's important to see how they look in the room itself. Our dealers offer color chips to help you narrow down your cabinet colors; but before making your final decision, it's important to order a sample door in your top color choices.
Place color samples in the kitchen and observe how they look at different times of day and under different lighting conditions. See our blog about how light affects cabinet color.
By following these tips, you can choose colors that will make your kitchen look beautiful, feel warm and inviting, and reflect your personal style.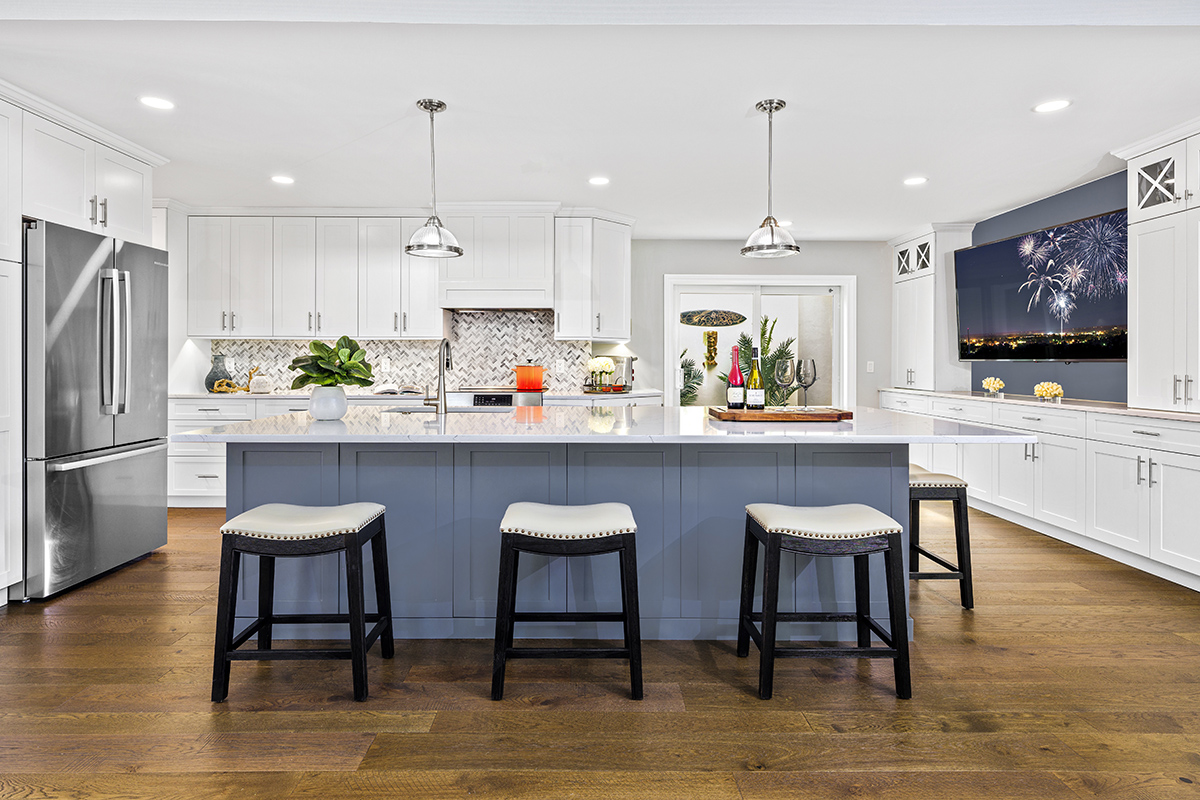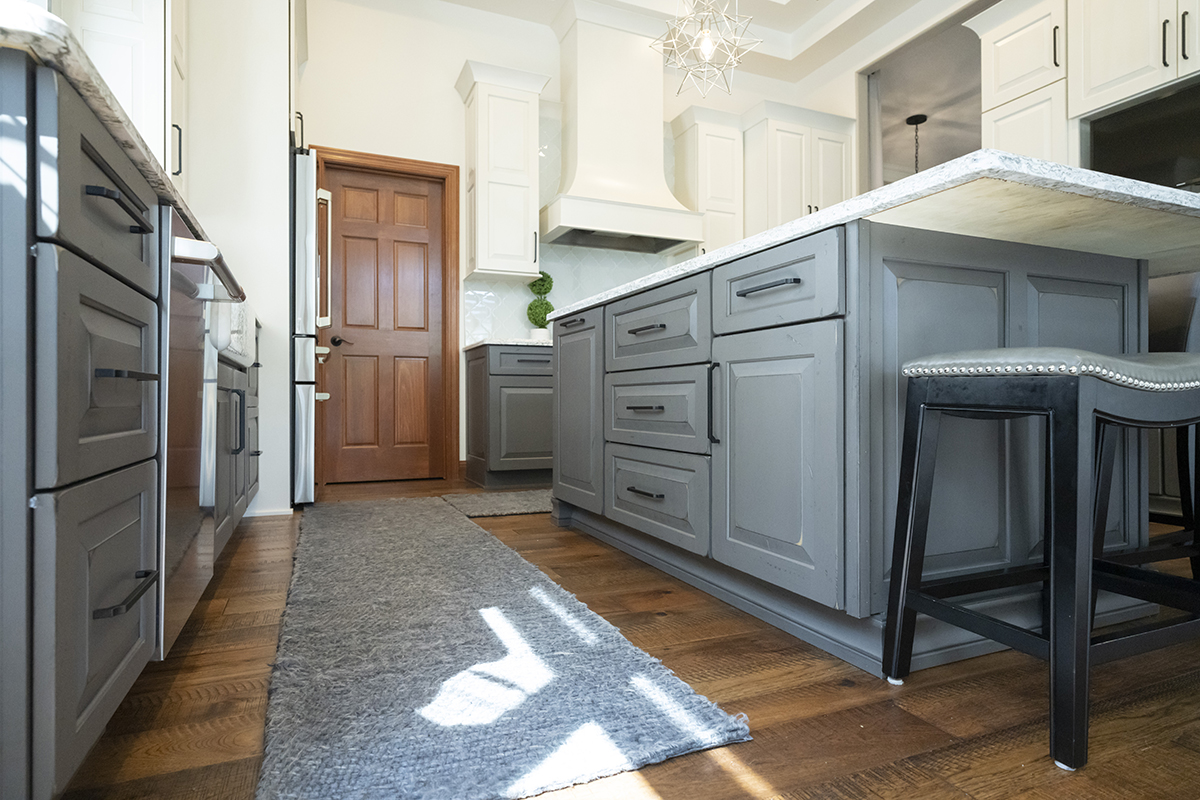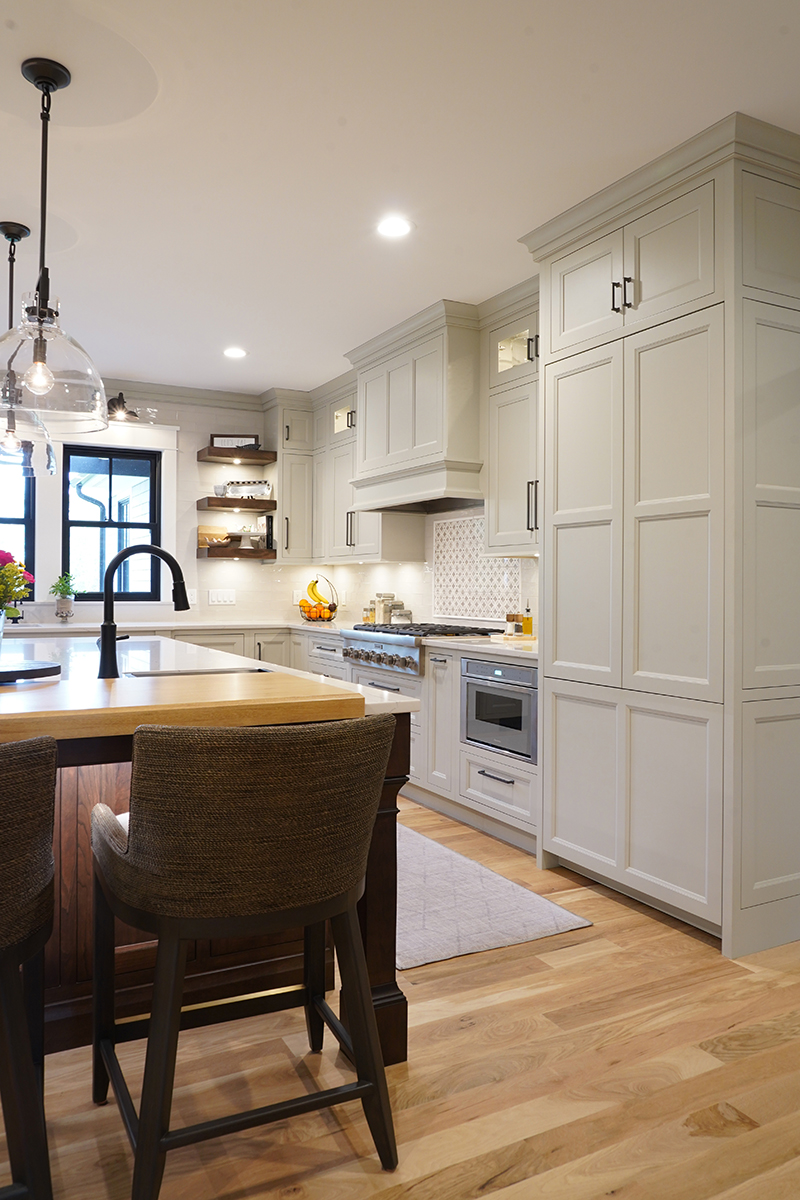 Let's get started!
Now that you have some ideas about how to choose the right colors for your new kitchen, what are you waiting for?
Connect with a local Showplace dealer to get started on your next home improvement project.